SHINee
talked about the conversation they had with
Lee Soo Man
at their 10th-anniversary dinner.
On June 11, SHINee held a showcase for the new album 'The Story of Light EP. 2'. At the event, Minho mentioned how the members recently renewed their contracts with SM Entertainment and revealed, "We recently had dinner with Lee Soo Man seon-sang-nim in celebration of our 10th-anniversary. He told us that it's just now our beginning."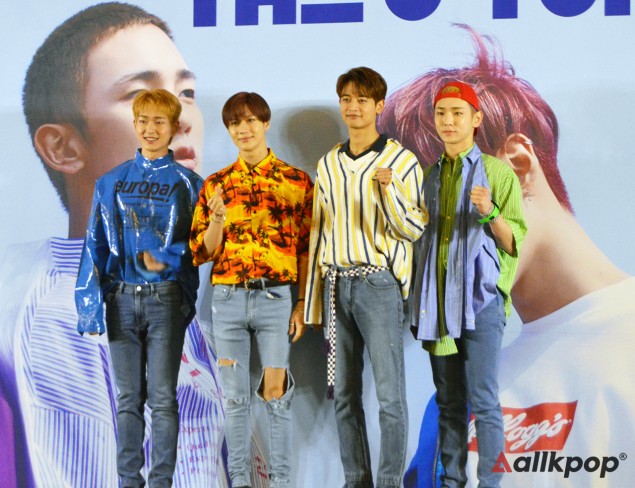 Minho continued, "I, too, want to use the expression of 'just beginning'. We experienced many things while promoting for 10 years. With this, we want to share our story from now on. We will show many sides of us."