'
Dispatch
' isn't ready to shut down
Park Shin Hye
and
Choi Tae Joon
's second dating rumors just yet.
SEE ALSO: Park Shin Hye discusses learning Spanish + the guitar for her upcoming drama 'Memories of The Alhambra'
Just shortly after the dating rumors broke out on March 7, both actors' sides denied that Park Shin Hye and Choi Tae Joon were dating. But according to 'Dispatch', the two enjoyed an openly public date back in August of 2017, known even to their parents.
The photos below are from a restaurant in Seoul's Gangdong-gu, owned by none other than Park Shin Hye's parents. One insider reportedly said, "The two are an official couple that friends, family, and close acquaintances already know about."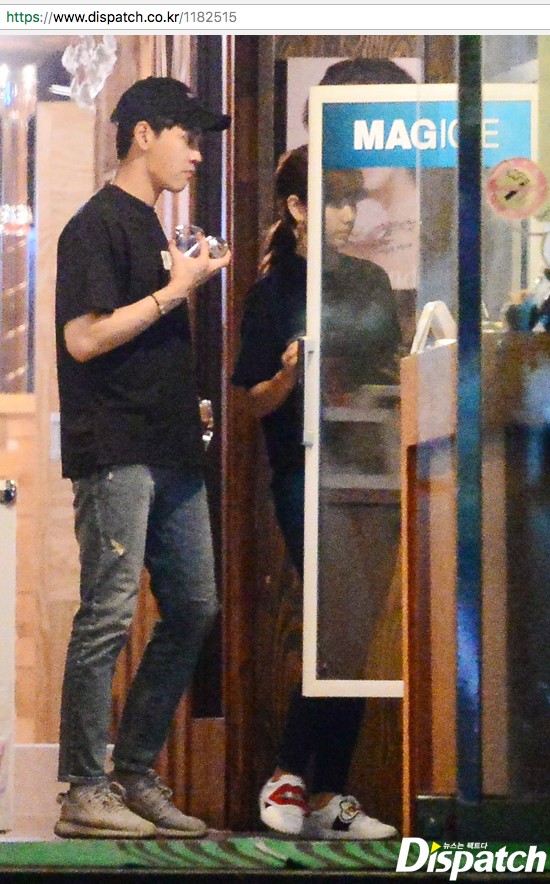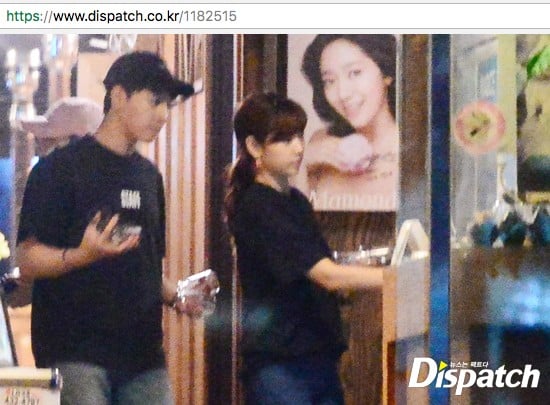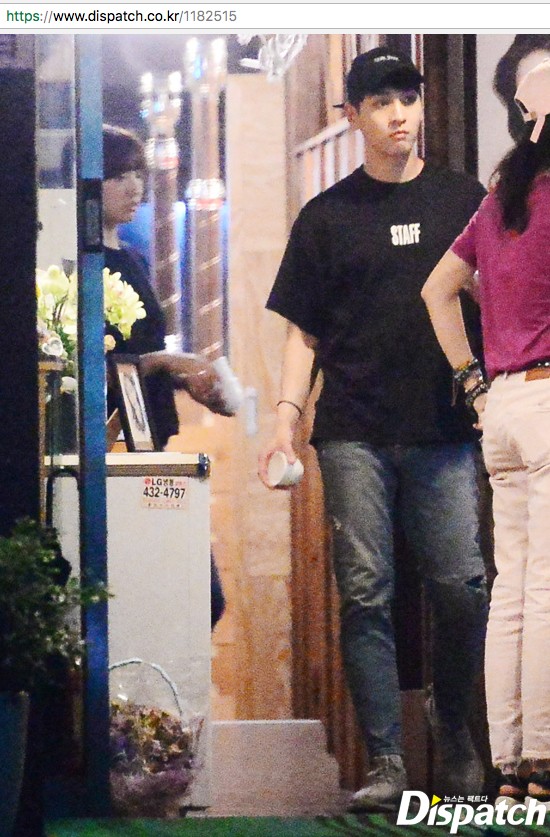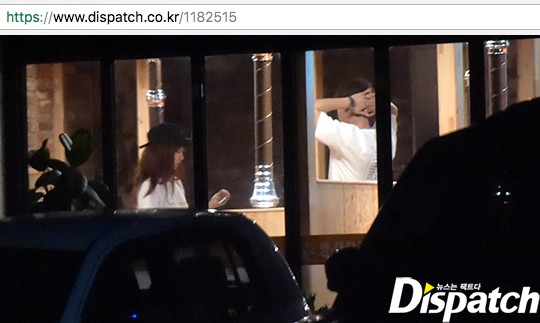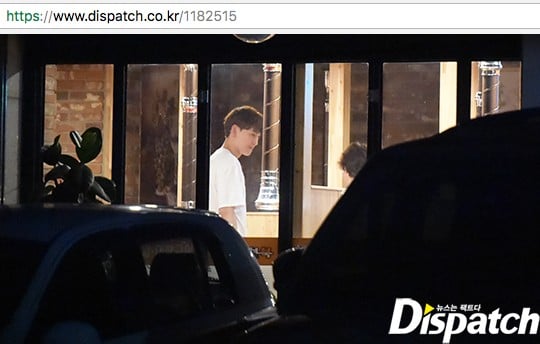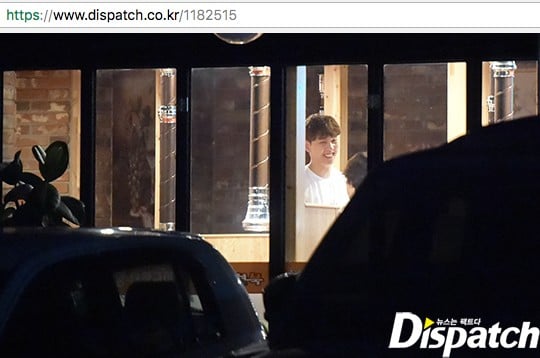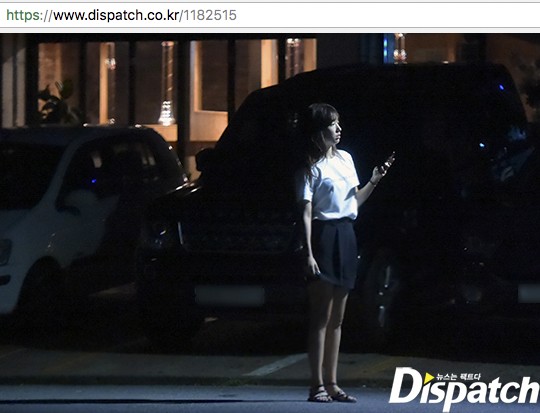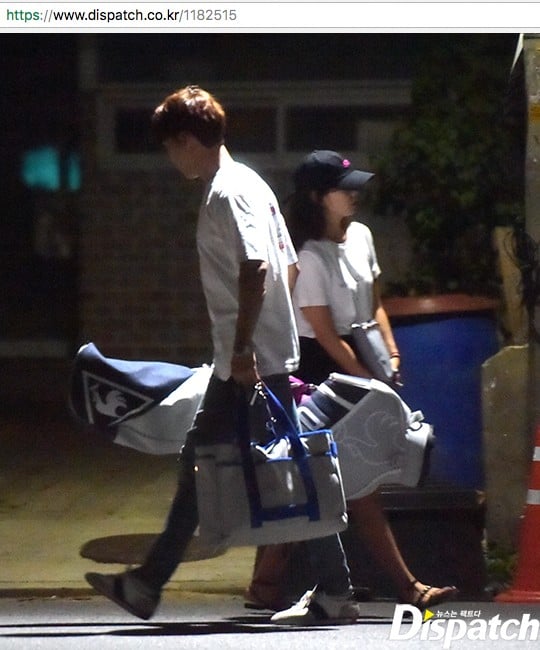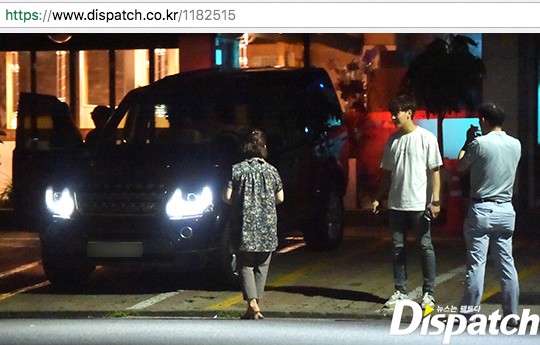 And then in February of this year, the two were spotted by 'Dispatch' again. This time, Choi Tae Joon shows up to pick up Park Shin Hye in front of her apartment, the report states.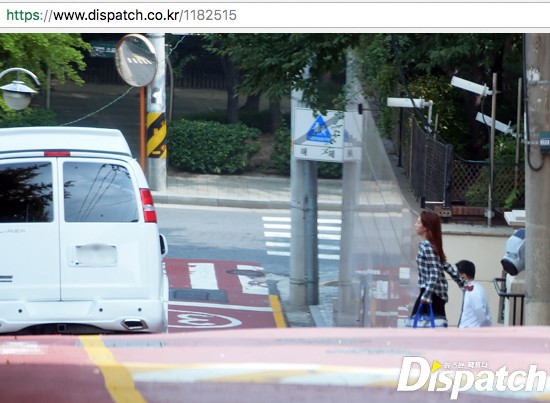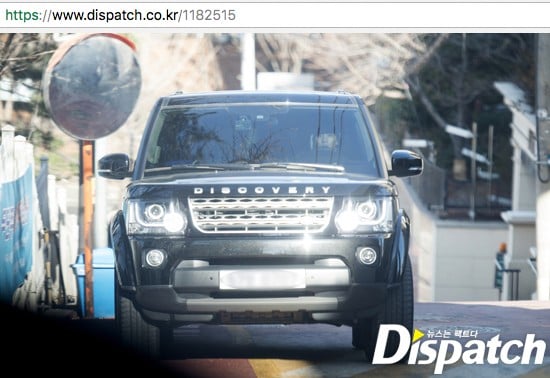 Do you think Park Shin Hye and Choi Tae Joon are really just "close friends"?
[UPDATE: Read their labels' newest responses here.]