Rapper
Yook Ji Dam
shared the frightening experience she had in the United States.
On January 26, Yook Ji Dam shared a lengthy post on Instagram about her recent visit to the U.S. The rapper explained that she just couldn't ignore the homeless when she was walking down the street. She ended up purchasing gloves, socks, and food for them and even took the time to chat with them.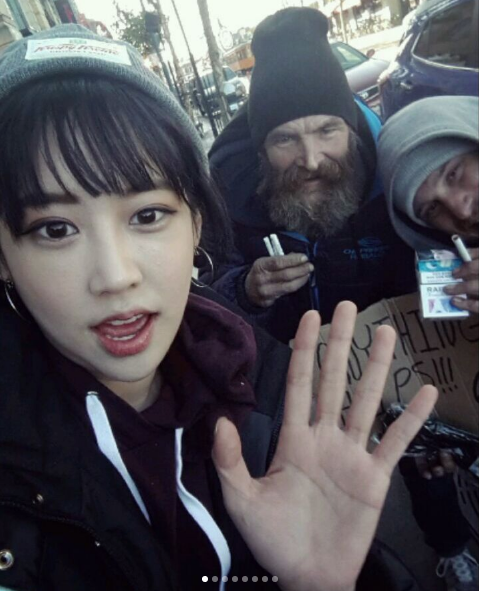 However, a man suddenly snatched Yook Ji Dam's luggage which had all of her belongings including her passport, credit card, and the items she purchased while shopping.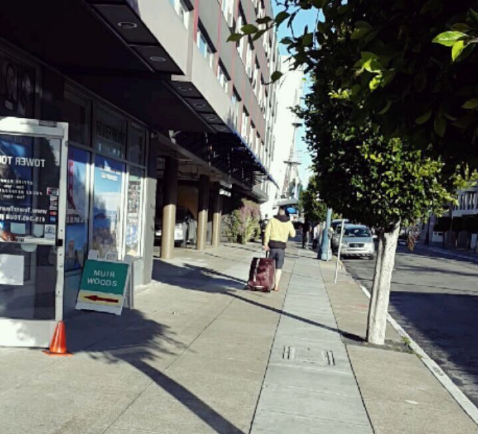 She stated, "It was seconds before my phone died so I was so scared and shocked... My heart pounds right now just thinking about it... I never imagined such a thing will happen while doing a good deed. 
Fortunately, the homeless men who were at the scene with her ran after the thief and Yook Ji Dam was able to regain all of her belongings. 
Lastly, Yook Ji Dam stated, "Please be cautious so this doesn't happen to you."