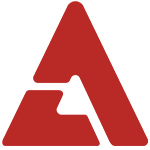 Yoon Gun of Brown Eyes has unveiled his new mini album 'Far East 2 Bricklane'.

The new album is described to be 'hipster' as this is Yoon Gun's interpretation of British rock. The album does a great job of pulling in different emotions from the listeners and the album seems new yet vintage at the same time. The title is said to represent the meeting of Korean music with British sounds with 'bricklane' being a street in East London.

Check out his music video for "October Rain" below!