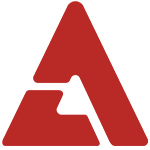 The three members of LUNAFLY held a live performance on the streets of Hongdae to the pleasant surprise of passers-by.

The clips, shared through the group's official YouTube channel just now, showed the group belting out their songs "You Got That Something I Need" as well as "Sorrow" and "How Nice Would It Be", while showcasing their instrumental talents.

Check out their performance clips below!