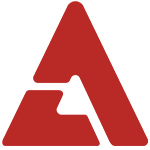 Epik High has released live performances from their recent '99 CLUB LIVE' concert in Hongdae, Seoul.

The concert was previously broadcast live on October 24 for the release of Epik High's 7th album, '99'. The 23rd was also the group's 9-year anniversary.

Check out clips of Epik High's live performances below!

"UP"



"Get Out the Way"



"Wrong"



"Love Love Love"



"The Bad Guy" and "Kill This Love"



"Fan"



"Don't Hate Me"



"It's Cold"



"Fly"