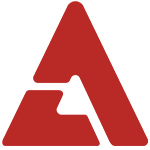 Wonder Girls' Sohee recently revealed her tips for flawless skin for the July issue of 'Elle'.

During her interview with the magazine on the 20th, Sohee revealed how she has previously done her own makeup during Wonder Girls' American debut. As for keeping her skin beautiful, she explained, "I keep my skin light by only using mist, moisturizing cream, face masks, and sunscreen."

Sohee also revealed she wanted to try a short hairstyle after having to deal with long hair since her debut.

As for her unique sense of style, which she's been receiving attention for, Sohee stated, "It is a bit embarrassing, but it feels good that people see what I love and enjoy doing as something beautiful."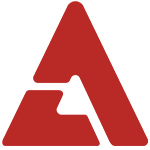 Source + Image: Money Today via Nate