This past weekend on KBS2's '1 Night, 2 Days', the cast members spent some time openly sharing some of their personal struggles and concerns for 2021.
Maknae member VIXX's Ravi had a serious question to ask his hyungs, as he said, "I am turning 29-years old this year. How should I spend the last year of my twenties before turning 30?"
Members such as DinDin and Yeon Jung Hoon took turns sharing some of their thoughts with Ravi, before the turn came round to Kim Jong Min.
Kim Jong Min began, "At 29, I was doing my mandatory public service. During that time, I had severe ups and downs in my emotional state. I was really concerned about whether I would be able to return to broadcasts after my public service, and if I could do well."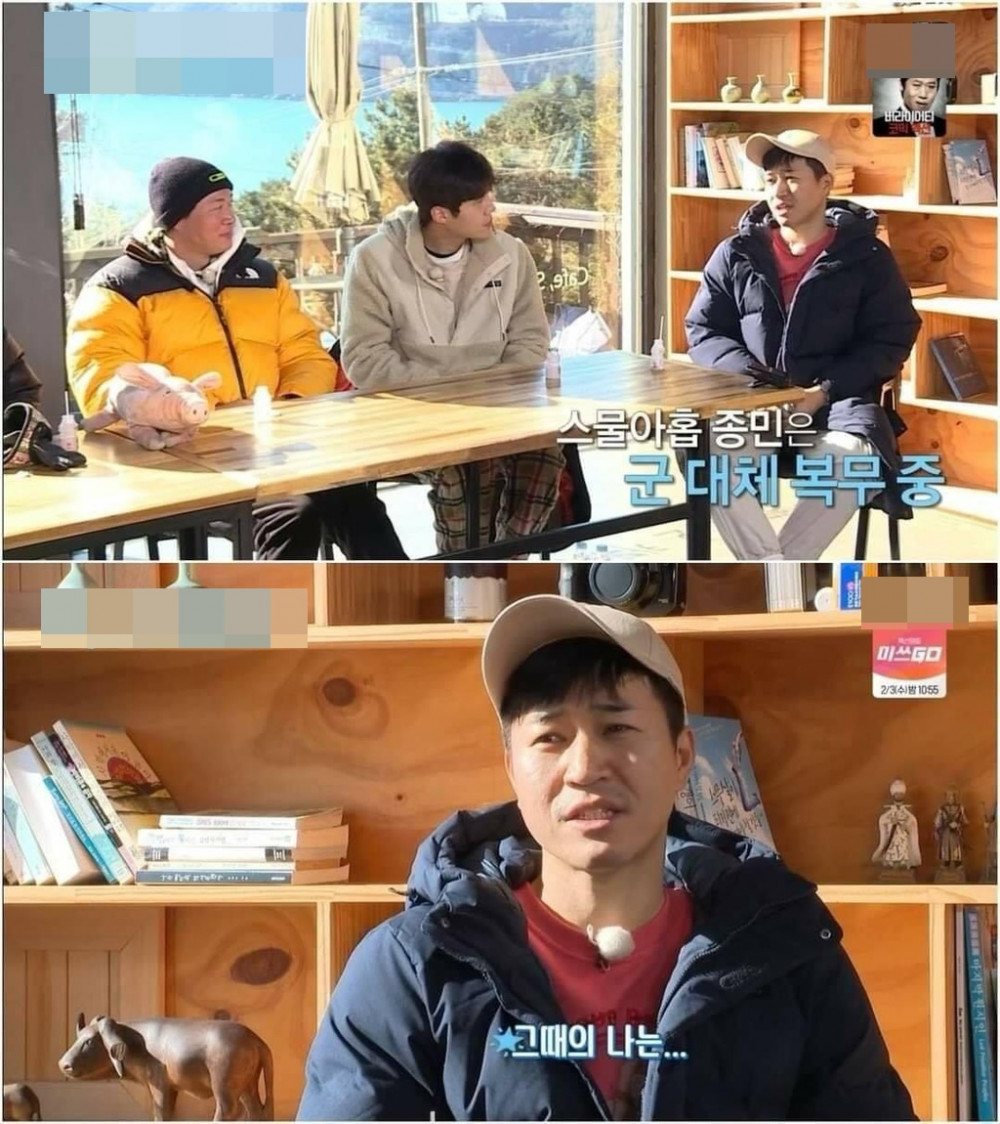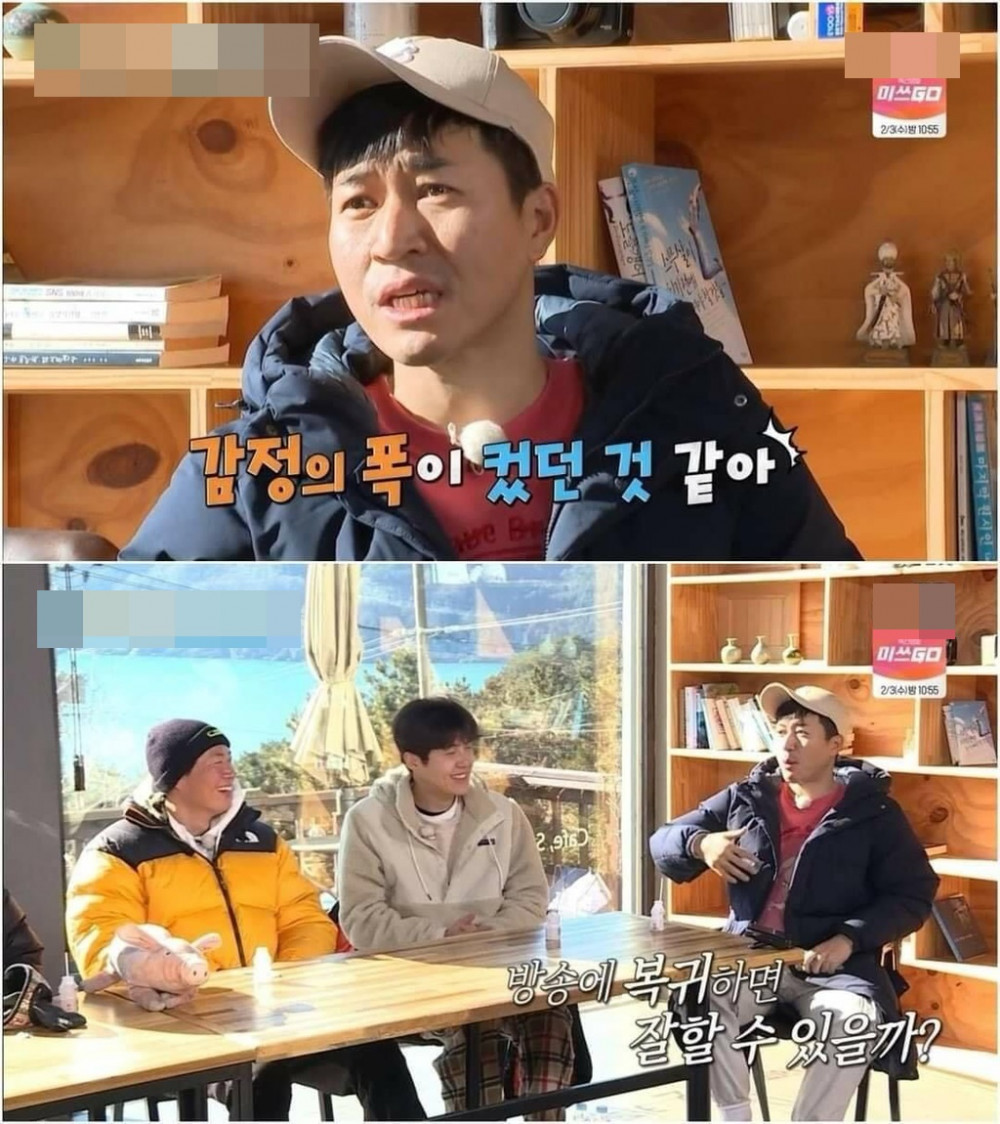 He continued, "After I completed my service, I started '1 Night, 2 Days'. That was when things went downhill. Even thinking about it now, that was one of the hardest times of my life. If I had done better back then, I might not be here doing '1 Night, 2 Days' still. Back then, I was terrible at broadcasts. I kept trying to do better, but the more I kept trying the more I received negative response. I could tell that other people around me were dissatisfied. I could see their dissatisfaction toward me in their expressions."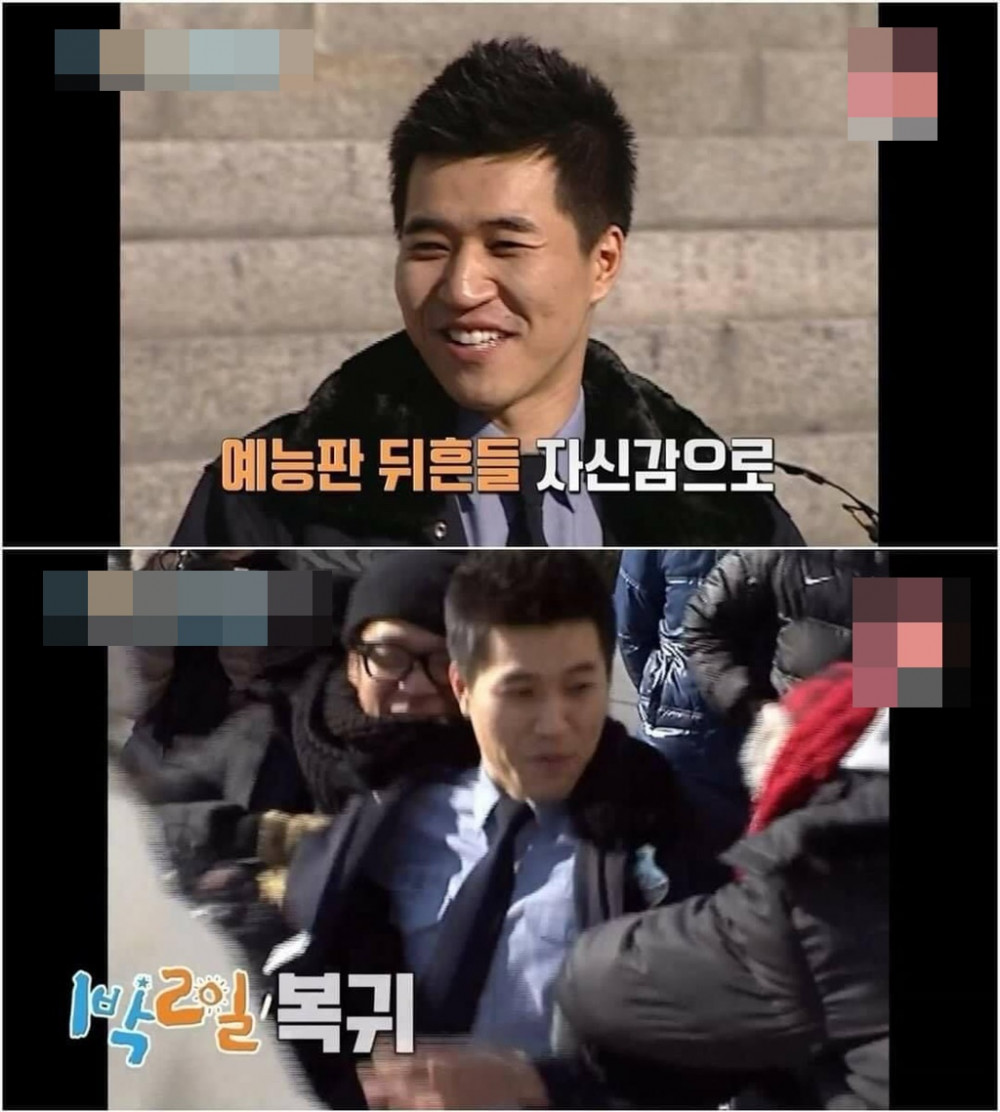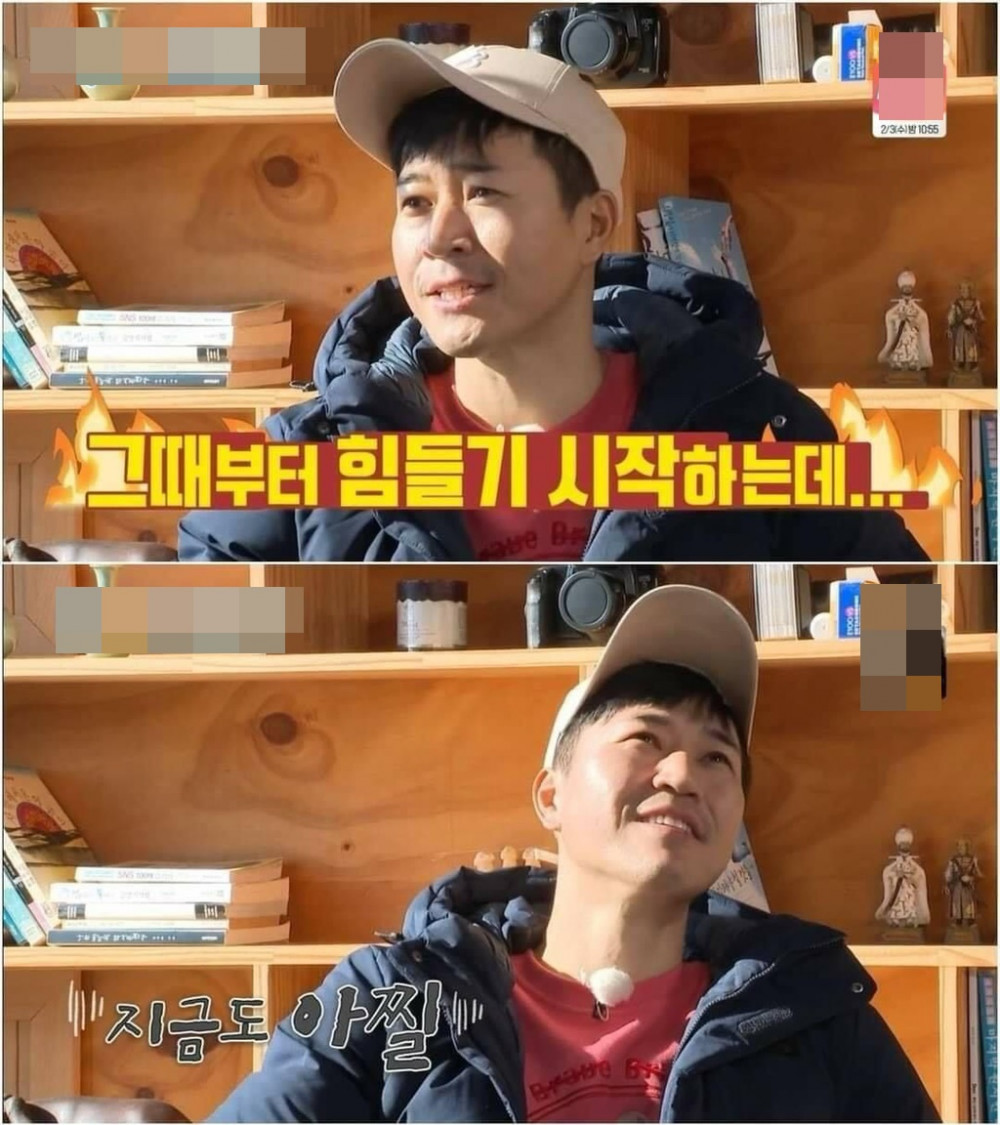 Here, fellow cast member Kim Seon Ho noted that it was unexpected to hear about Kim Jong Min's difficult times.
Kim Jong Min then responded, "I'm sure you guys won't remember. That's the thing. Most people don't know what other people are going through. The only person who knows that you're having a hard time right now is you. People aren't that interested in you as to wonder that far. Because that's the way it is, there's no need to be too deeply engrossed in your own thoughts, and there's no need to try and be too light in your thinking either."
Hearing this, the fellow '1 Night, 2 Days' cast members were quite impressed with Kim Jong Min. Kim Seon Ho commented, "You really sound like an adult."
What do you think of Kim Jong Min's advice to Ravi?