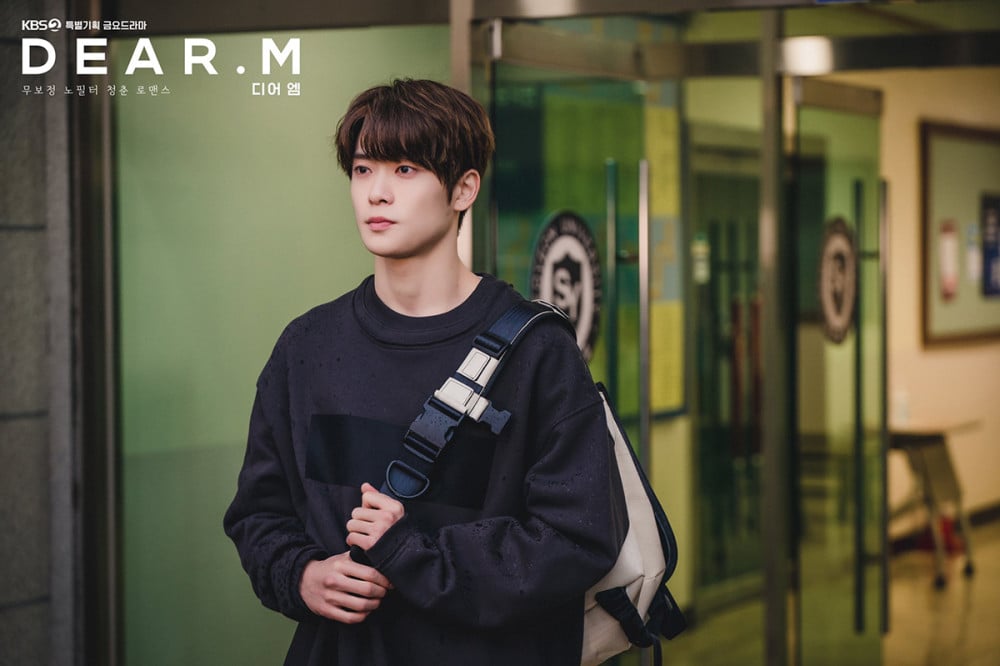 Back on January 26, KBS2's upcoming special Friday night drama series 'Dear.M' revealed some new still cuts of NCT's Jaehyun!
In 'Dear.M', Jaehyun will be taking on the role of the male lead Cha Min Ho, a brilliant computer science major at the top of his class. He's also a childhood friend of the female lead Ma Joo Ah (played by Park Hye Soo), pretty much embodying the epitome of the sometimes-annoying, sometimes-dependable "longtime male friend".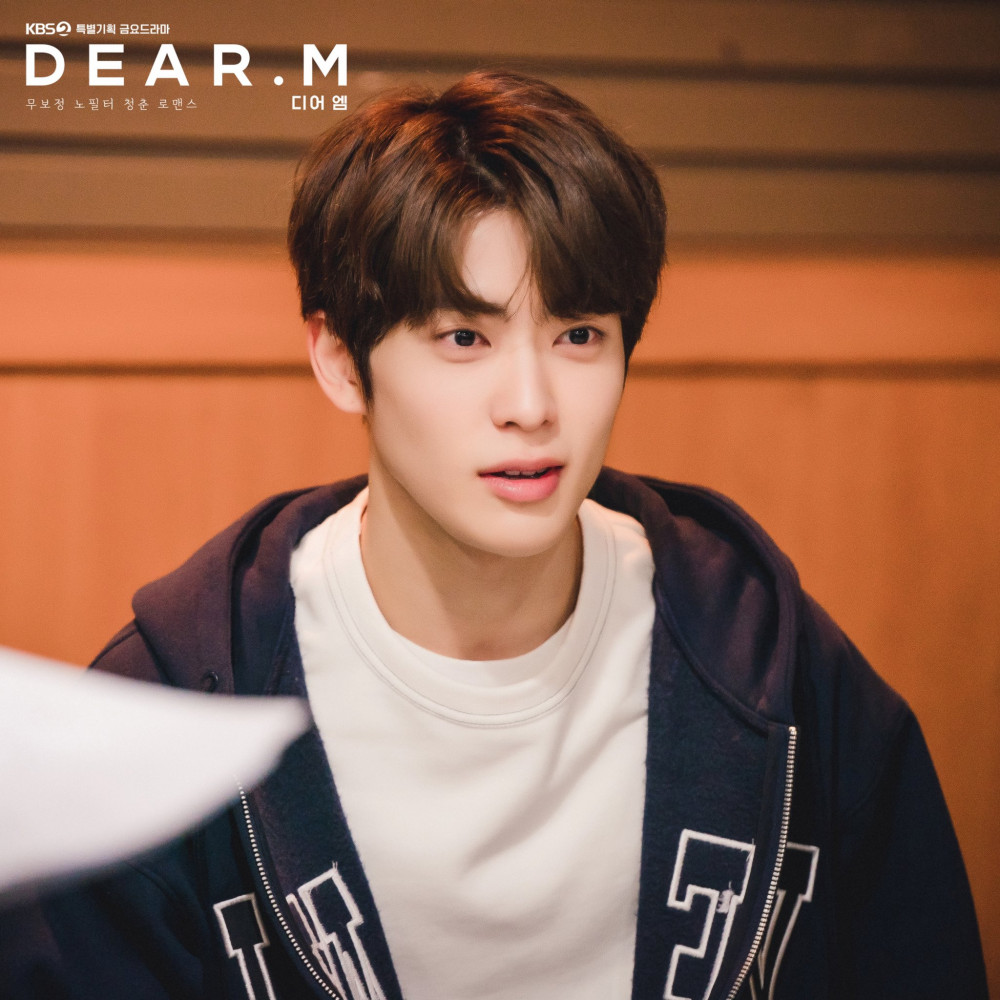 While many fans have been waiting eagerly for Jaehyun to make his acting debut in 'Dear.M', some were a little skeptical at the recent news articles involving Jaehyun's drama still cuts, indicating that Jaehyun's character will be the "nerdy-type".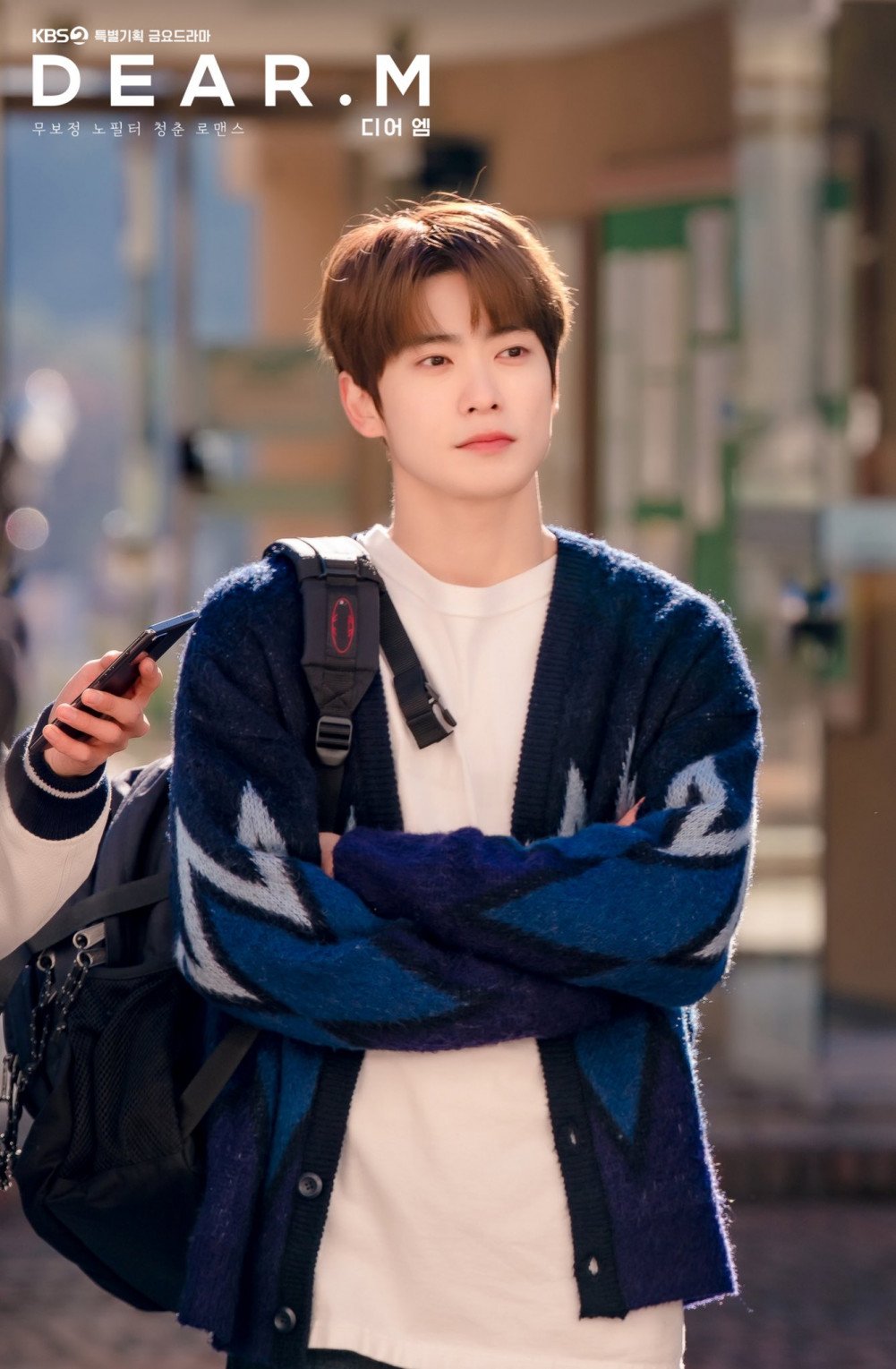 Netizens commented:
"There's no way he wouldn't be the undeniable #1 visual top of any college campus with that face tho..."
"You must not know the definition of the word 'nerd'. Yup, that's what it is."
"Are you sure he's not a prince undercover as a nerd because he's experiencing what it's like to be a civilian?"
"Jaehyun is a nerd? That doesn't make sense."
"No one would associate that face with the word 'nerd'."
"No... too handsome for com-sci."
"The least effort you could have given was giving him glasses?? What nerd-type are you talking about?? I don't see a nerd-type."
"I'm sorry but there must be a misunderstanding about the definition of 'nerd' because his face is like glowing."
"Even if you gave him the thickest glasses and the ugliest grandpa clothes you couldn't cover that face up."
And more. Meanwhile, KBS2's 'Dear.M' starring NCT's Jaehyun, Park Hye Soo, and more is set to premiere next month on February 26 at 11:10 PM KST! Will you be watching?