B.i.g along with their fellow GH Entertainment labelmates released a short optimistic 'Corona Song' fighting song!
The artists all participated in the project to deliver a message of hope to those struggling with COVID-19 with an upbeat and cheerful melody.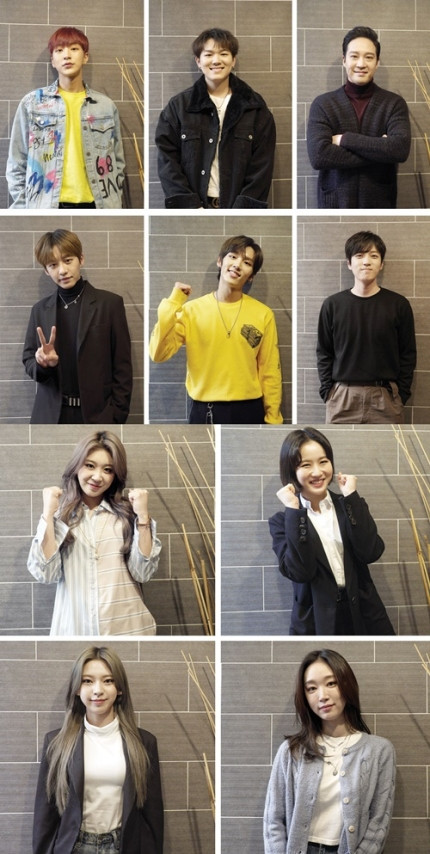 It is attracting the public's attention because it was released in 7 different languages!
B.i.g's in Arabic, 3YE released versions in English & Spanish, Soya in Japanese, trot singer Kang Tae-kang in Chinese, and Louis Choi in German. Finally, a Korean version of 'Corona Song' was sung together in harmony:
The song was composed by Veteran composer 박토벤 & Veteran songwriter 이건우가 ( who wrote Amor Fati)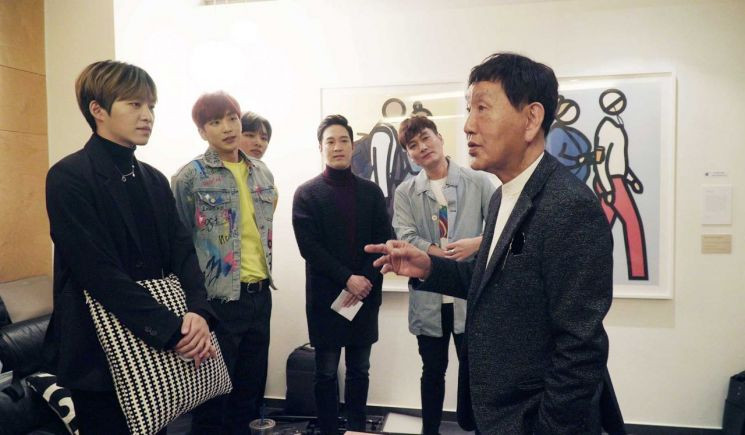 They say (original article here) that they wrote the song in hopes to bring some positivity and will be known for its warmth in these troubled times & that they hope Covid-19 will calm down as soon as possible in the near future.