Choi Soo Jung who enjoyed the ride with Hwasa (Mamamoo) in "I Live Alone" has received netizens' rapt attention.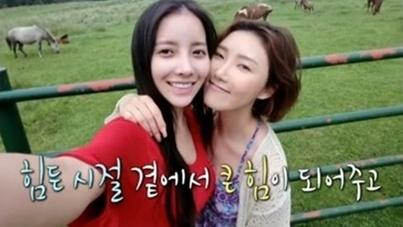 Born in 1988, 32 years old this year, Choi Soo Jung worked as the center of the 5-member South Korea - China girl group named Lotte Girls in 2010. After that, she has managed a women's clothes shopping mall and appeared in the web drama "Check, Mate" in 2018.
​
In the variety show "I Live Alone" (MBC) aired on July 19, the image of Hwasa trying long-distance drive for the first time with Choi Soo Jung was revealed.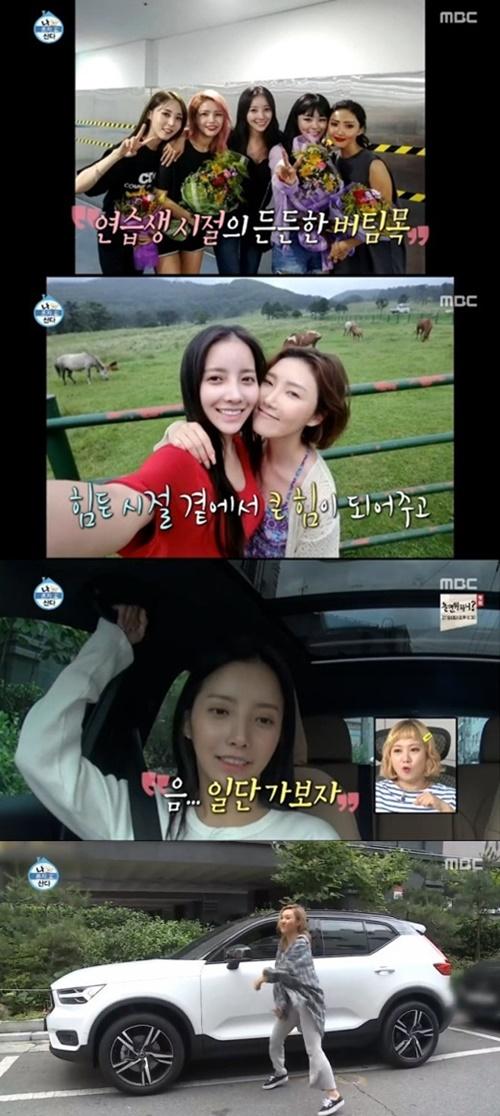 Also on that day, Hwasa shared thoughts about Choi Soo Jung, "We have been close since we were trainees. She once could become a Mamamoo member too. Soo Jung is the one who always stays by my side and together with me experiencing many things. Up until now, she has still been a precious relationship for me." While driving, they both recalled their debut and showed their close intimacy.
​
On the other hand, Hwasa - who successfully acquired a driver's license - has revealed her first car, a Volvo XC40, in "I Live Alone".
​
credit:
Sports Seoul = Reporter Jo Yoon Hyung /yoonz@sportsseoul.com
Photos = Screenshot of broadcast on MBC
https://channels.vlive.tv/B5F927/vtoday/0.11489309