Song Min Ho
has made incredible drawings of his own life.
With artist Kim Jung Gi as his mentor on 'Artificial Intelligence', Song Min Ho completed a wall full of drawings that captured moments from his own life including the WINNER members. The life-like sketches in action, from studio sessions to basketball games, stunned the viewers for their level of creative detail.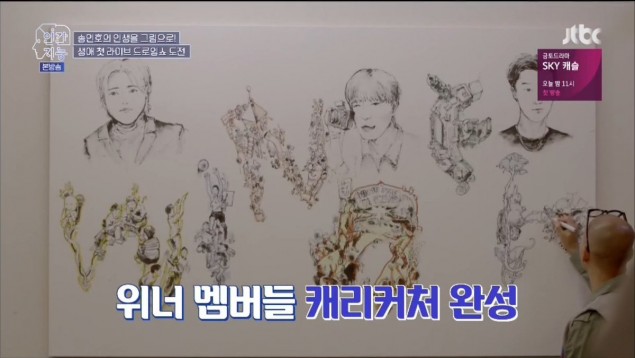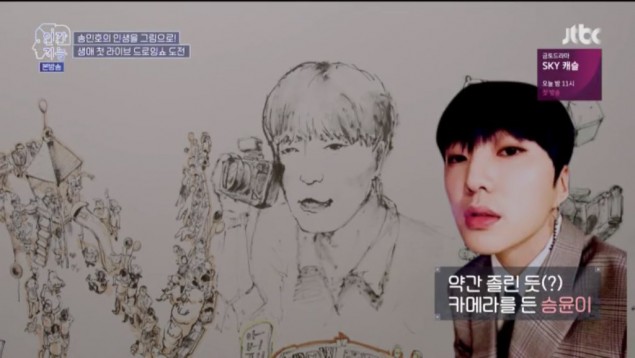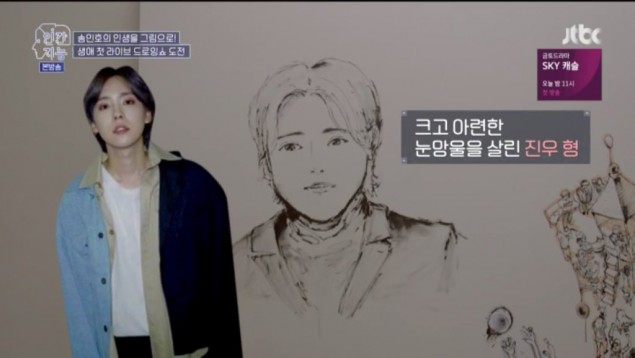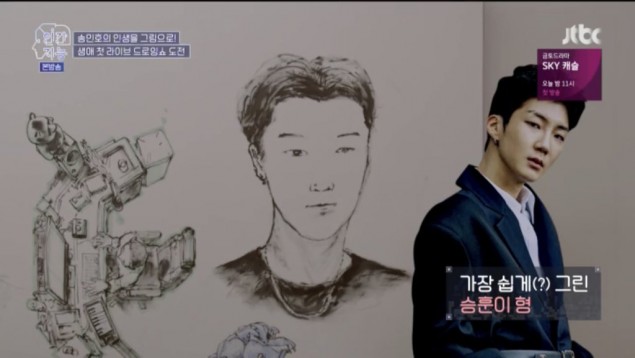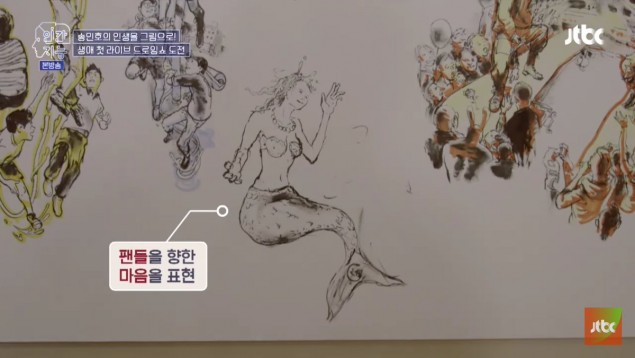 Furthermore, Song Min Ho didn't fail to include WINNERS' fans in the picture. Their fan club 'Inner Circle' was symbolically represented through a mermaid, since the word 'Inner' in Korean sounded similar to "in-uh", meaning "mermaid". Even though he was using a special brush-tip pen he wasn't familiar with, the idol had no problem completing the works with speed.
Check out the details of Song Min Ho's drawings below!