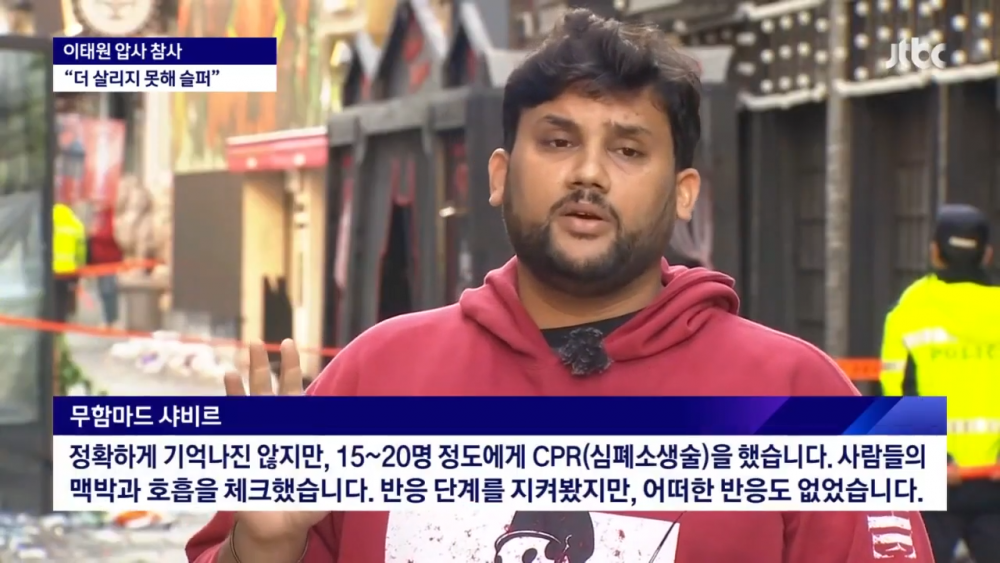 Shabbir Muhammad came to South Korea a month ago from Pakistan to visit his brother.
Shabbir Muhammad is a nurse with seven years of experience after obtaining his nursing license. He came to visit his brother, who is living in Korea, and the two brothers decided to visit Itaewon on October 29 to experience Halloween in South Korea.
Not long after arriving, the two brothers were able to escape the crowd in the streets of Itaewon, but they were faced with screams and people falling in the narrow alleyway.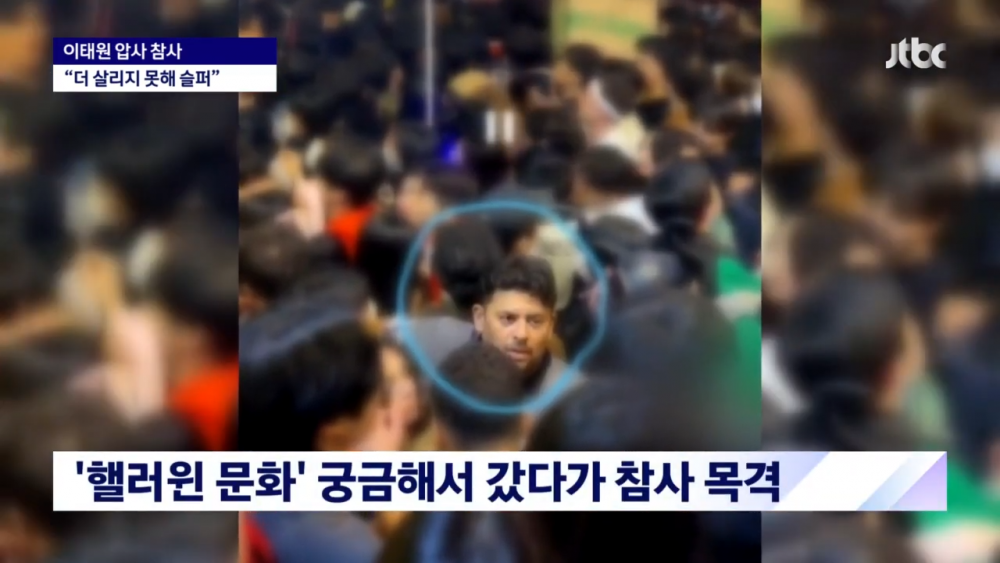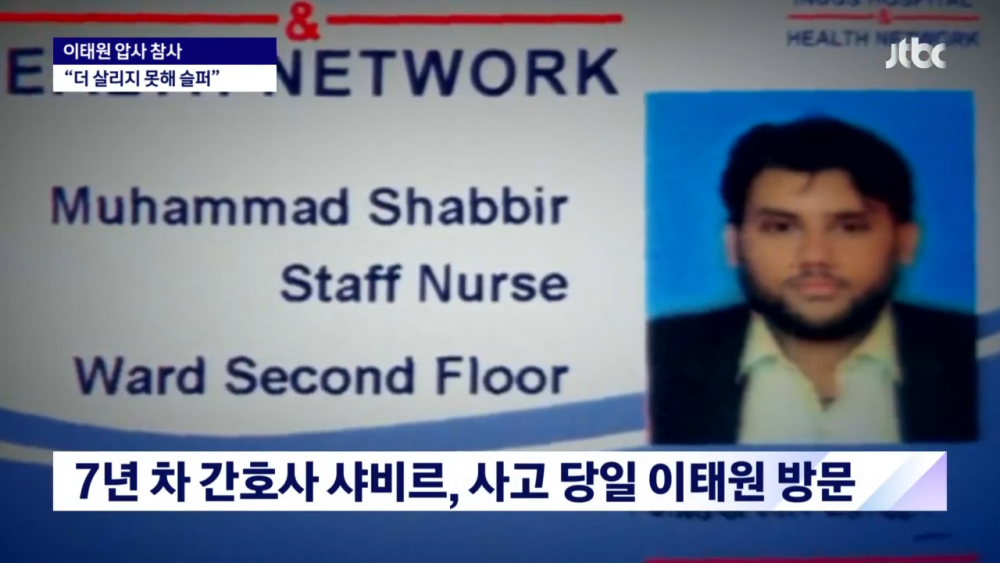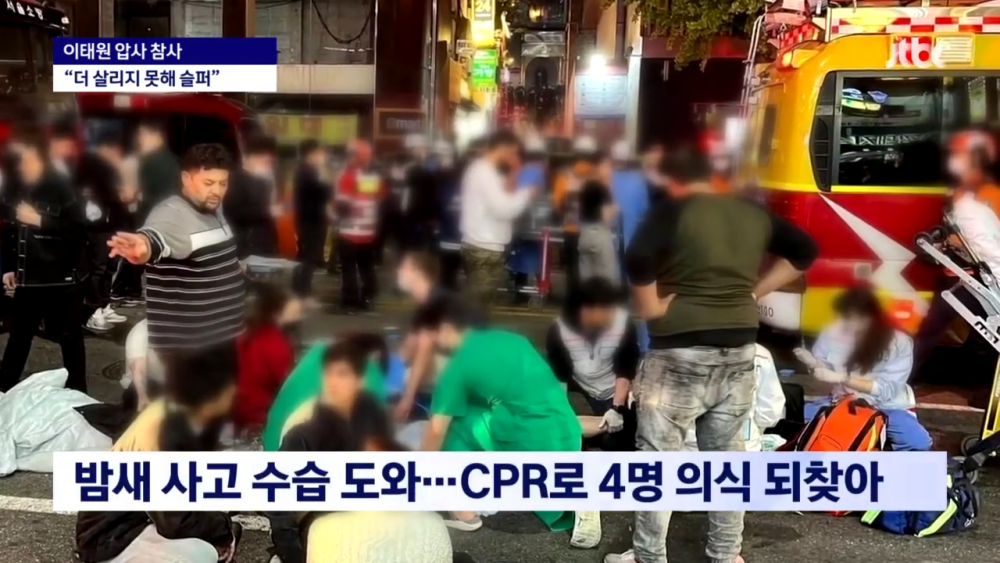 Shabbir Muhammad told JTBC, "I don't remember, but (I did CPR) on maybe 15-20 people. I checked people's pulse, pulse check, respiration response, and respondence level." Thanks to Muhammad's emergency measures, four people were able to regain consciousness.
His brother Ahmed Muhammad explained, "I was sad, it broke my heart. I pray a lot when I went home. I prayed for the victims." He continued to share that the brothers were sad that they couldn't save more lives.
Shabbir Muhammad and Ahmed Muhammad stayed at the scene of the accident until 7:30 AM the next day, helping respondents and victims in Itaewon.
Many Korean netizens were grateful for their help and applauded them for saving the lives of the four people.
They commented, "Thank you so much," "They are amazing," "They really have a beautiful heart," "Wow, he gave CPR to 20 people...we can see the effort you put in," "Doing CPR for just 1 minute is hard but he did CPR to 20 people," and "he saved so many people. Thank you."