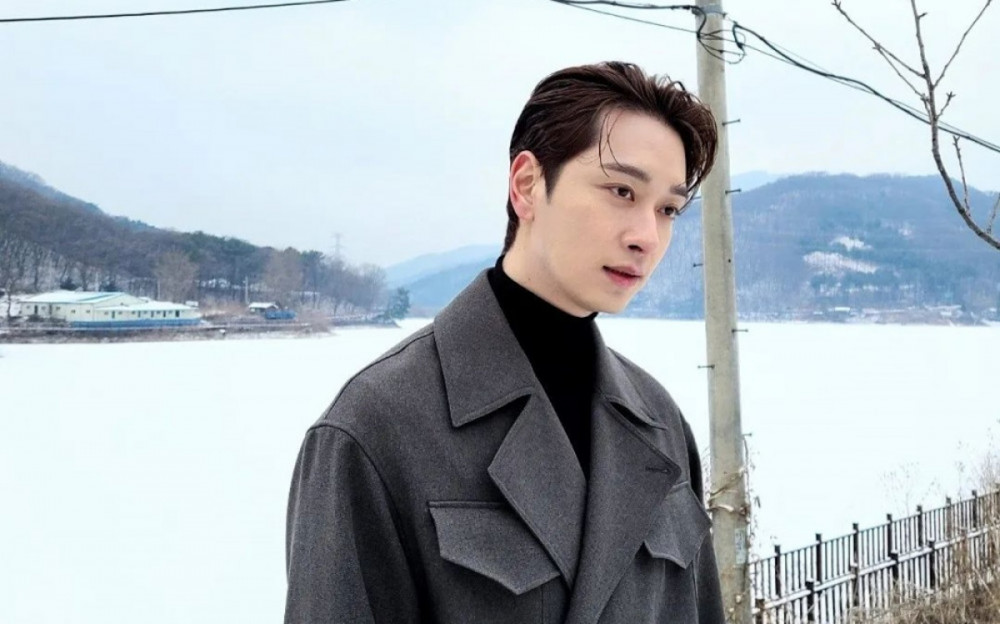 2PM's Chansung is starring in the upcoming black comedy drama 'Our Home'.

On November 21, Chansung's label L. July Entertainment confirmed Chansung will be starring in the new series 'Our Home'. The upcoming black comedy drama tells the story of top family psychologist Noh Young Won (played by Kim Hee Sun), who faces an anonymous blackmailer after her career and her family. She ends up teaming up with her mother-in-law Hong Sa Gang (Lee Hye Young), who's also a mystery novel writer, to attempt to protect her family.

Chansung is taking on the role of Noh Young Wong's younger brother Noh Young Min. Though he's a well-known family counselor, he has a childish and immature personality. The idol-turned-actor expressed, "The drama 'Our Home' has a script with an original story and great chemistry in the lines. I'm looking forward to it a lot because I get to work with great senior actors I've always respected, and it's a project that makes me think seriously on how to do better. My anticipation is growing day by day because I'm getting better synergy interacting with the actors on set instead of studying the script alone."

'Our Home' has already begun filming, and it's slated to premiere in 2024. Stay tuned for updates.