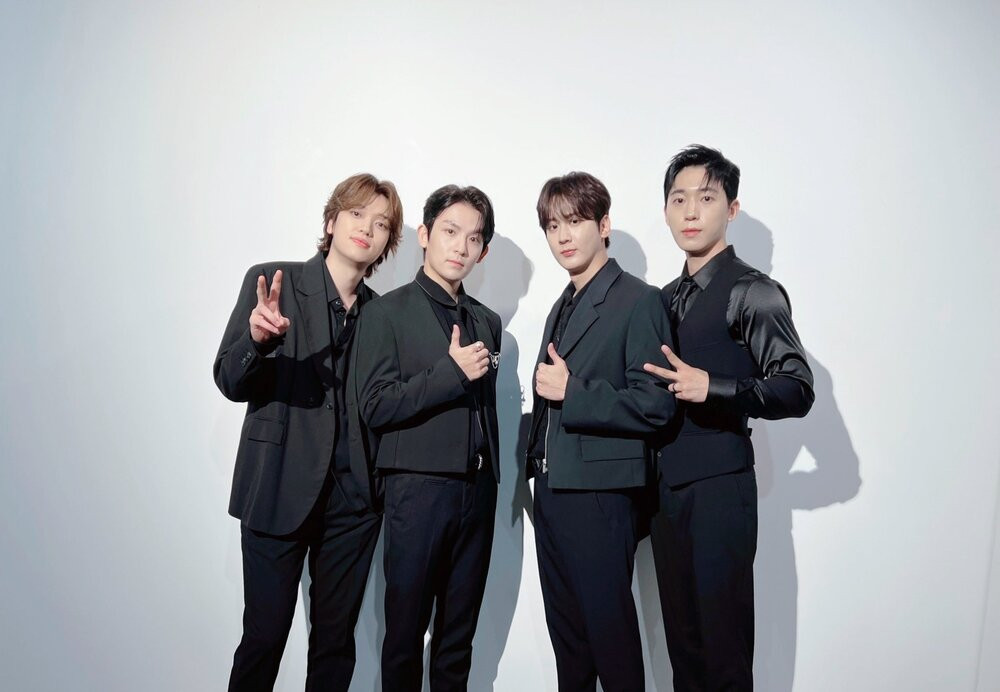 TEEN TOP's recent Taiwanese performance sold out at an astonishing speed. The event, labeled as '2023 TEEN TOP CONCERT IN TAIWAN - We Go Rock It Drop It Top It Hey Don't Stop It Pop It LIVE,' saw its tickets vanish within a rapid period of five minutes after going on sale.

This concert has sparked major attention and anticipation, given that it is TEEN TOP's first event in Taiwan since 2019. The swift sale of tickets further serves as a testament to the band's unwavering international popularity.

Before their concert in Taiwan, TEEN TOP will be making waves on their home ground, Korea. The band is set to hold encore performances in Seoul, scheduled for October 7 and 8 KST, to quench the thirst of local fans.