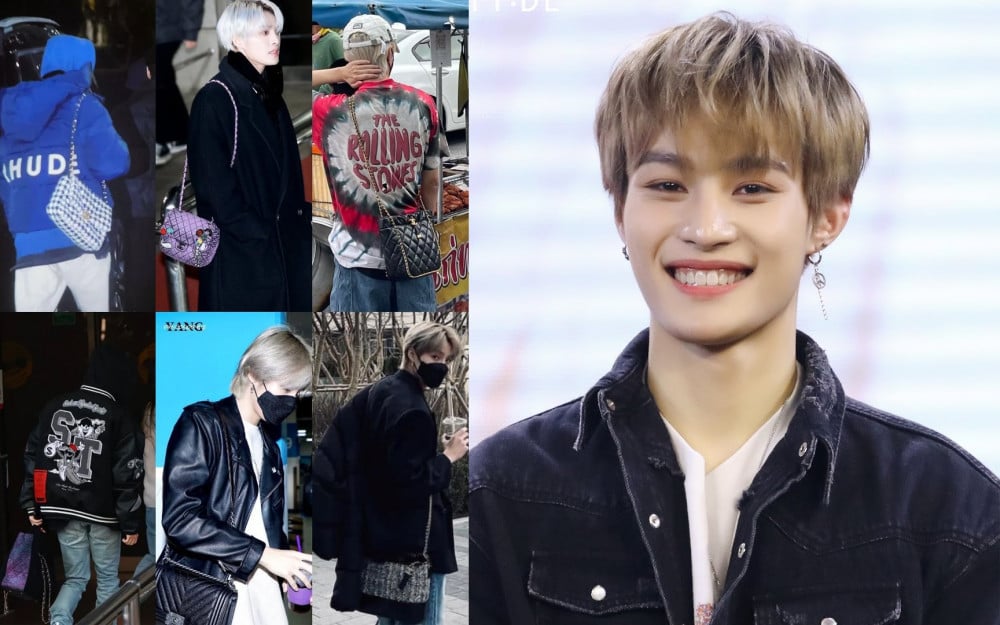 K-pop idols are often gifted luxury brand products such as bags as they receive sponsorships to promote the luxury brands. At times though, K-pop idols are just pure fans of these brands that they personally purchase them with their own hard-earned money. Some wealthy fans also gift idols with such luxury gifts.
Recently, NCT WayV's Yangyang garnered attention for his impressive Chanel bag collection, which he was often seen wearing. Fans became impressed as they collected the photos of all the Chanel bags Yangyang was seen wearing in public, showing his love for the brand.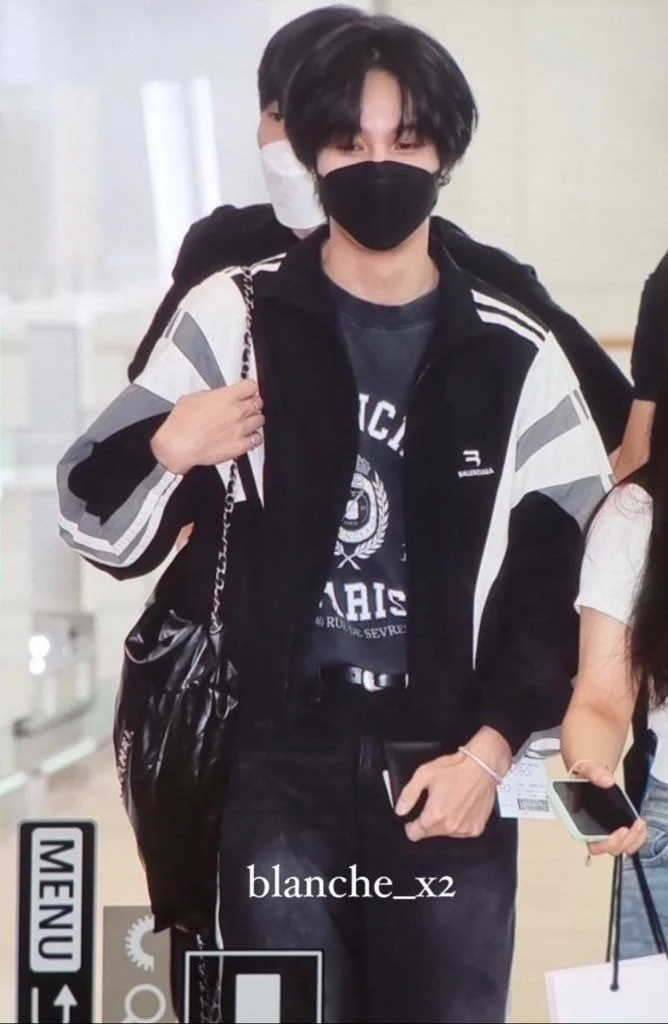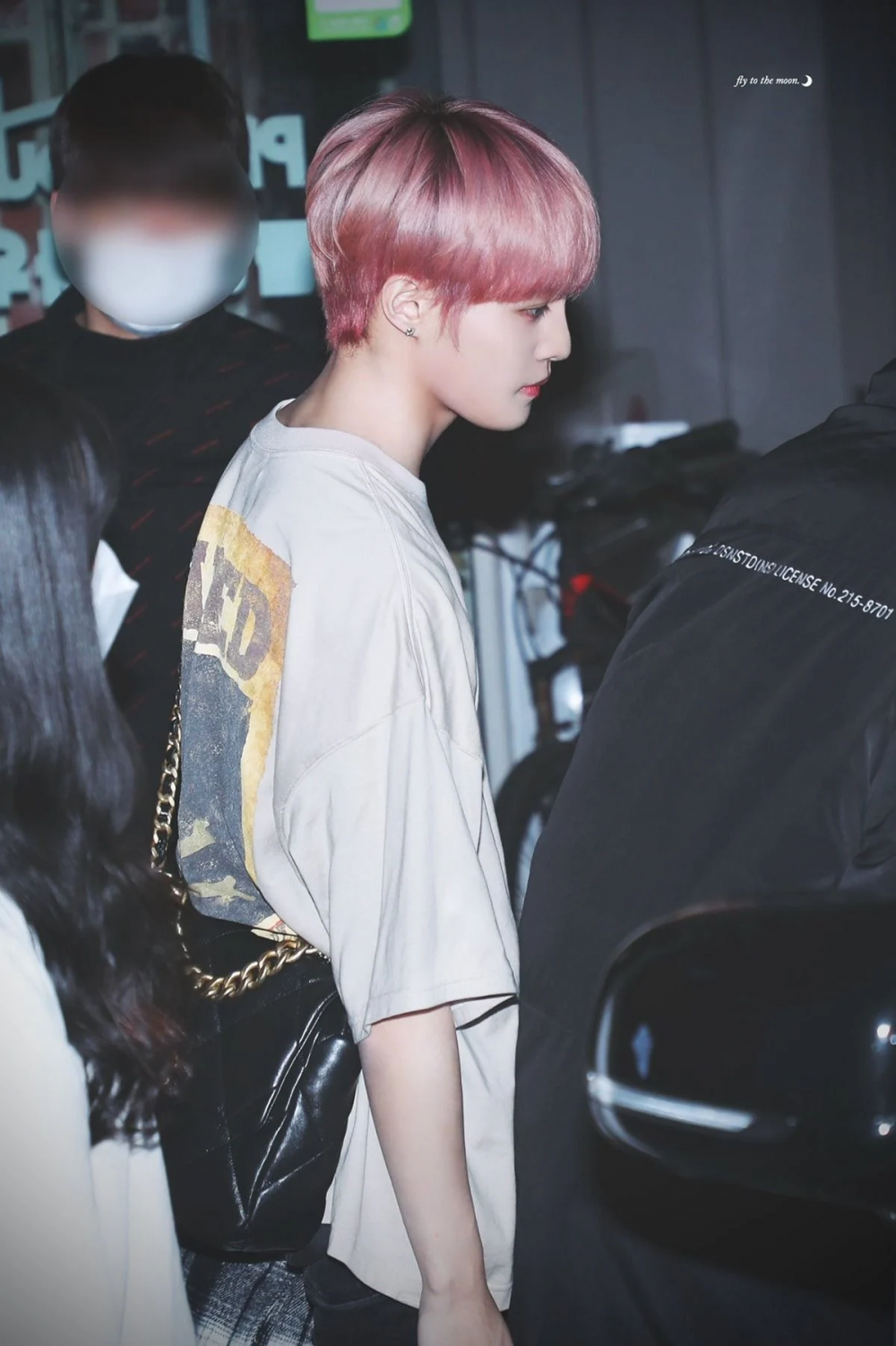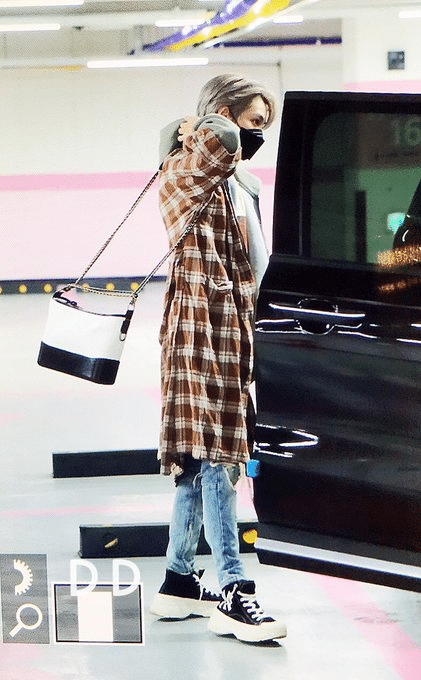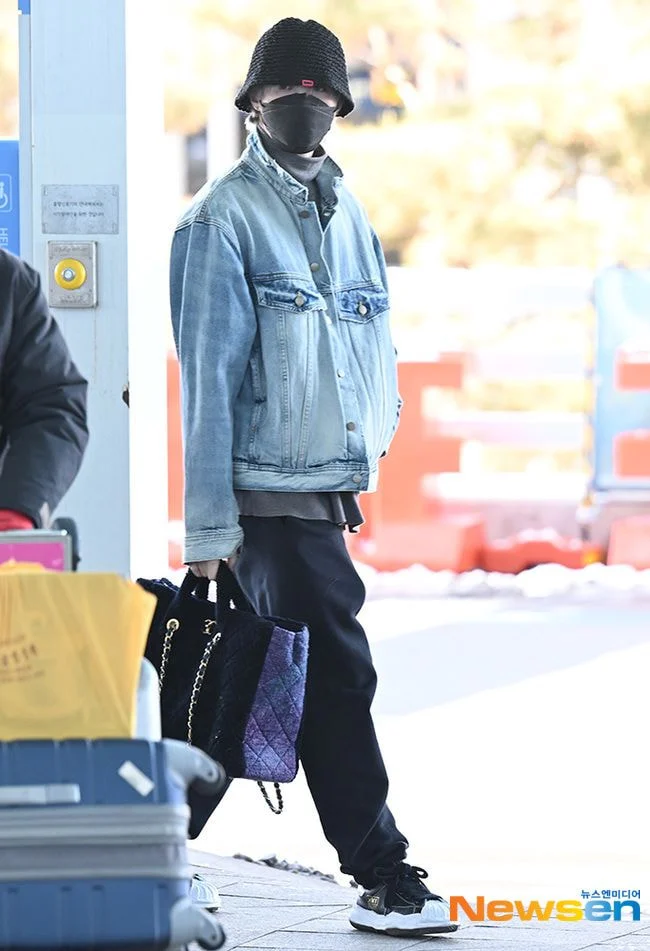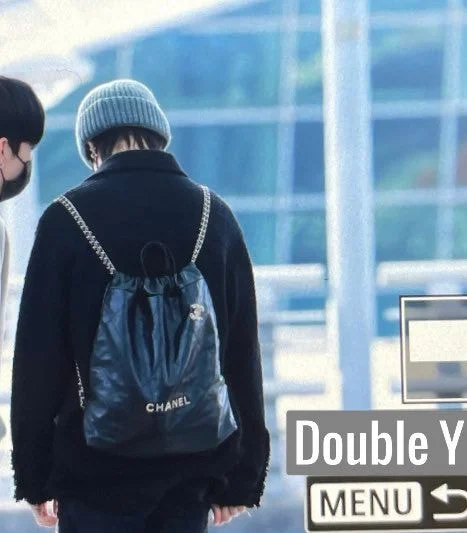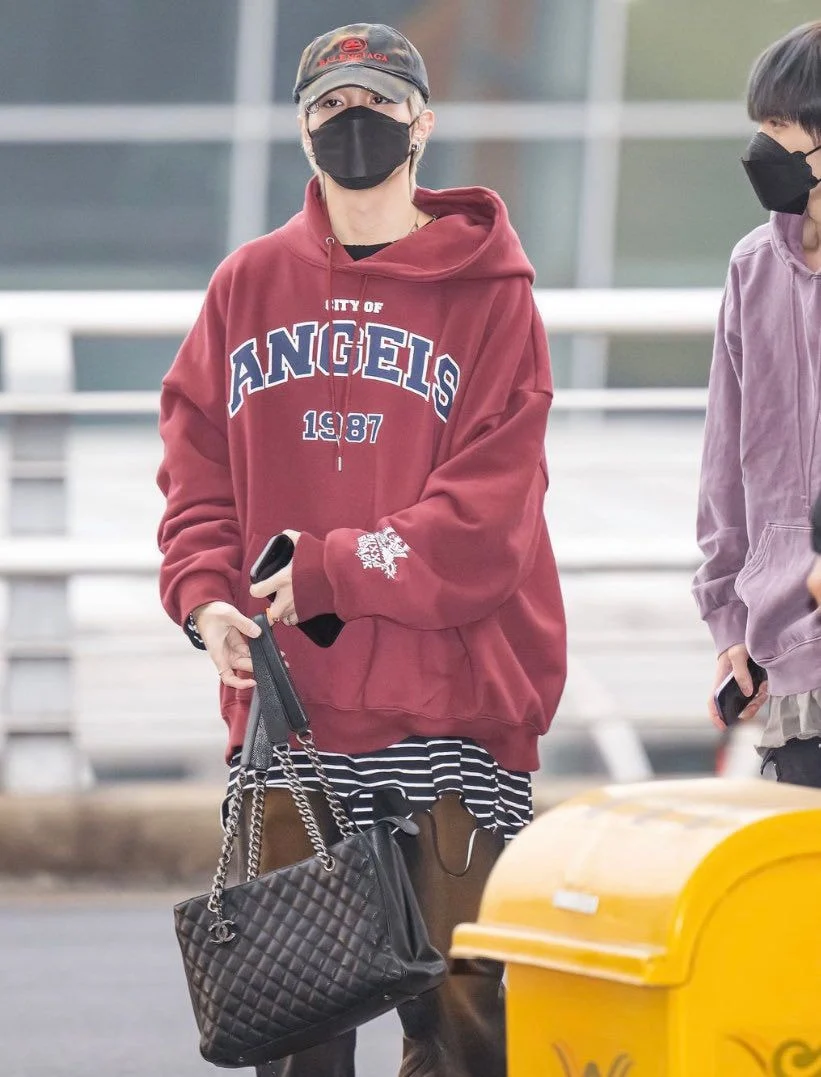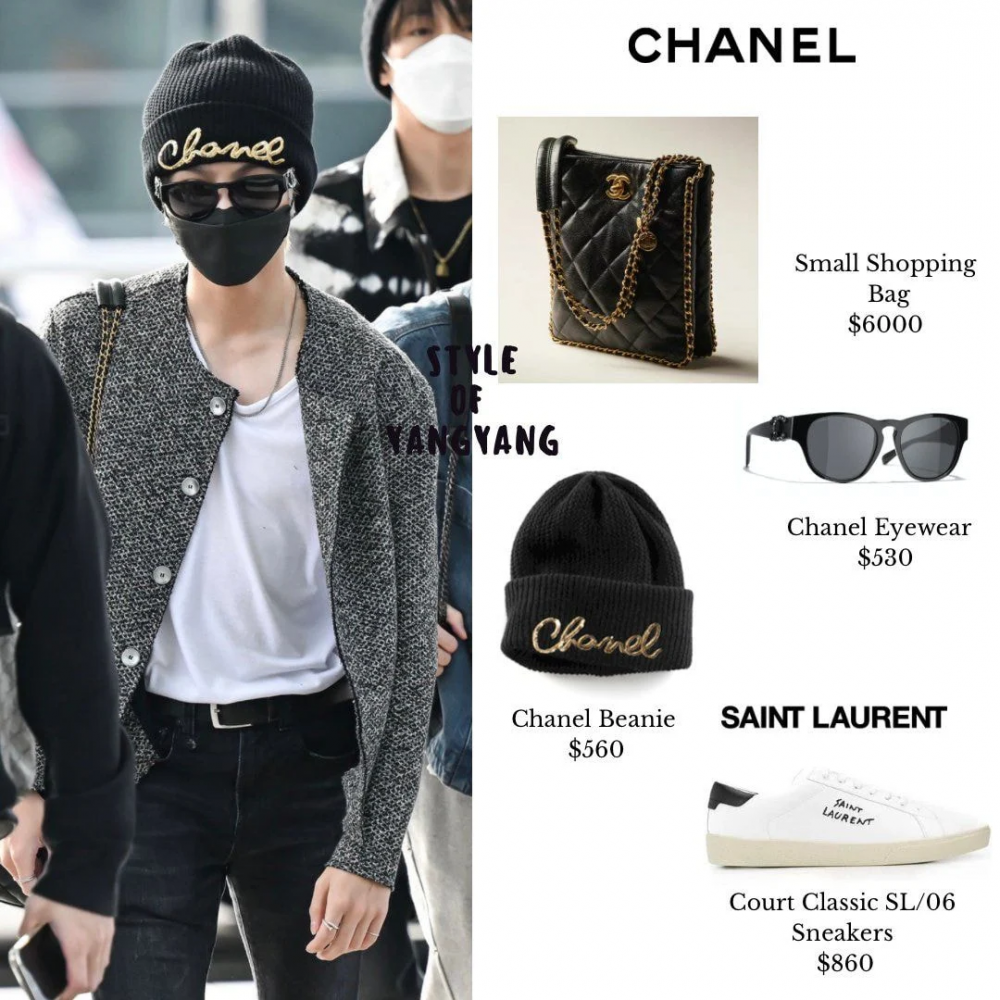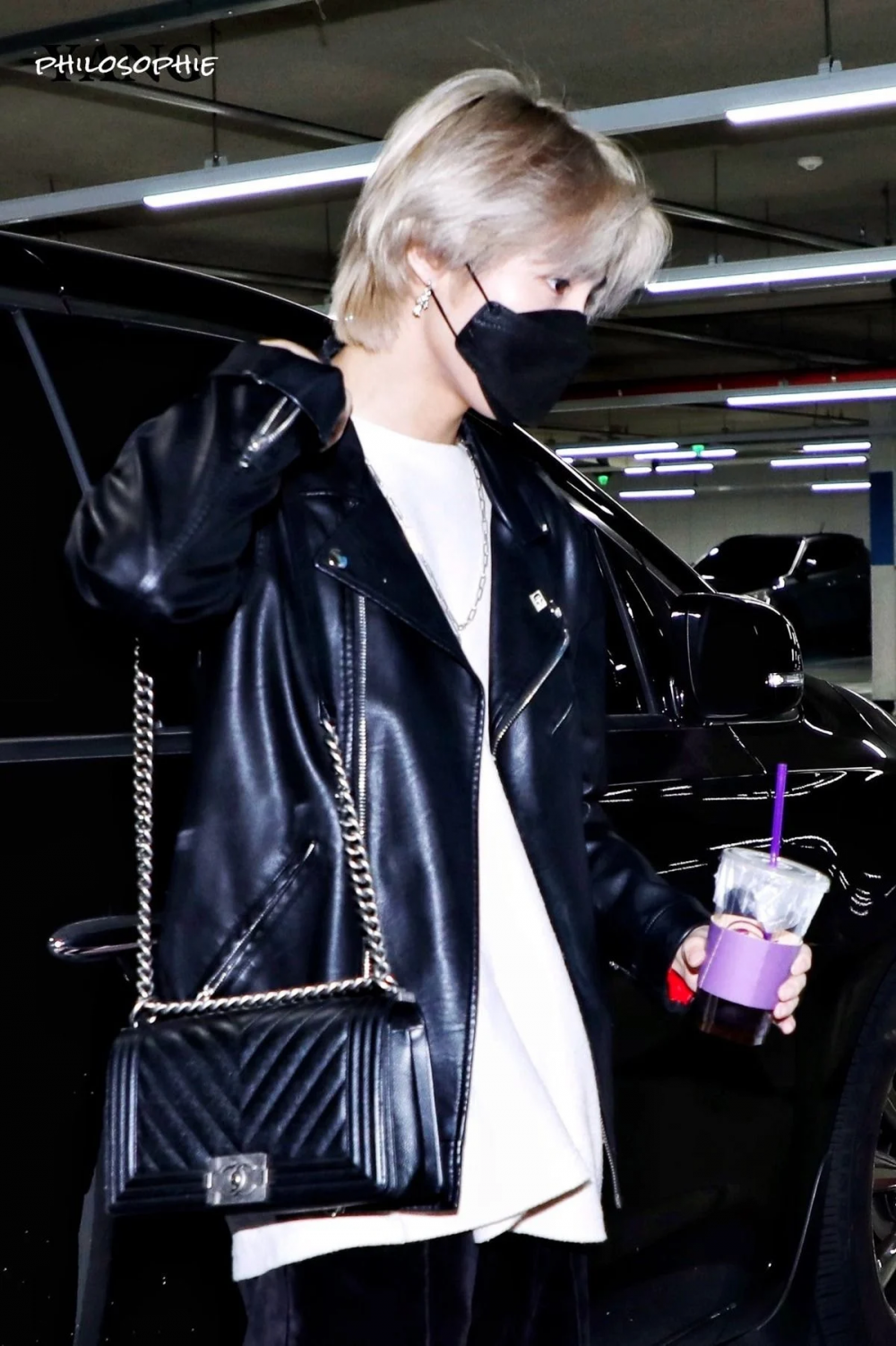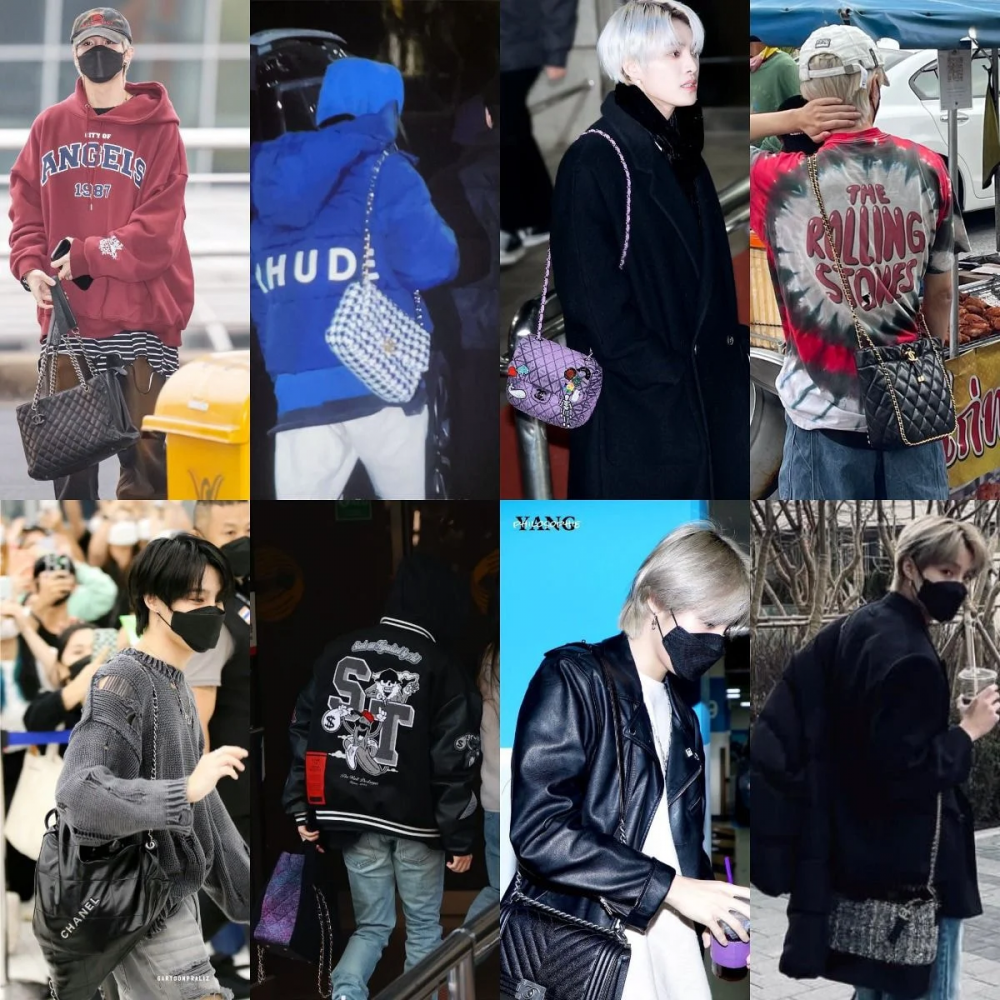 Netizens and fans commented, "Wow, this is impressive, I never imagined," "His styling is so unbalanced but he wears the bags which must mean he really likes the brand," "Wow, I want those bags," "He has a lot of pretty ones, and he styles them nicely too," "I'm so envious. He looks good with the bags," "All his bags are all pretty," "Chanel should make him an ambassador at this point," "They look good on him," "I'm envious he can afford all that," "He has a diverse style," and "I like every single one of them."