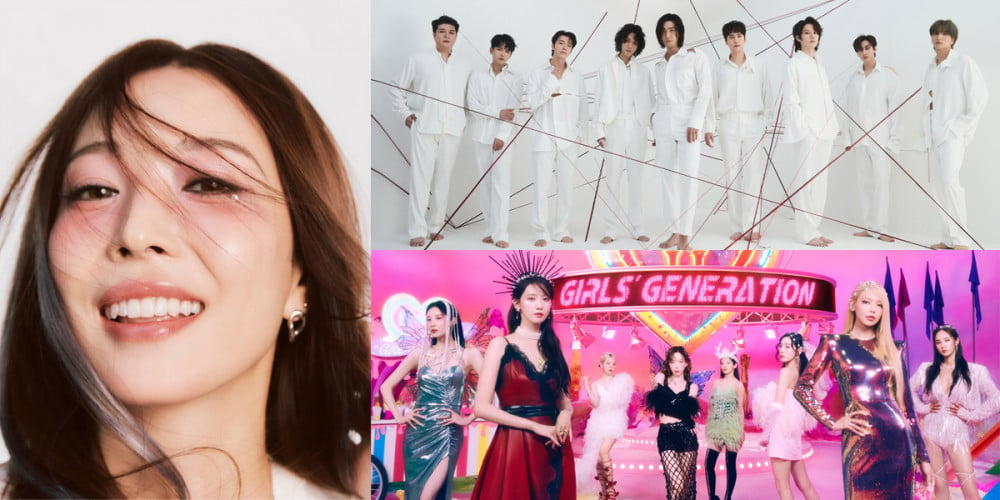 In an article predicting the future decisions of current SM Entertainment artists in light of the company's significant internal changes, media outlet Sports Chosun claimed that producer Yoo Young Jin, or the "father of SM music", has left the agency following Lee Soo Man's departure.
Ahead of the company's general board meeting of shareholders set to take place on March 31, Kakao will be seeking to secure management rights of SM Entertainment through its tender offer, extended until the end of the month. Meanwhile, SM Entertainment's current management has pushed for the fulfillment of its 'SM 3.0' model as its utmost priority, emphasizing a multi-label structure with greater production output by 2025.

Those who will benefit the most from the new 'SM 3.0' model are the company's newer generation artists, such as NCT and aespa, as well as rookie teams and trainees seeking to debut and secure a place in the industry.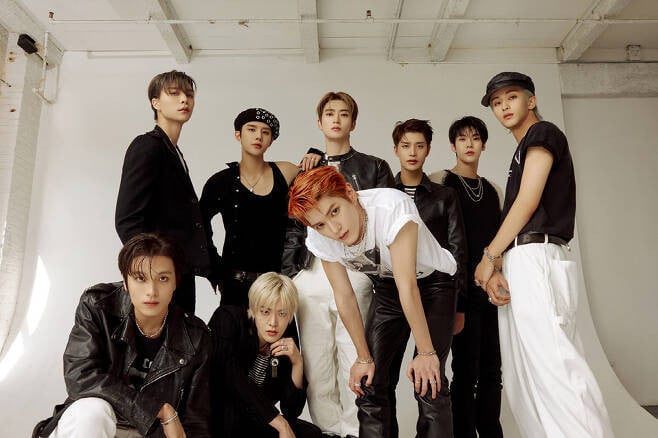 However, for earlier generation SM artists whose very foundations were built under the producing directions of Lee Soo Man and Yoo Young Jin, the new 'SM 3.0' model does not necessarily guarantee security.
In fact, according to Sports Chosun, producer Yoo Young Jin has "decided to follow Lee Soo Man, leaving SM." The media outlet further predicted that those artists who were Lee Soo Man's closest supporters, including Kim Min Jong and H.O.T's Kangta, will likely follow behind in Yoo Young Jin's decision.
The media outlet further claimed that another 1st-generation SM artist, BoA, was likely considering her departure from SM Entertainment as well, considering the vacancies of Lee Soo Man and Yoo Young Jin. As for TVXQ, the duo's decision was supposedly "unpredictable" due to the team's strong faith in both Lee Soo Man and SM's executives.
On the other hand, it's predicted that Super Junior will likely continue to work with SM under the company's subsidiary, Label SJ. It was also mentioned that co-CEO Tak Young Joon was Super Junior's manager for many years before obtaining his current position, indicating Super Junior's close connection to SME's current management.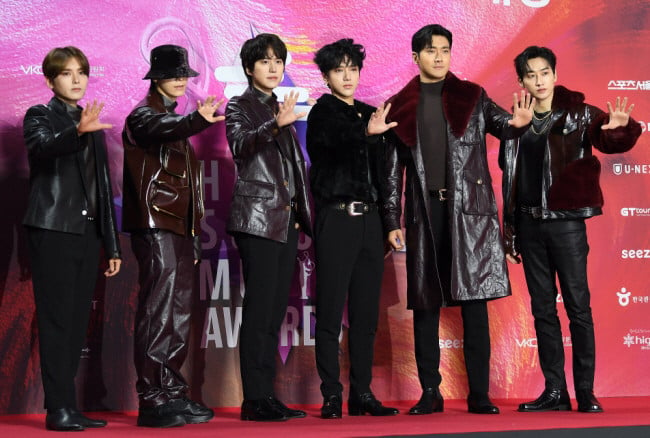 Sports Chosun then went on to predict that members of Girls' Generation may demonstrate divided decisions individually on whether to stay with SM Entertainment, or seek new opportunities elsewhere. Currently, members Taeyeon, Sunny, Yuri, Hyoyeon, and YoonA will be facing contract renewal season within the next 2~3 years.
Meanwhile, groups such as SHINee, EXO, and Red Velvet, all projected to make group comebacks in the first half of 2023, are less likely to part ways with SM Entertainment ahead of their immediate return to active promotions, the media outlet alleged.