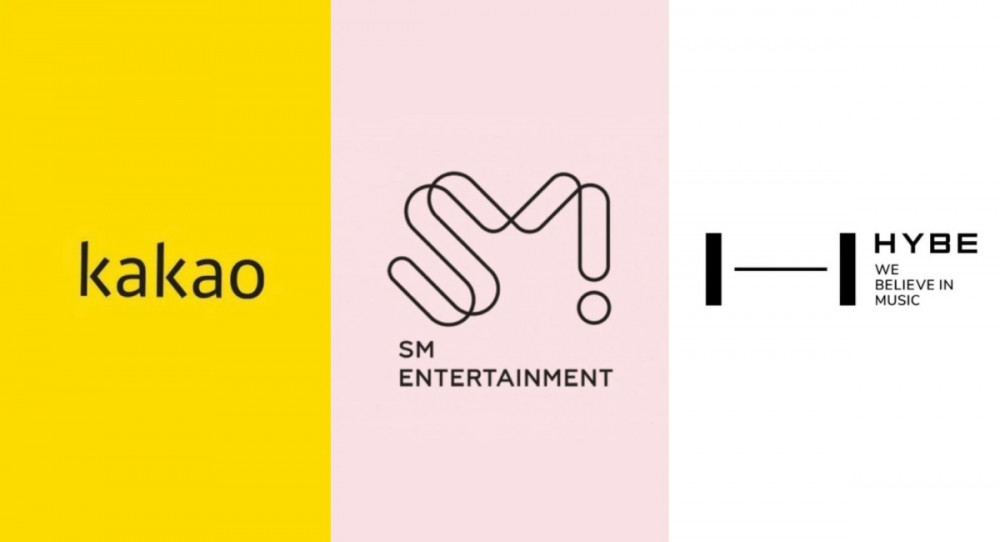 HYBE has put out a new statement regarding the agreement they have made with Kakao over SM Entertainment.

The statement, released on March 12 KST, has the company announcing that they have suspended the SM Entertainment takeover process as of that day. It reads as follows:

"HYBE will suspend the acquisition process of SM Entertainment (hereon, SM) as of March 12. HYBE judged that the market was overheating due to competition with Kakao and Kakao Entertainment, and made a decision after comprehensively considering that this could have a negative impact on HYBE's shareholder value.

HYBE set an appropriate acquisition price range that considered the tangible and intangible costs that could arise in SM's post-merger integration from a mid-to-long-term perspective, acquiring the shares of former general producer Lee Soo Man, and conducting a tender offer. However, in the current situation, where competition is intensifying due to additional tender offers by Kakao and Kakao Entertainment and even the stock market is showing signs of overheating, it was judged that the price to be offered for the acquisition of SM exceeded the appropriate range.

HYBE made the decision to suspend the takeover process considering the fact that pursuing the acquisition of SM even while conducting a counter tender offer could have a negative impact on HYBE's shareholder value and further fuel the overheating of the market.

Due to this situation, discussions with Kakao recently took place, and the two companies reached a sweeping agreement. HYBE agreed to suspend the process of taking over management rights from SM, and at the same time reached an agreement on ways to cooperate regarding platforms between the two companies.

Hive, which decided to suspend the SM acquisition process after comprehensively considering internal and external factors, expressed its gratitude to all those who have supported and encouraged the SM acquisition."

Meanwhile, as previously reported, rumors of Kakao and HYBE reaching an agreement began on March 10. The two had been competing to become the largest shareholder of SM Entertainment before the shareholder meeting on March 31.