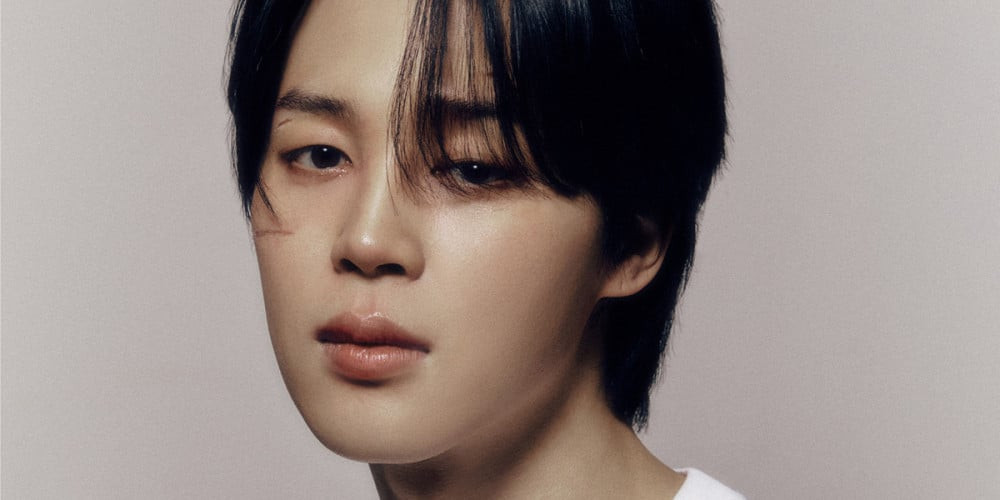 BTS member Jimin is continuing to make historical achievements with his solo release!
According to Spotify's latest update, Jimin set a new impressive record as his long-awaited solo single, "Set Me Free Pt.2," wrapped up its first day on Spotify with over 4.8 million filtered streams, which landed at No. 6 on the global Spotify chart.
With this, "Set Me Free Pt.2" has earned the biggest first-day debut streams of a song by a Korean artist in 2023, surpassing his own "VIBE" with Taeyang.
On iTunes, "Set Me Free Pt.2" has become the fastest song in history to reach a total of 110 No.1's on the top songs chart, including the countries Japan, the US, and the UK.
Congratulations to Jimin!