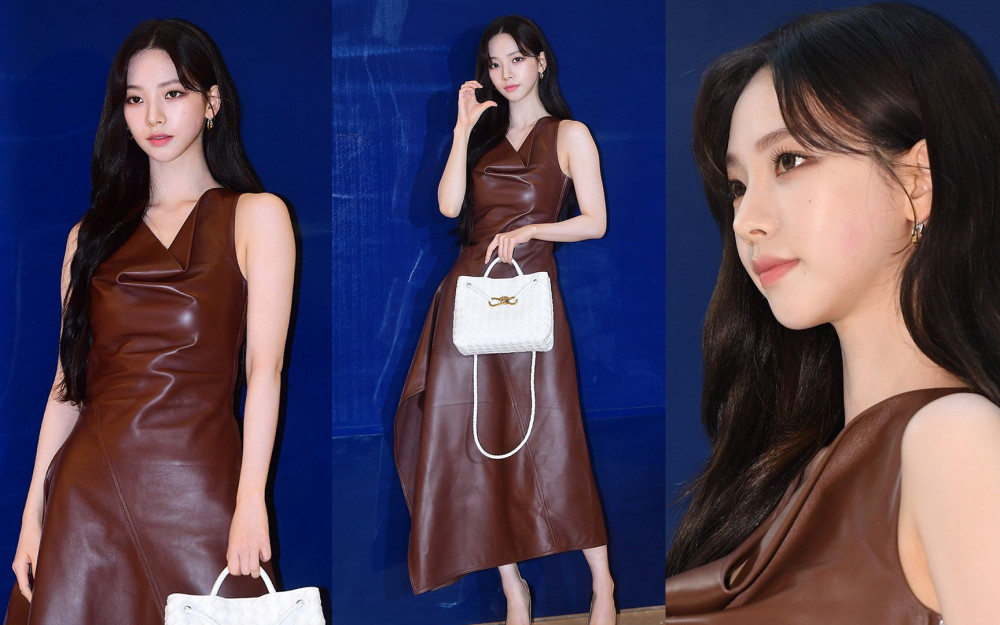 On March 9, the Bottega Veneta pop-up store was opened at the Lotte World Mall. Many celebrities were invited to the opening event, garnering much attention.

Bottega Veneta's '2023 Summer Collection Launch' pop-up is the first event to be held at the Lotte World Mall and will take place from March 9-19. The store will introduce a variety of new products with a new concept this season, including shoes and bags suitable for travel during early vacations in spring. The '2023 Summer Resort Collection' product is exclusively launched during the event, and the limited edition 'COMESTAI chair' by Gaetano Pesce, a world-renowned architect and industrial designer from Italy, is also sold.
Among the celebrities who attended, aespa's Karina grabbed everyone's attention in a brown leather dress paired with a white purse.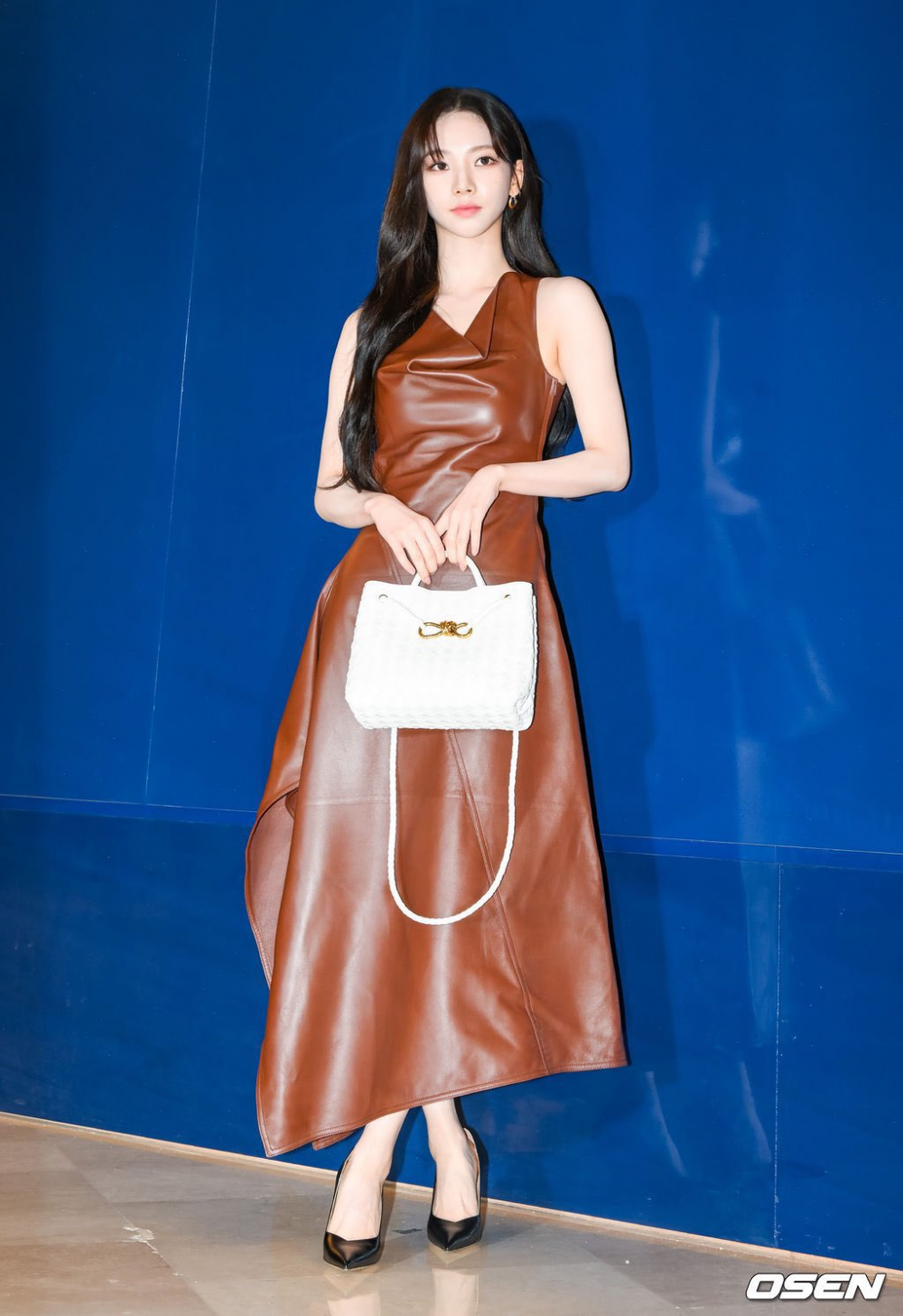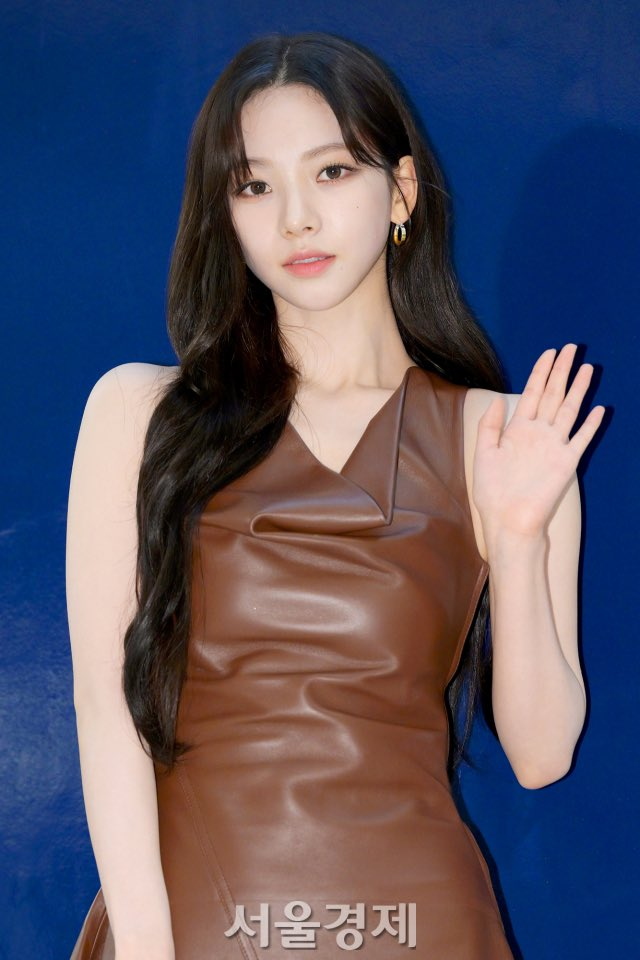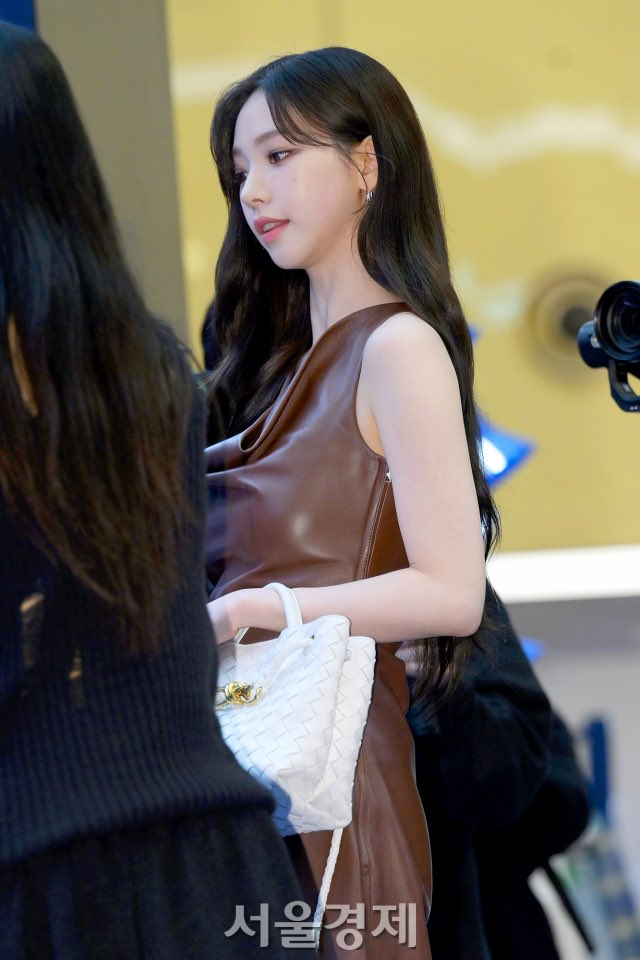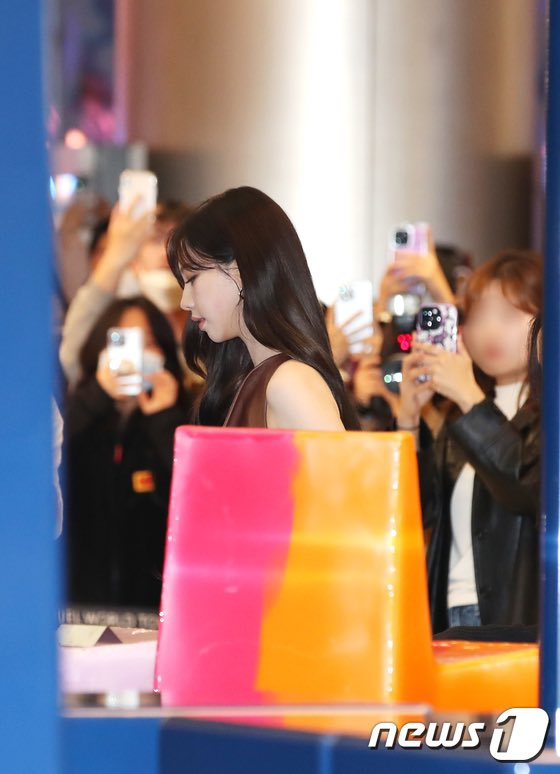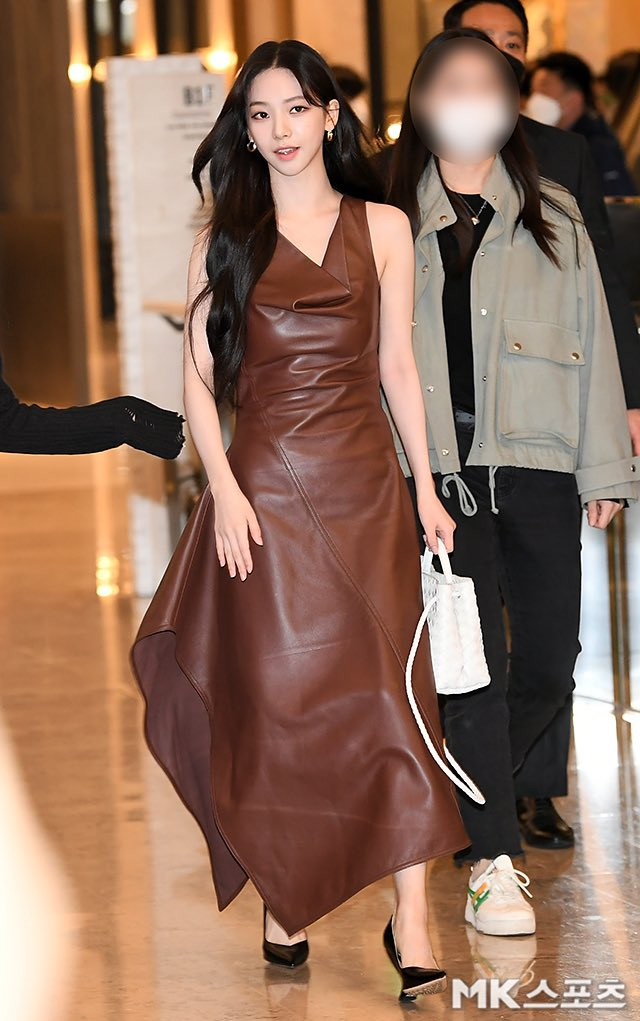 Netizens were mesmerized by Karina's beauty and commented, "She's really like a real-life doll," "She's so gorgeous," "She can't be human," "She's a real doll, her visuals are so crazy," "I'm so envious of her look," "She's so crazy pretty," "She's so lovely," "Her outfit isn't the best but she's so pretty," "What the...she is so crazy beautiful," "I love her natural makeup," and "She looks so surreal."