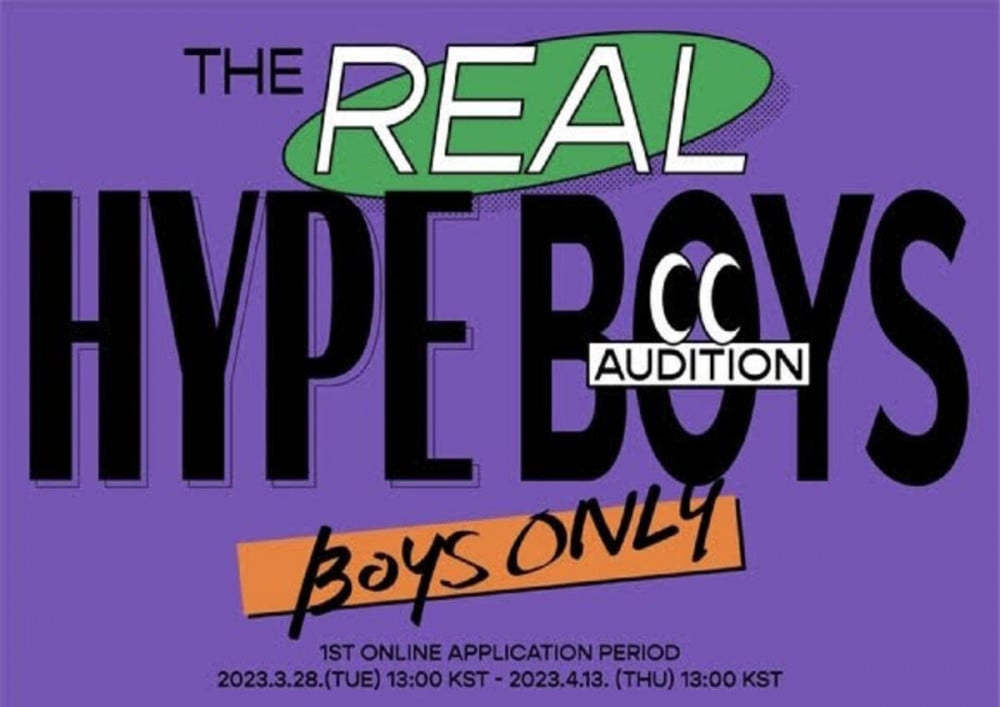 Ador is looking for members for 'NewJeans' younger brother' group.
On the March 28 KST, Ador posted a notice on the '2023 ADOR Global Audition - The Real Hype Boys' on their official website.
Attention is already focused on the fact that this will be the first boy group from Ador, who have already caused a global craze with NewJeans.
Recruitment target is for males born between 2004 and 2012. Applicants can participate as individuals or teams, and the first online application will be accepted from today at 1PM KST to April 13.
Ador explained that it is possible to show off any talent, not just singing or dancing.
The second face-to-face audition will be held only for those who pass the first round. Face-to-face auditions are held in 12 domestic cities (Seoul, Daegu, Changwon, Gwangju, Jeonju, Busan, Ulsan, Chuncheon, Wonju, Jeju, Daejeon, Cheongju) and 7 overseas countries (Japan, Thailand, Vietnam, USA, Canada, Australia, New Zealand).
Registration for '2023 ADOR Global Audition - The Real Hype Boys -' is available through the official website.