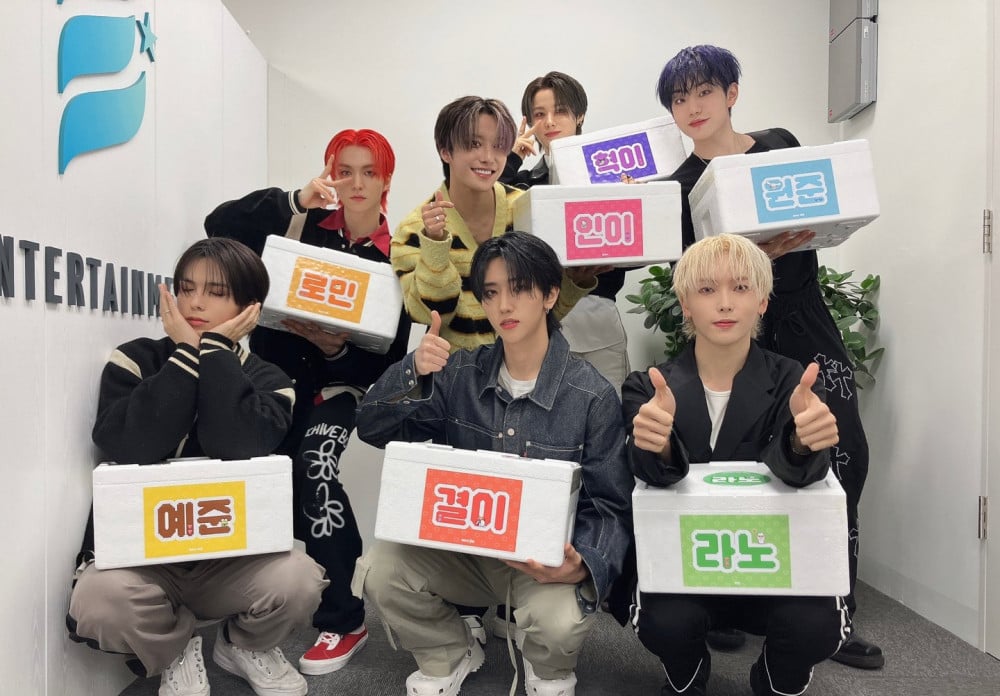 E'LAST successfully finished their first solo fan meeting in Korea.
E'Last held a solo fan meeting in Seoul on March 24 KST and met ELRING (fandom name).
This event is the first fan meeting held in Korea since E'LAST's debut. In particular, for domestic and global fans who were not able to attend the event, the fan meeting was broadcast live on Mubeat Live and actively communicated online and offline.
On this day, E'LAST brought joy to fans with various events, including a performance of the new song "Thrill" released last month. The members, who dominated the first half of the fan meeting with strong and charismatic performances, sang the fan song "My Flower" passionately in the second half, and presented a special stage exclusively for their fans.
In response, the fans responded with an event with the slogan "I love you, E'LAST, who became my flower and light", and moved the members by cheering them on that they would continue to be together with E'LAST in the future.
Even after the official event was over, E'LAST successfully wrapped up their first solo fan meeting by providing rich fan service, such as holding a video call event.
After the fan meeting, E'LAST said through their official SNS account, "Thank you so much for helping create such a special moment at our first fan meeting in Korea. Let's continue to walk with us in the future".