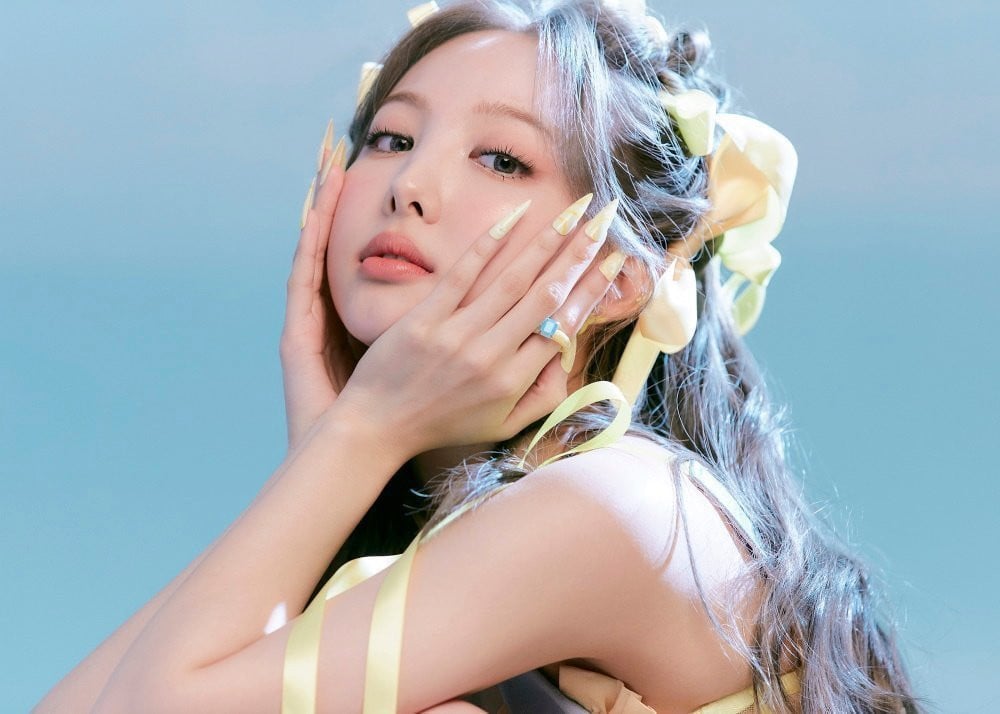 TWICE's Nayeon has donated over $15K for the surgery of a patient in need.

According to reports on February 14 KST, Nayeon donated 20 million Won ($15,790.07 USD) to a hospital in Korea. The news was revealed belatedly as Nayeon wanted to remain anonymous. However, the family with financial difficulties receiving the aid wanted to know the identity of the anonymous donor.

Nayeon's donation will be used to aid the family member's surgery costs.

Stay tuned for updates on TWICE and Nayeon.