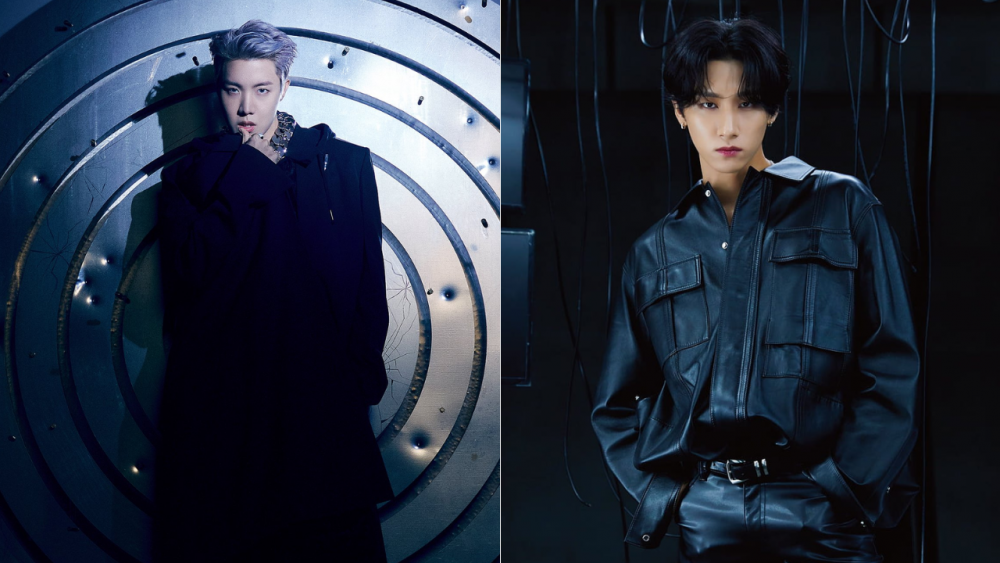 We are back again with the newest edition of 'famous idols you share zodiac sign with.' This time, we look at the Aquarius idols of the K-pop industry. Find out if you share the same star sign with your favorite idol.
First off, those born between January 21 to February 18 are of the Aquarius zodiac sign. They are assertive, original, independent, and easygoing. People of this star sign are often moody. They are pretty unpredictable at times.
Aquarius are fun-loving, dedicated, and creative. They are enthusiastic and super active. They are the optimistic ones but usually require some time alone with their thoughts to get their mind at peace and to calm down.
So, let us not wait for any further and take a look at the K-pop idols whose zodiac sign is 'Aquarius.' Let's get started.
Lee Seoyeon (fromis_9) - January 22, 2000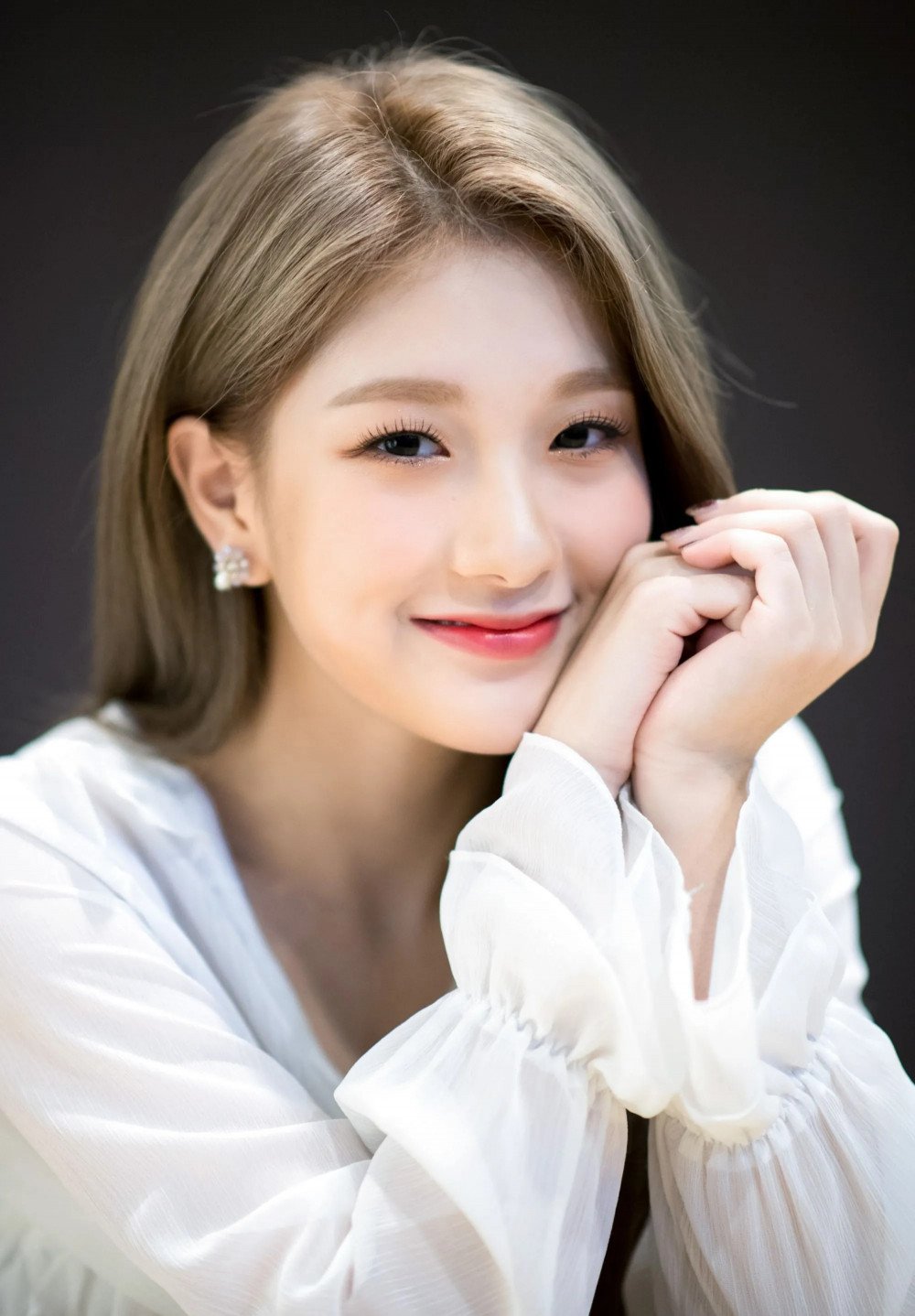 Yuto Adachi (Pentagon) - January 23, 1998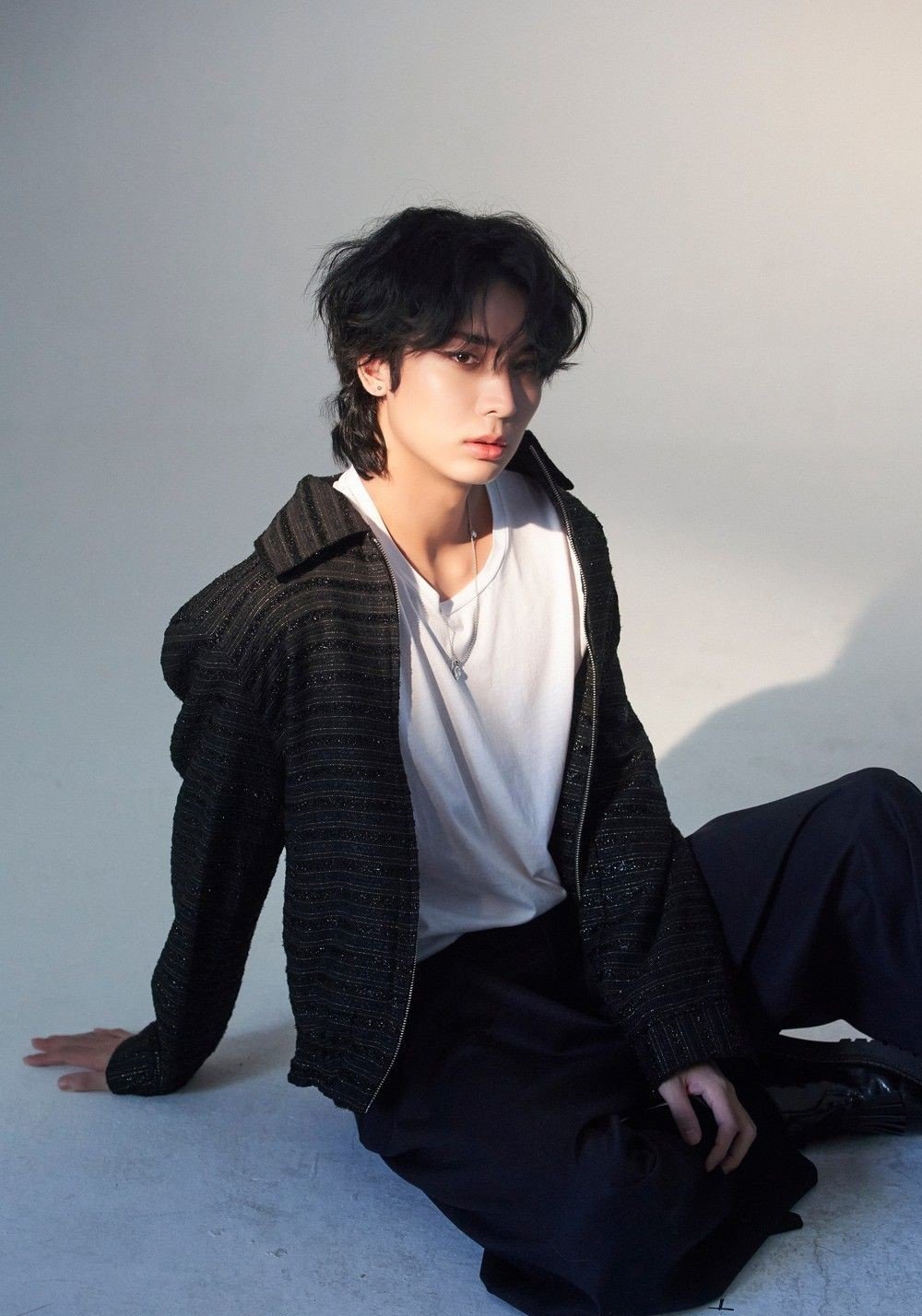 Im Chang Kyun aka I.M (Monsta X) - January 26, 1996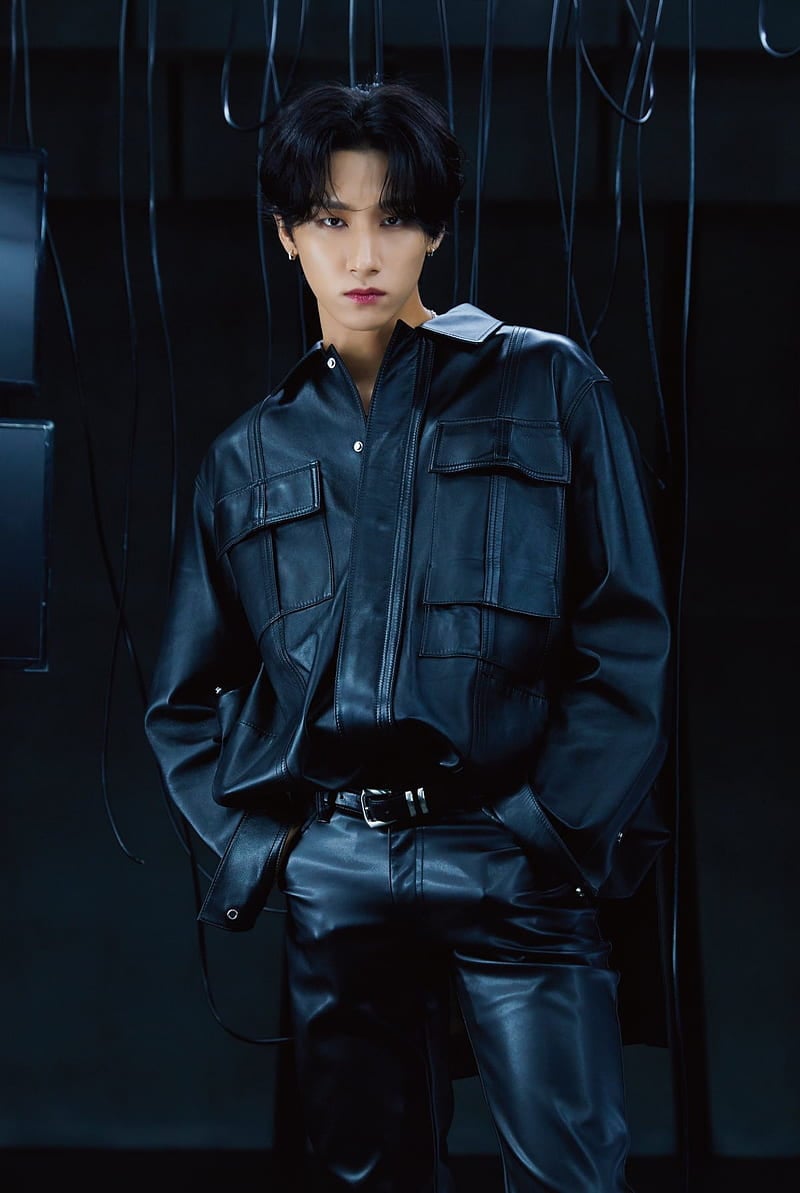 Kang Hyung Gu aka Kino (Pentagon) - January 27, 1998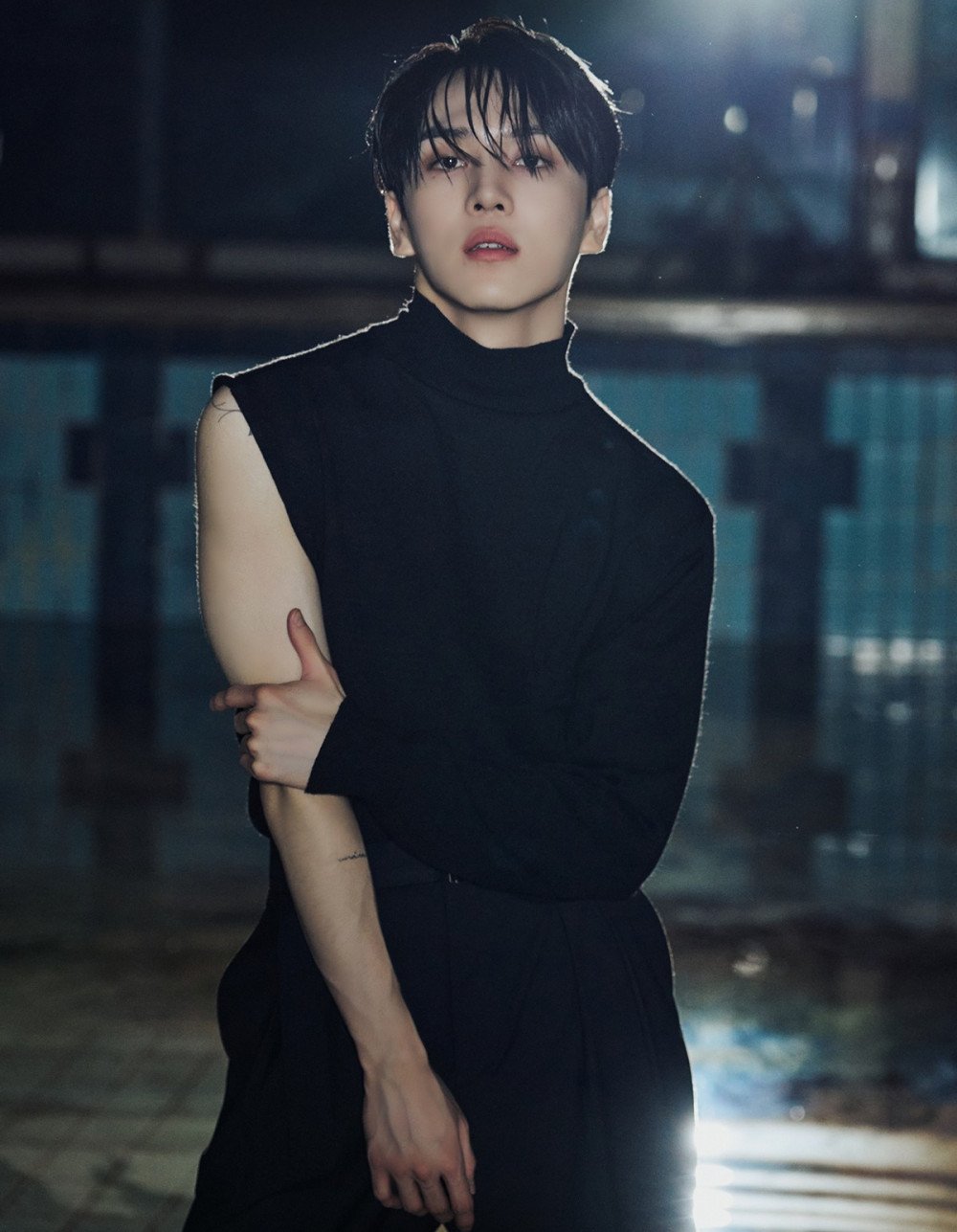 Cho MiYeon ((G)I-dle) - January 31, 1997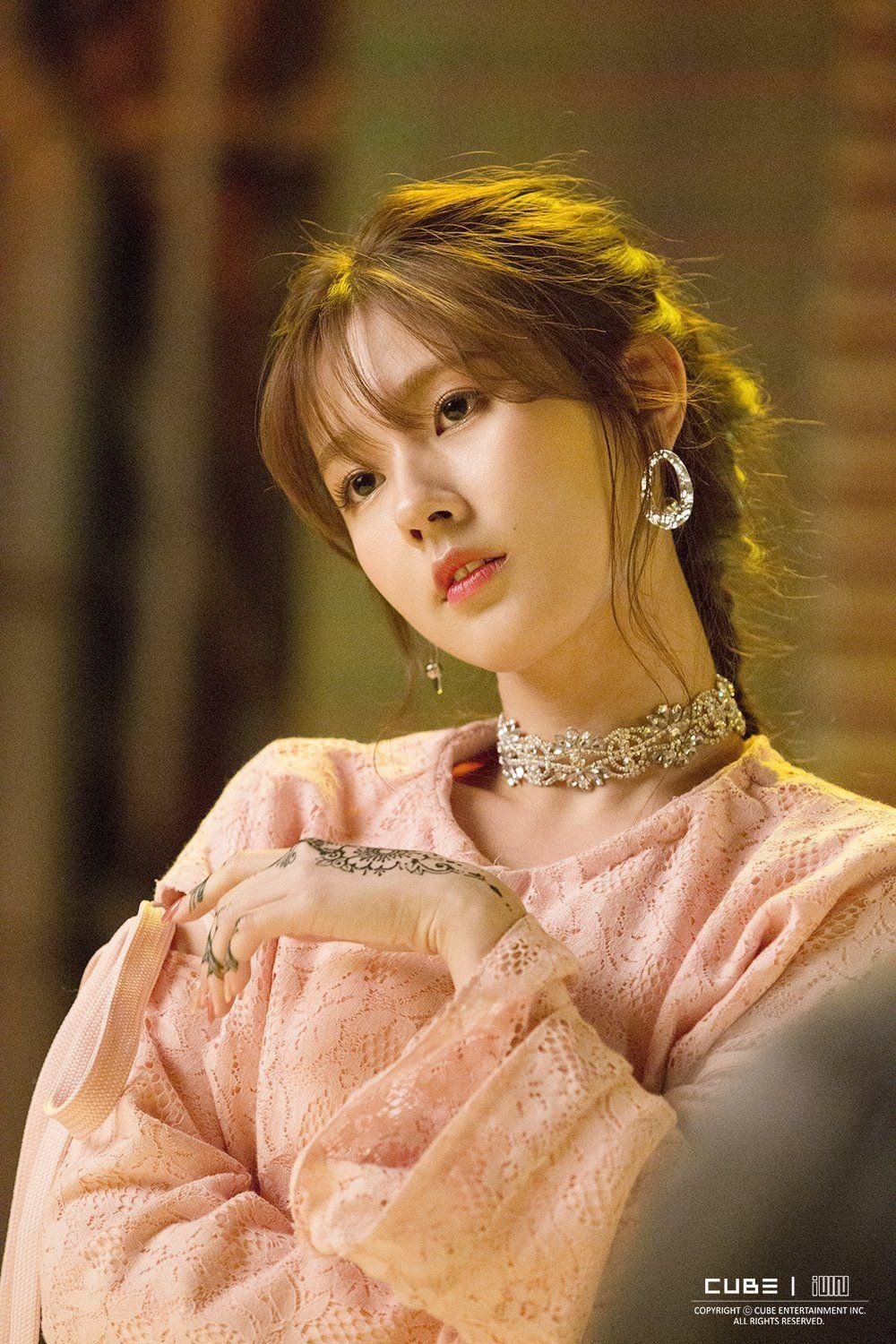 Jung Wooseok (Pentagon) - January 31, 1998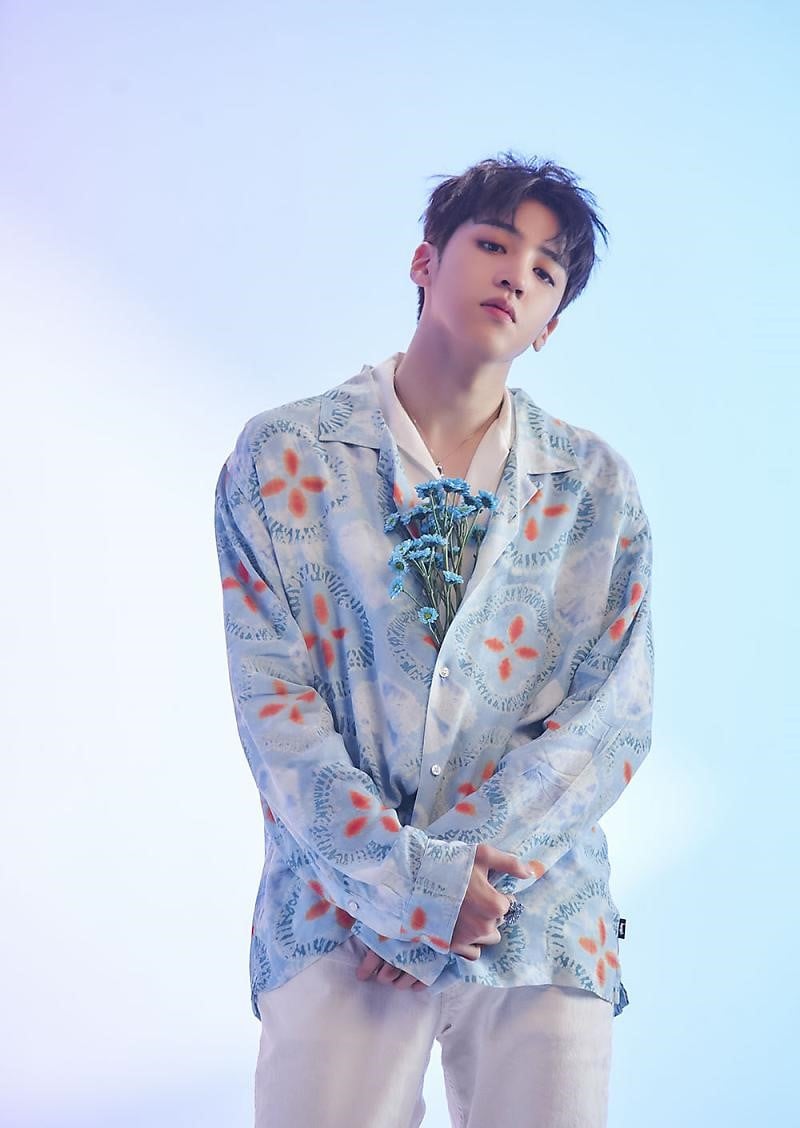 Park Jihyo (Twice) - February 1, 1997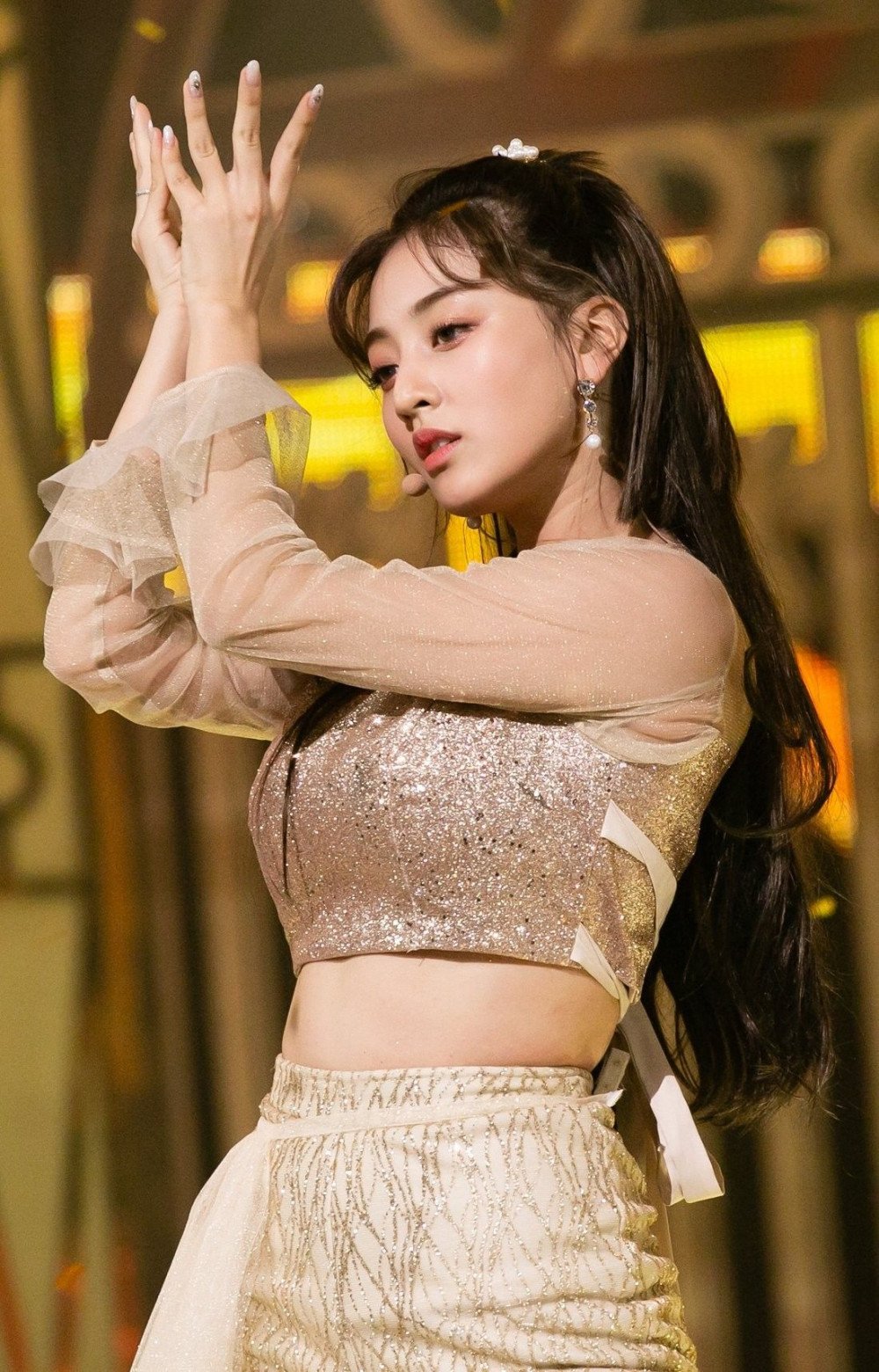 Kang Taehyun (TXT) - February 5, 2002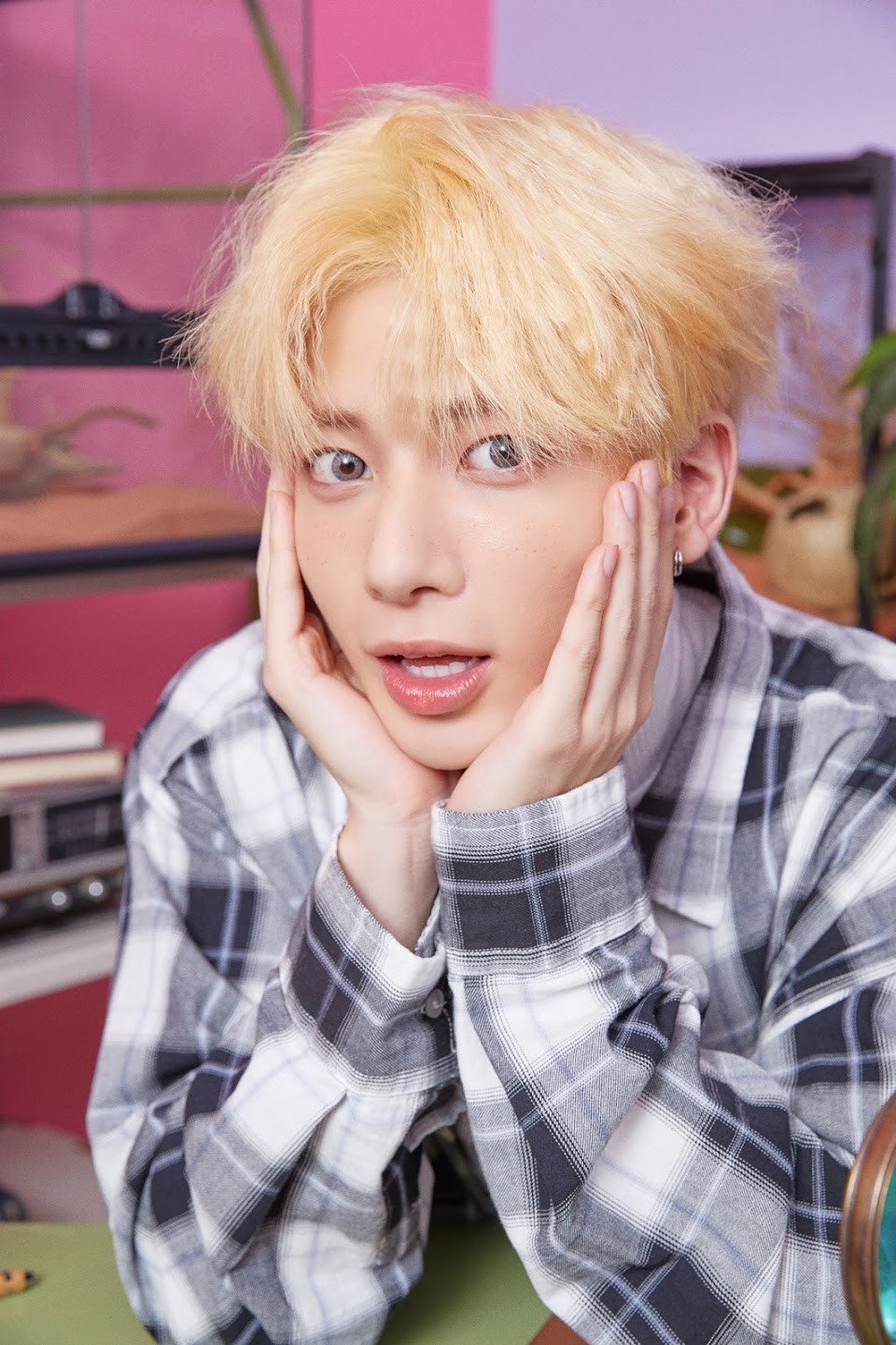 Yang Jeongin aka I.N (Stray Kids) - February 8, 2001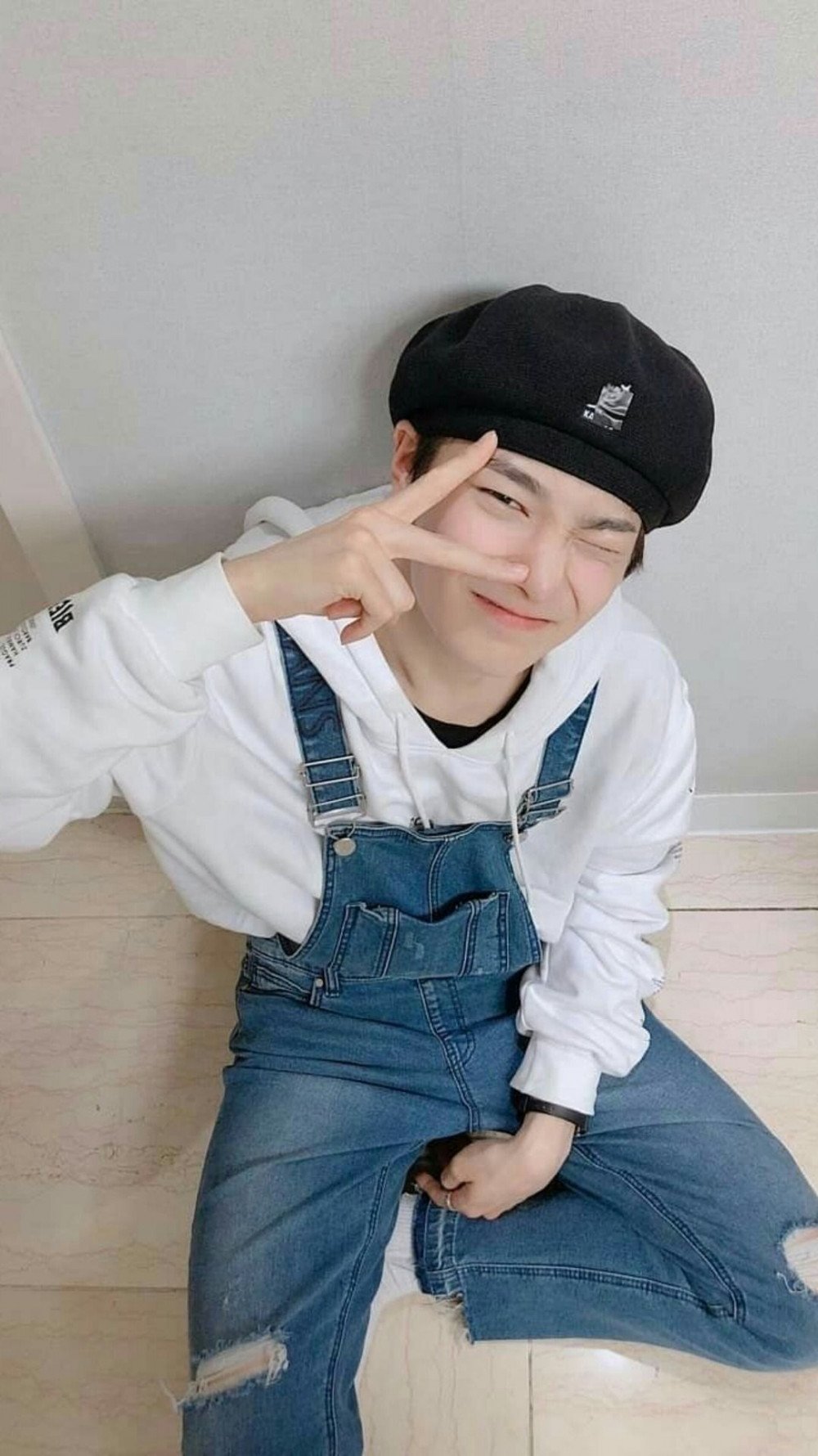 Kang Seulgi (Red Velvet) - February 10, 1994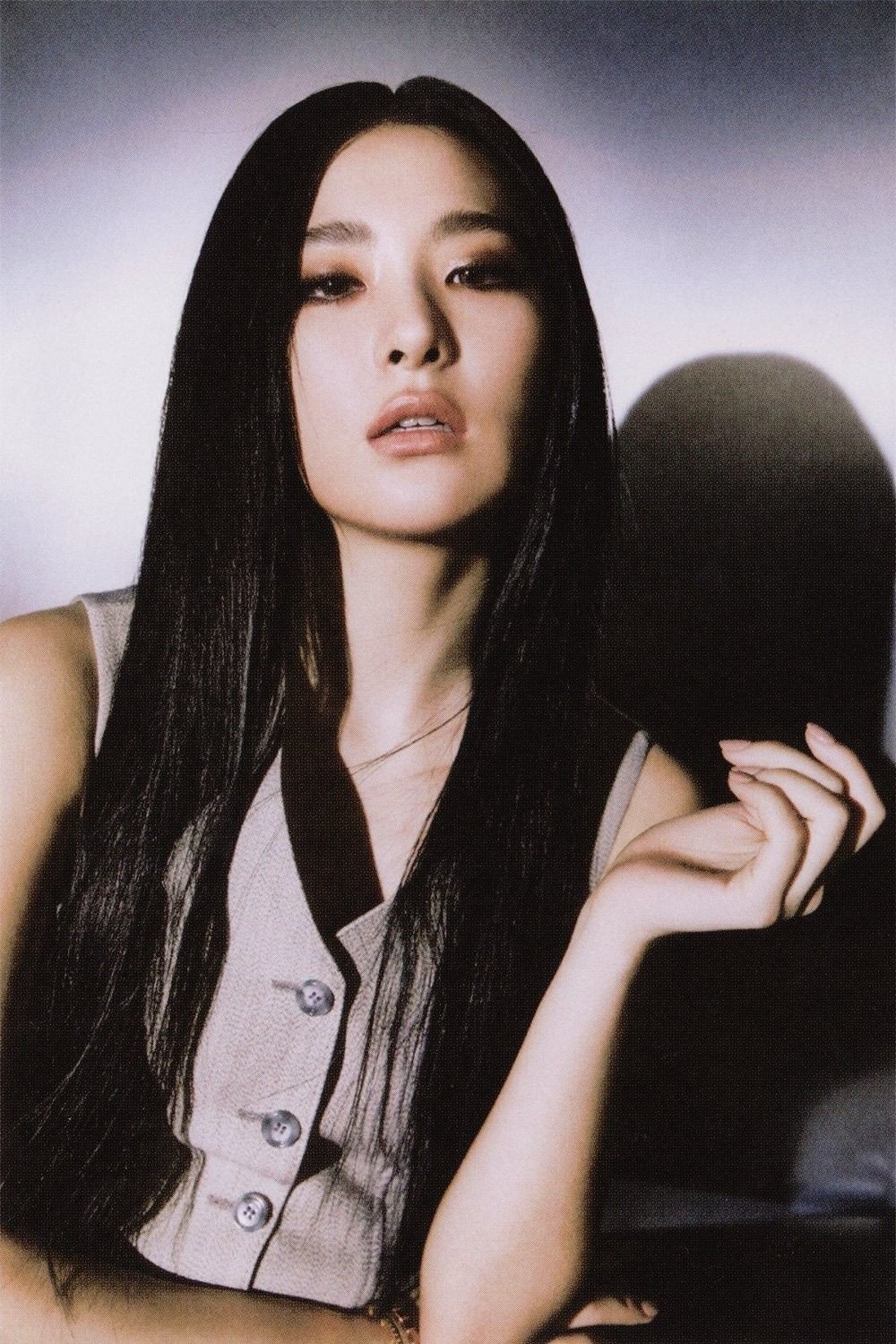 Roseanne Park aka Rosé (Blackpink) - February 11, 1997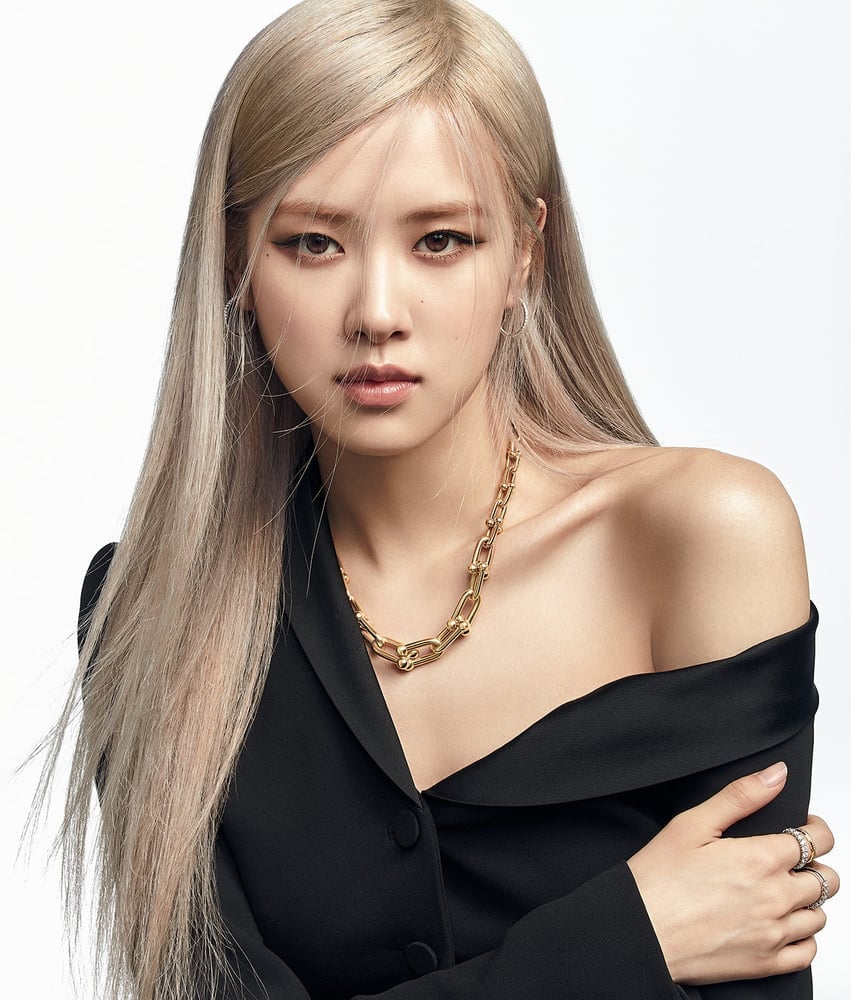 Jung Hoseok, aka J-Hope (BTS) - February 18, 1994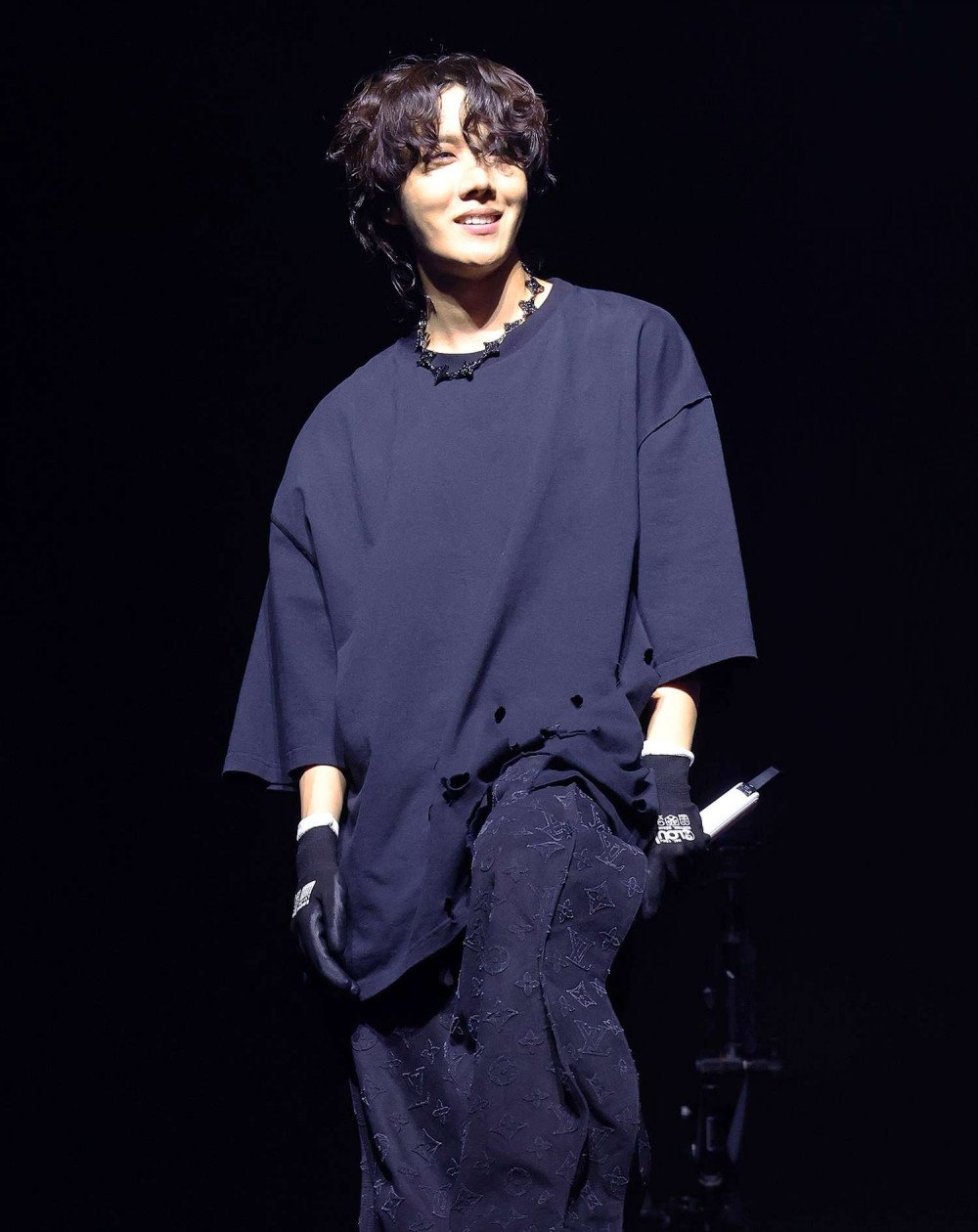 Do you share your zodiac with any of these idols? Let us know! Also, don't forget to mention the ones not listed here.