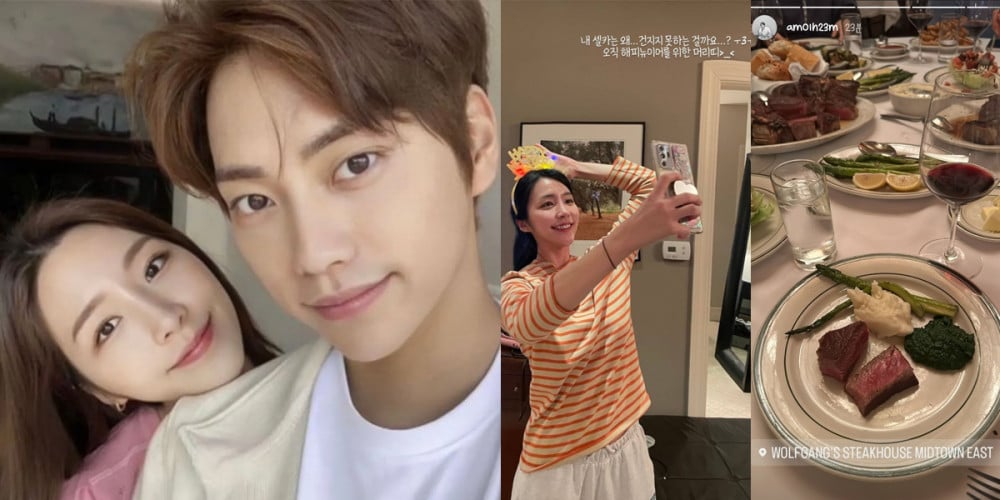 Viewers' beloved couple Hae Eun and Hyun Kyu, from the popular TVING reality series 'Transit Love 2', were spotted celebrating New Year in New York!
Earlier this week, several netizens posted online accounts after spotting the 'Transit Love 2' couple in the streets of New York City. A few blurry photos also emerged, confirming that the individuals photographed were wearing similar clothes worn by Hae Eun and Hyun Kyu in their recent SNS posts.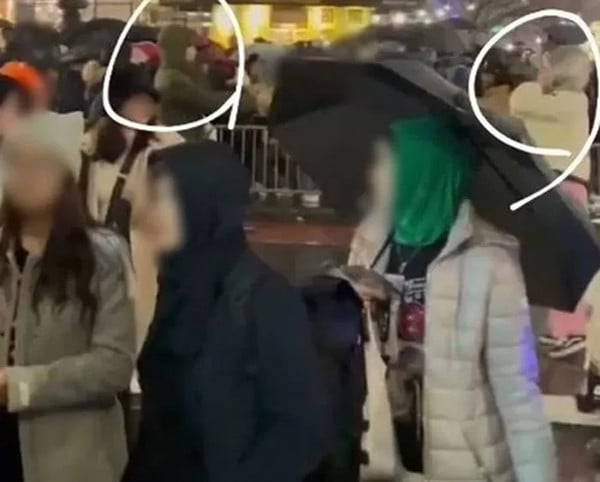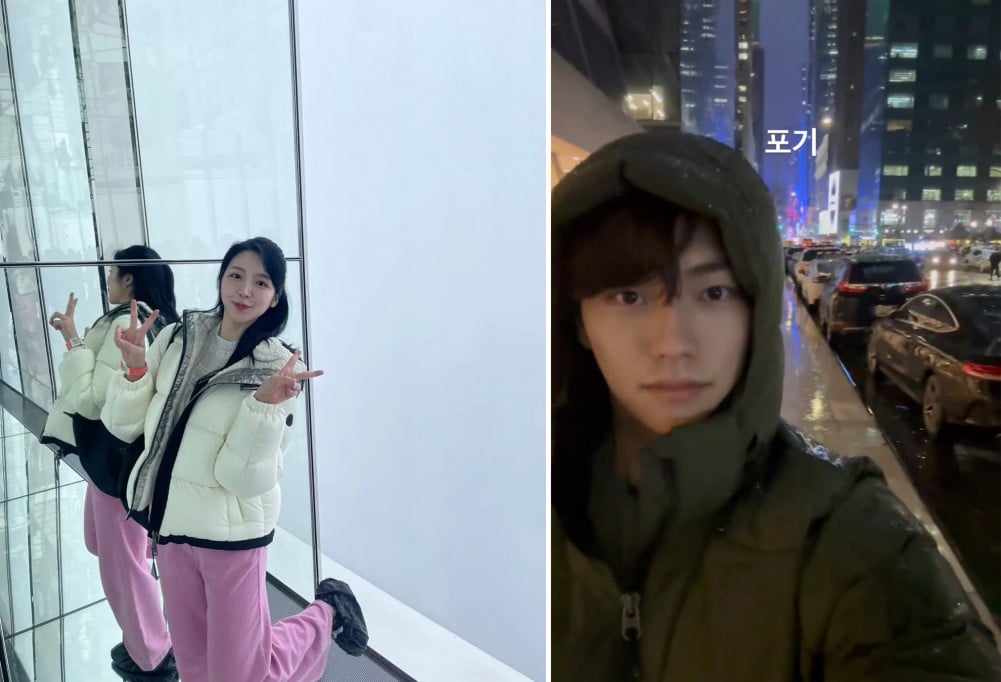 Other netizens noticed that the couple was even engaging in 'Love-stagram' activities, posting about the same restaurant they visited or moments from their New Year celebration.

Meanwhile, Hae Eun and Hyun Kyu became a couple after appearing on the dating reality program 'Transit Love 2', which came to an end in October of this year. Many fans of the program were delighted to see Hae Eun and Hyun Kyu dating happily, even after the end of the show.