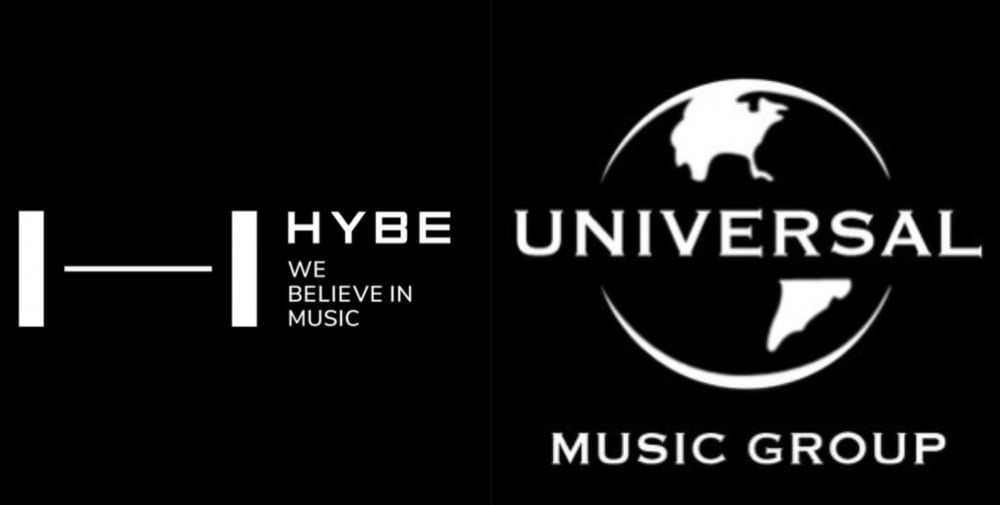 On January 17, a new list byHANWA was released showing the schedules of companies this year.
Under HYBE's schedule a new line has opened, with UMG (Universal Music Group) which is the world's leading music company.

It is displayed that the two companies will be teaming up to debut a girl group in the 3rd Quarter of 2023 (July-September) and will start production in the 2nd Quarter of this year (April-June).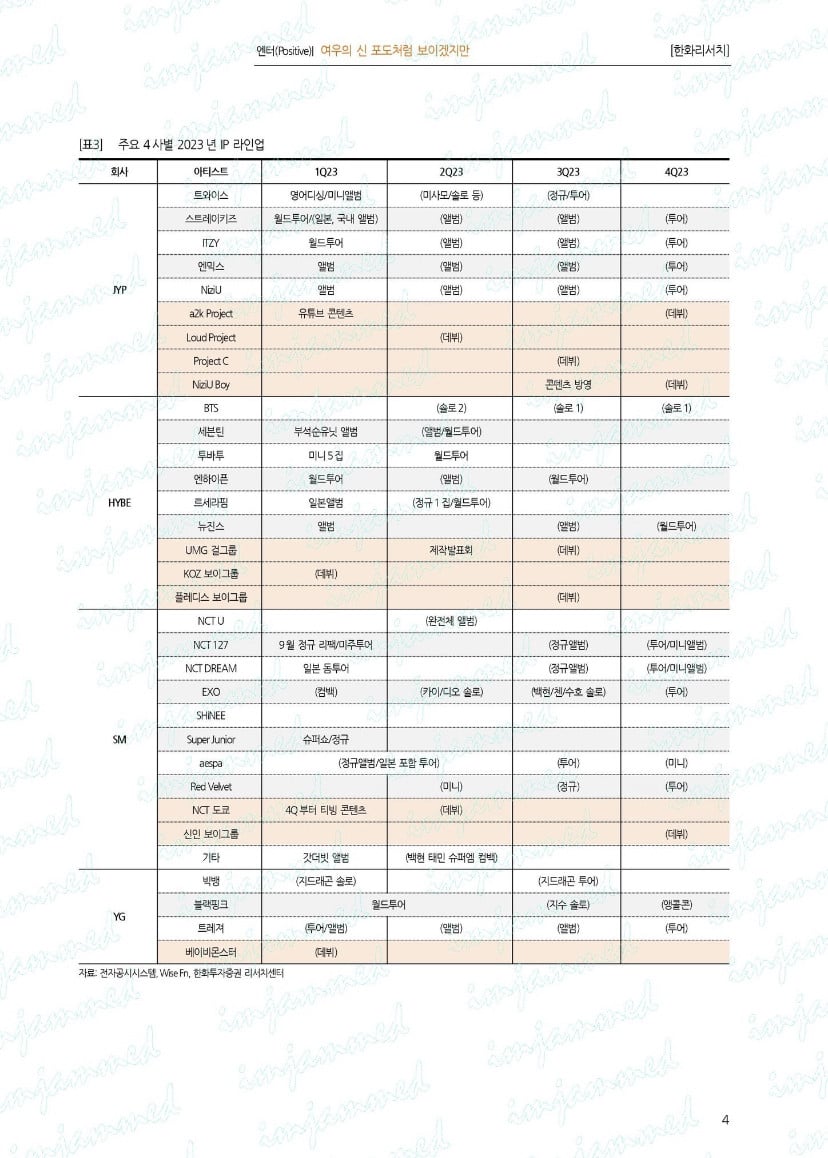 Hype teamed up with Gaffen Records back in November, in hopes of finding new global girl group talent via auditions in the U.S.

The girl group's name is rumored to be, UNLABELED, after HYBE's American Company put in application trademarks on December 14, 2022.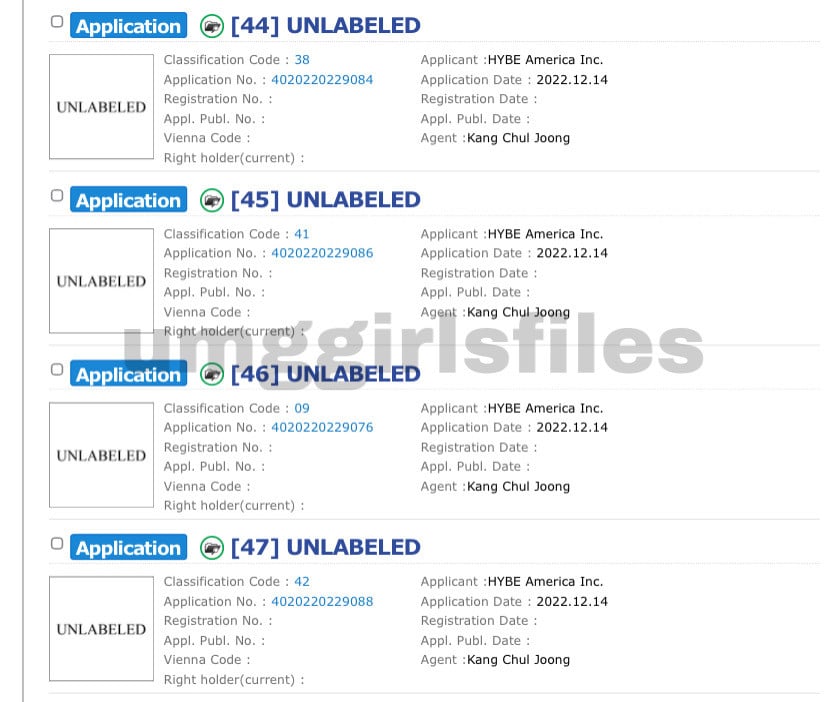 Are you excited for this new group?