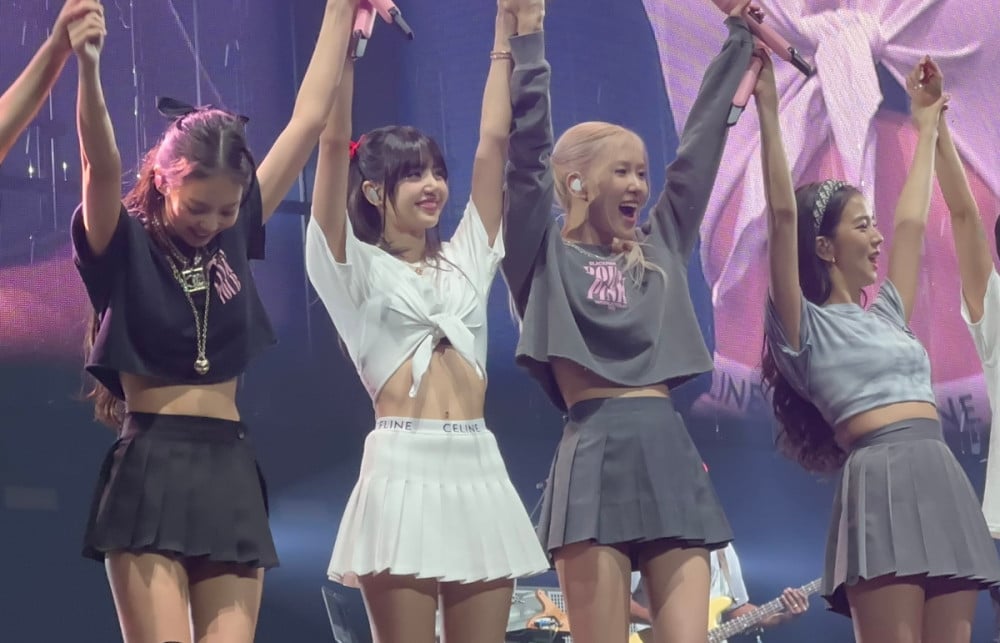 BLACKPINK garnered attention for their luxurious stage outfits at their recent concert tour in Paris.
During their 'Born Pink' concert tour recently held in Paris, the BLACKPINK members dominated the stage with their powerful presence. The members further garnered a lot of attention after they were seen dressed in luxury brand stage outfits, for which they are currently the brand ambassadors for. Jennie wore a white laced, mini dress with a black ribbon belt, that had been specially made for her from the brand 'Chanel'. In addition, Rosé was seen wearing a leather jacket over a metallic dress from 'Saint-Laurent', Jisoo wore a high-low black dress from 'Dior', and Lisa wore 'Celine's black bodysuit with silver pieces wrapped around her waist.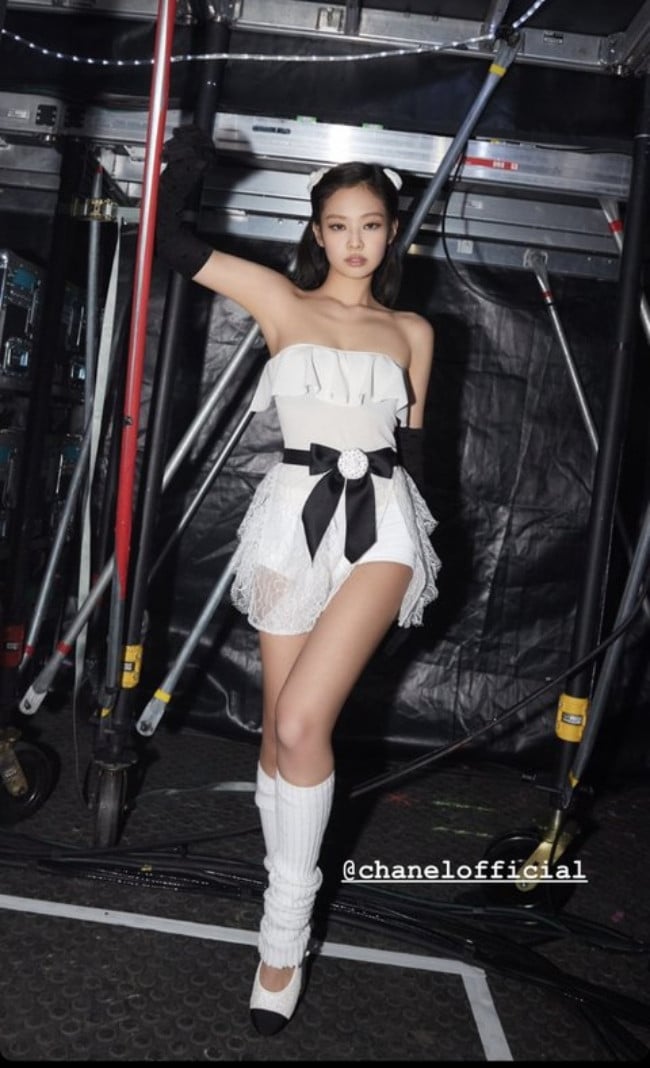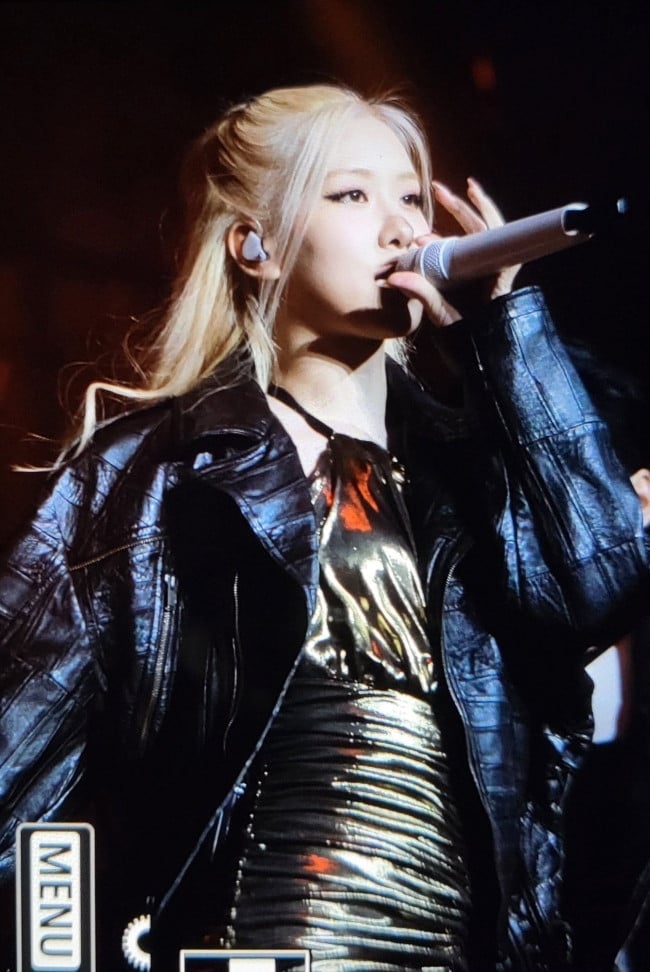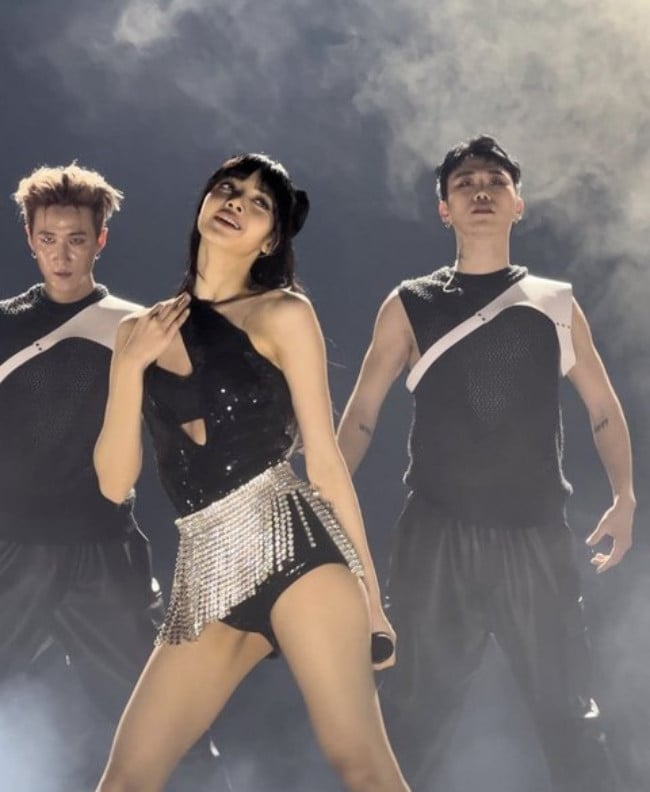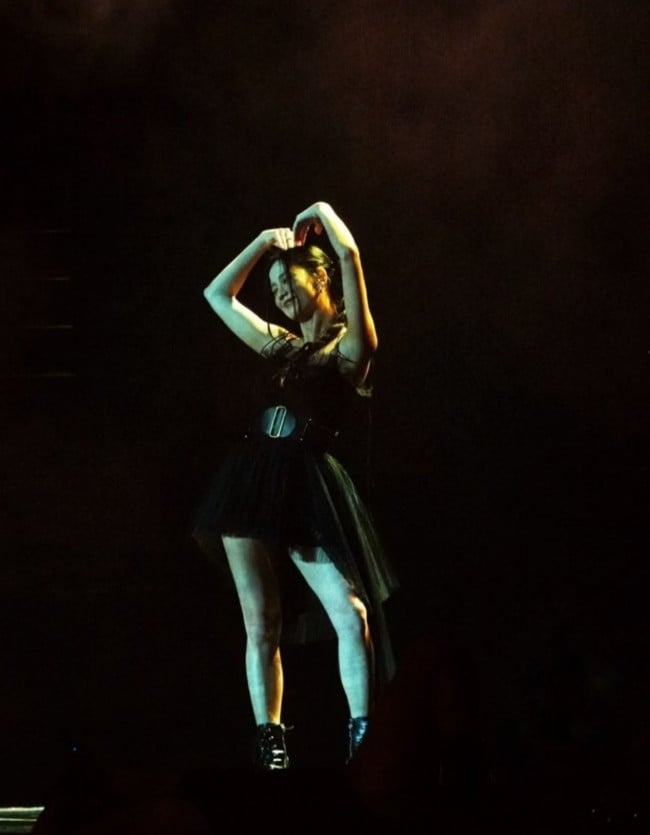 Netizens commented:
"Jisoo really looks like a princess and Lisa looks like a popstar! LOL. Rosé kind of has that 'dangerous aura' of a person who rides a motorcycle. It suits her perfectly."
"Wow. It's seriously amazing how their respective brands made outfits for their concert...TTT. For real, they're living in a different world."
"I hope Rosé does a rockstar concept one day."
"Jennie is so freaking pretty! Reminds me of her 'Solo' style."
"She is just Chanel at this point."
"Why did [Jennie] only upload the photos on her [Instagram] story? The photos have the quality deserving to be on her feed."
"Wow. Lisa..."