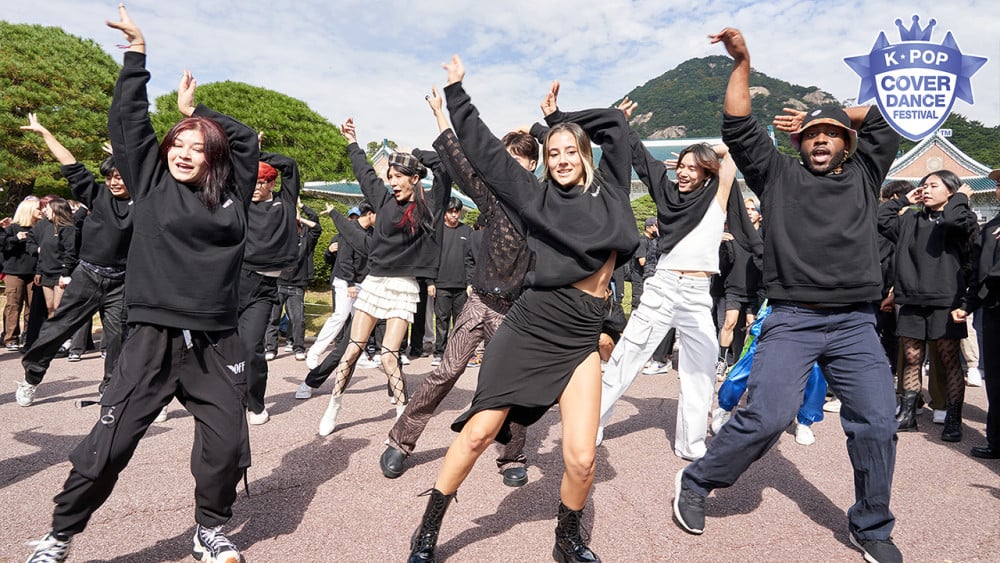 The global winners of the K-Pop cover dance festival visited Seoul and performed at major landmarks such as Gwanghwamun Plaza, Dongdaemun Design Plaza (DDP), and Han River Park. Now you will be able to watch their performance on Youtube as well. Check out and enjoy the show here:
Around 100 of the K-Pop cover dance winners from around the world gathered in Seoul to show their skills and expressed their passion for K-POP, and also enjoyed sightseeing in Seoul as well.

If you haven't heard, the Blue House of Korea opened to the public recently, and it's one of the hottest tourist destinations in Korea, and yes, they even performed here, and "K-Pop in Public" has become an issue now.


The K-Pop Cover Dance Festival celebrated its 12th anniversary this year. With COVID, it was held as an online festival for the past 2 years, and finally, they re-opened the live event. This festival is known as the most original and the biggest K-pop dance cover show, and all K-pop fans are the main characters of the event. Winners from 12 countries, including the United States, Canada, Mexico, Australia, Thailand, and Vietnam, were invited to Seoul, Korea, for this event.

Stay tuned for the K-POP cover dance festival's next journey!