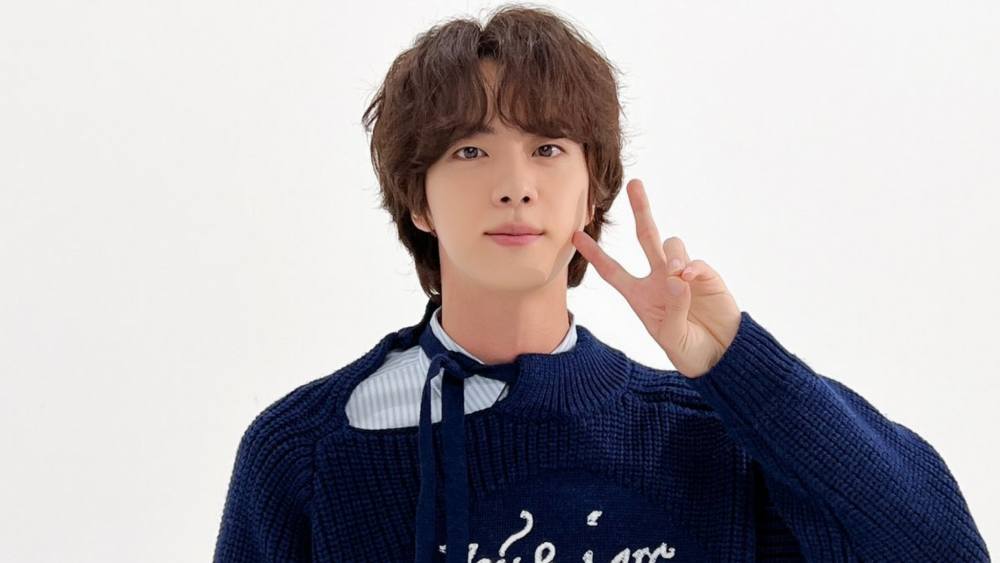 The special character called Wootteo that was created by Jin as a part of the promotion of 'The Astronaut,' became very successful in a span of just a few weeks. It is an adorable alien that travels through space and meets Jin while guesting on Earth. Jin also created a few little friends for him. Wootteo has his own Instagram, where he used to post charming pictures with Jin.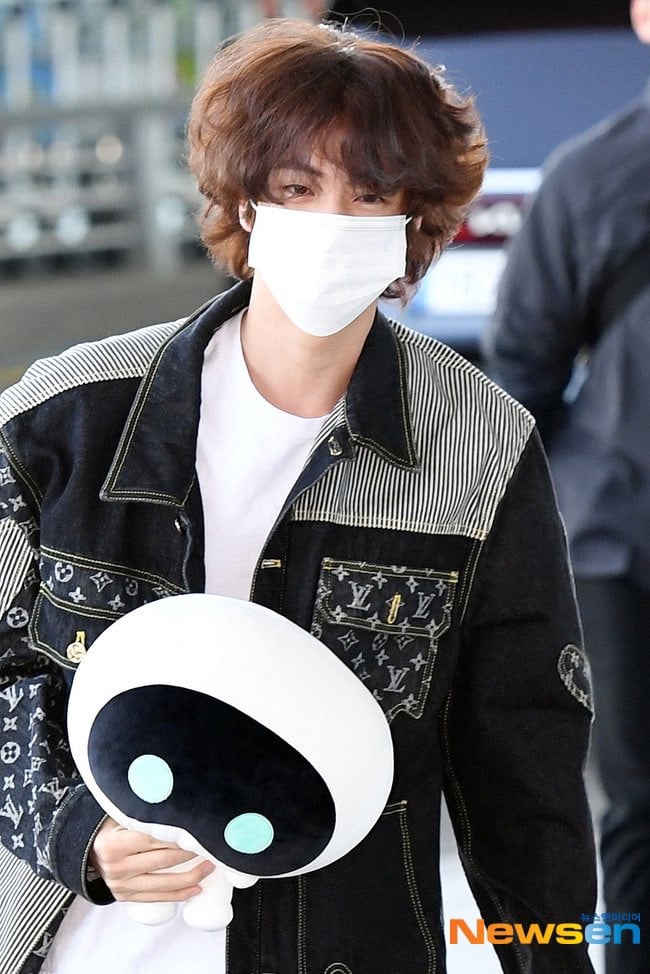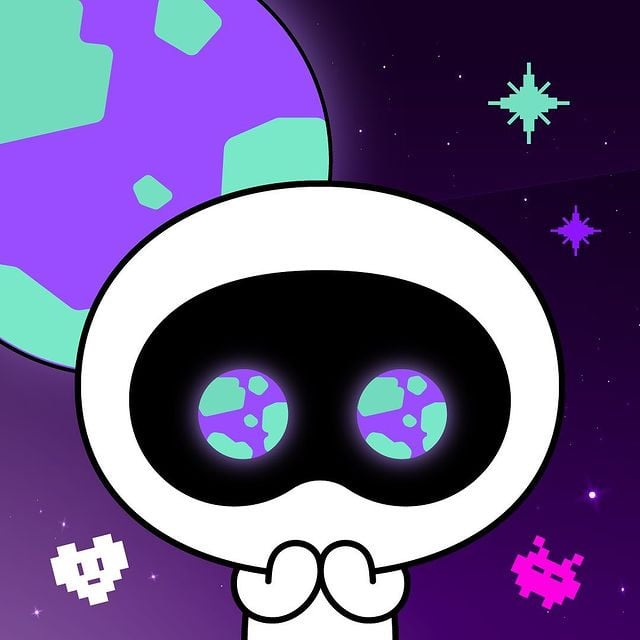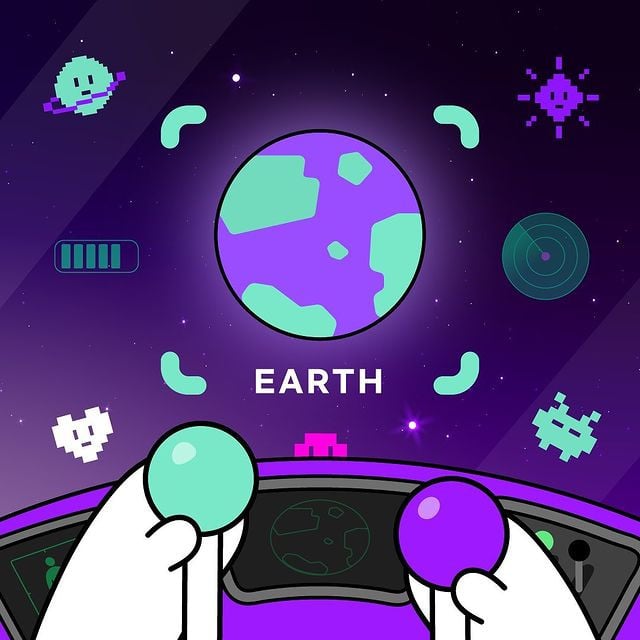 Jin is known for being a real king of creativity. He is like a non-stop generator of new ideas. And all of them get so much love from the public! For example, Jin's exclusive pajamas got sold out in 60 seconds. His 'son' RJ is a superstar among plushies. His stage designs, concepts, songs, shows, events, and anything Jin does demonstrate the unique vision of his mind. Of course, Jin's popularity plays a role as well. The merch with his face is always one of the first to get sold out at concerts; Jin Ramen is getting sold out globally, Jin became the fastest soloist in history to become a million albums seller, and his special Tokopedia photocard was sold out in 30 seconds!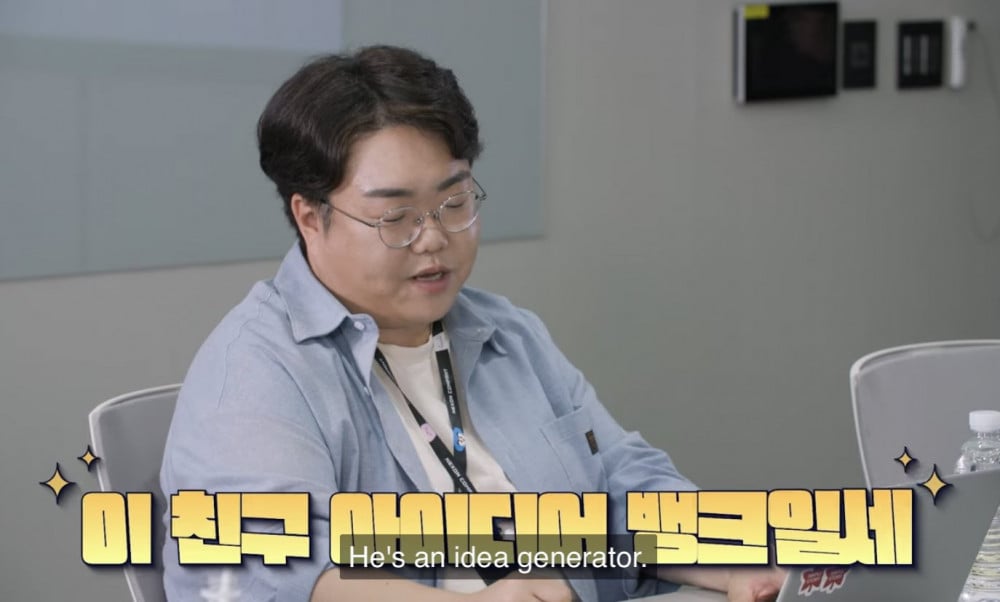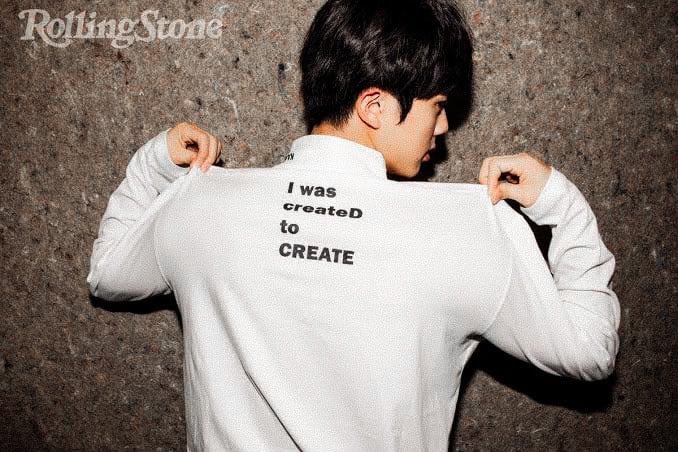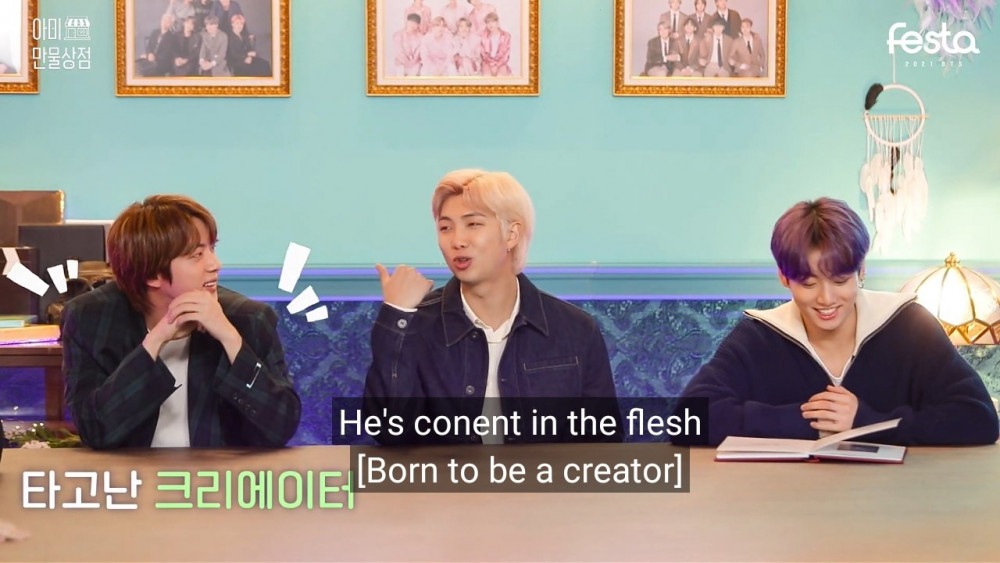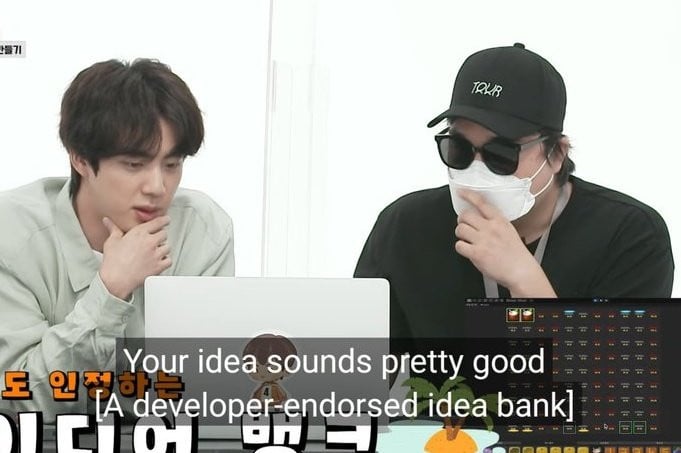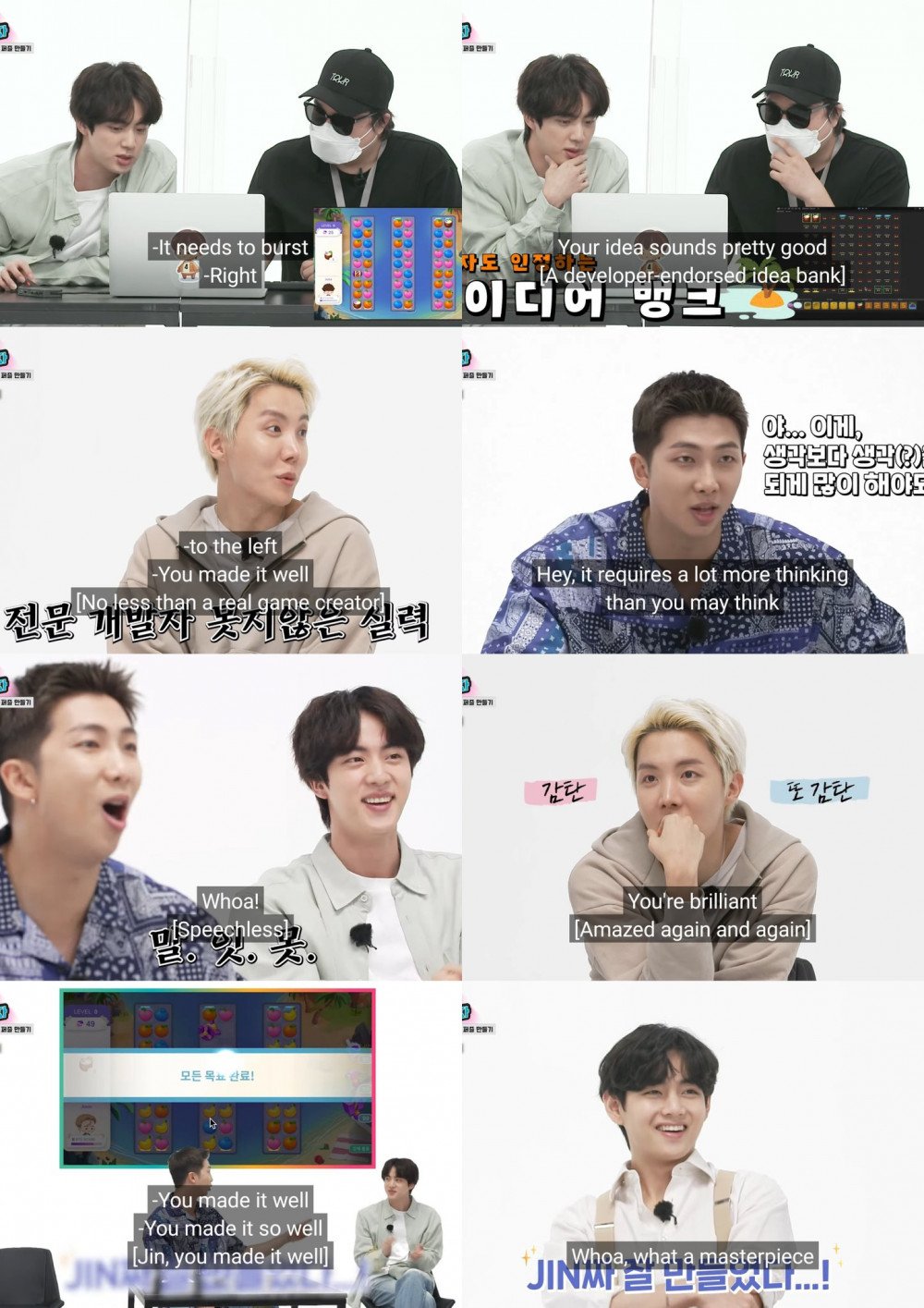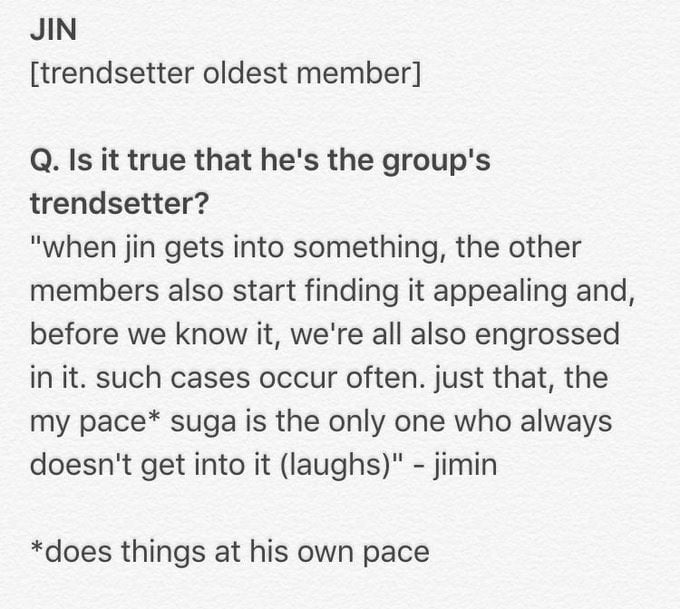 "The Astronaut" is just a single, but Jin created an entire universe for it. He wrote heartfelt lyrics with beautiful meaning, created a secret Instagram account with an alien Wootteo, was co-directing the music video, and came up with an album design and a whole merch line.

Today was the day when Jin's merch went on sale. The products were sold out in the very first minute! The USA, Japan, and Global Weverse stores ran out of products so fast, despite the very high shipping fee. Some fans say that it was already sold out once they clicked the link on a new post by Weverse! So many people wanted to get the merch designed by Jin that a 'Wootteo' keyword started to trend Worldwide.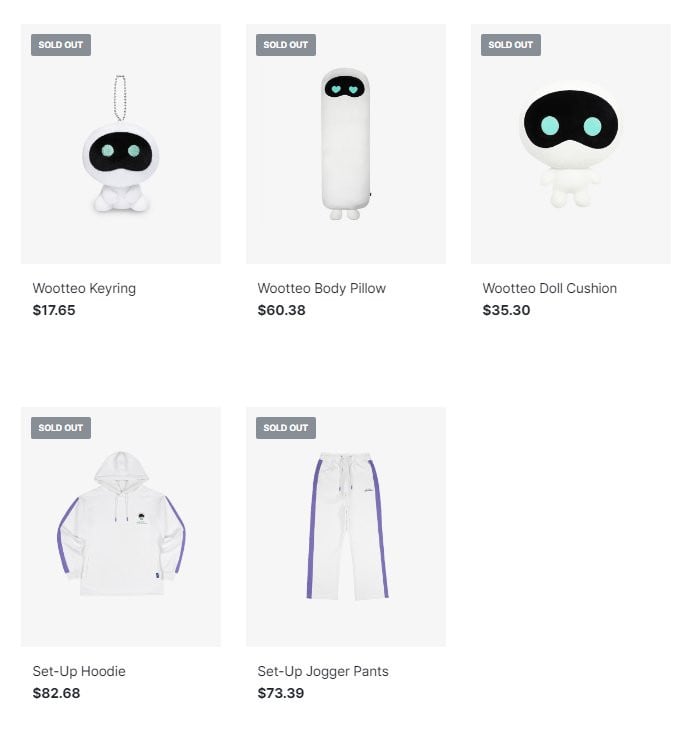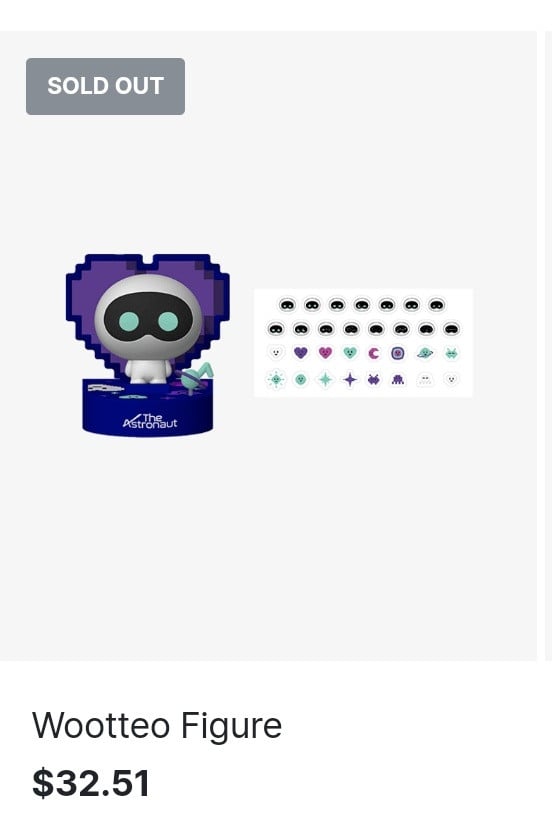 Jin's design and merch ideas look so refreshing and pretty, it makes you want to get it immediately. Wootteo plushie, a huge Wootteo pillow to hug when you're sleeping, a hoodie with jogger pants, very adorable cutlery and dinnerware sets, a Wootteo shaped line lamp and a keyring.
Congratulations to those who were able to get the merch! Jin has also prepared a special 'The Astronaut' challenge that will be revealed soon.