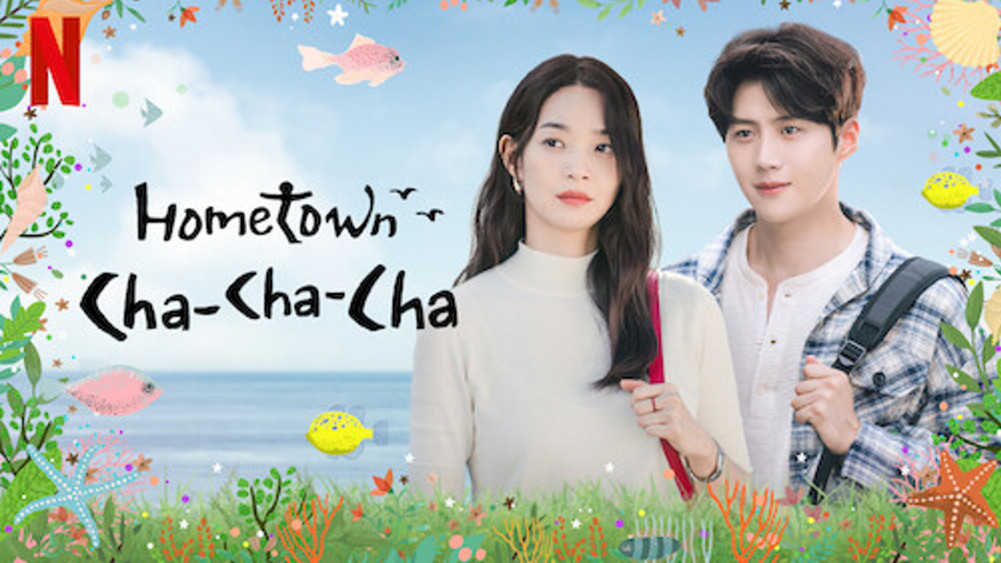 There's something about small-town romances that make the holiday season feel more whimsical, doesn't it? So to get you into the mood for the holidays, here are five small-town romance dramas to get your heart swooning during this chilly time!
1. "Hometown Cha Cha Cha": Probably one of the best small-town romances, a city girl moves down to the coastline after quitting her job. Only to end up with a series of unfortunate events happen, which leads her to cross paths with Hong Du Shik, who has a secret of his own!
2. "Once Upon a Small Town": What happens when a city boy unexpectedly finds himself thrown into a rural village, only to end up on the wrong foot with one of the local police officers of the small town? Watch the drama to find out!
3. "When the Camellia Blooms": Single mother Oh Dong Baek finds herself moving to a quaint village called Ongsan, where she ends up opening a local bar. Although this is frowned upon among many of the village people, Dong Baek, while focusing on making the perfect life for her child, finds herself also taking a new path into love!
4. "Our Blues": With Jeju Island as the backdrop, "Our Blues" follows the lives of several local citizens and their struggle with self-acceptance, abuse, love, and so much more. Truly a healing drama, this is one you don't want to miss!
5. "When the Weather is Fine": Wanting to get away from the hustle and bustle of city life, Mok Hae Won decides it's time for a break as she makes her way back to her hometown only to be reunited with her childhood friend, and well you know how the story goes on from here! An excellent friends-to-lovers drama that you don't want to miss out on!
Small-town romances make you feel incredibly cozy, and they feel more relatable to the average viewer, don't you think?