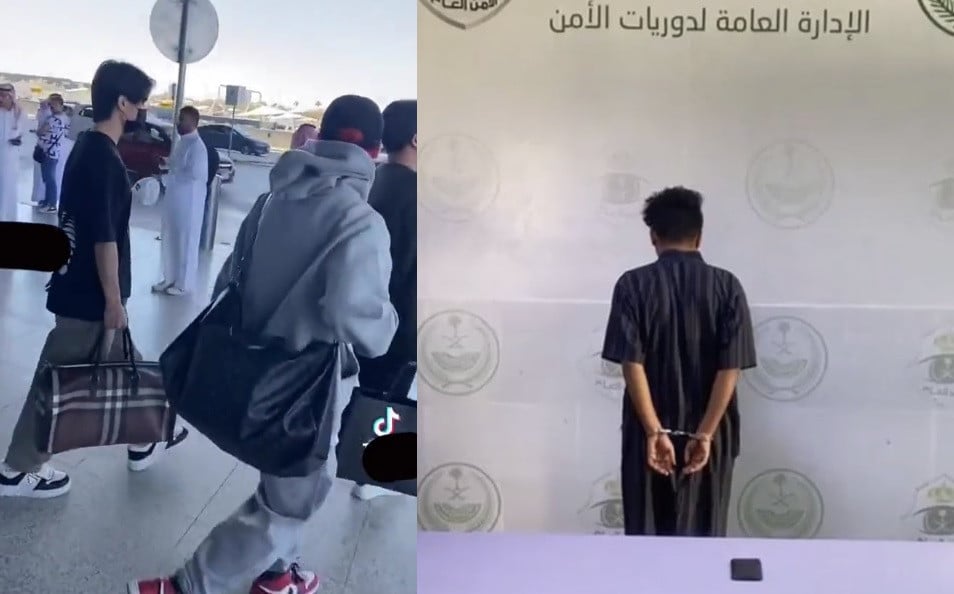 A man was arrested in Saudi Arabia for harassing ATEEZ.
Recently, ATEEZ performed for KCON in Saudi Arabia and when they arrived at the airport, they were met with an unfortunate situation. At the scene, a man captured a video of ATEEZ while making racial slurs and remarks and posted it on his TikTok channel. The video spread among fans who took to Twitter in defense of the artists.
As the news spread, the video caught the attention of the Saudi Arabian government. The man was soon arrested for his actions. According to the fans, his arrest was all due to the mobilization of ATINY (ATEEZ fandom) who reposted the news on Twitter.
Check out some more posts below.