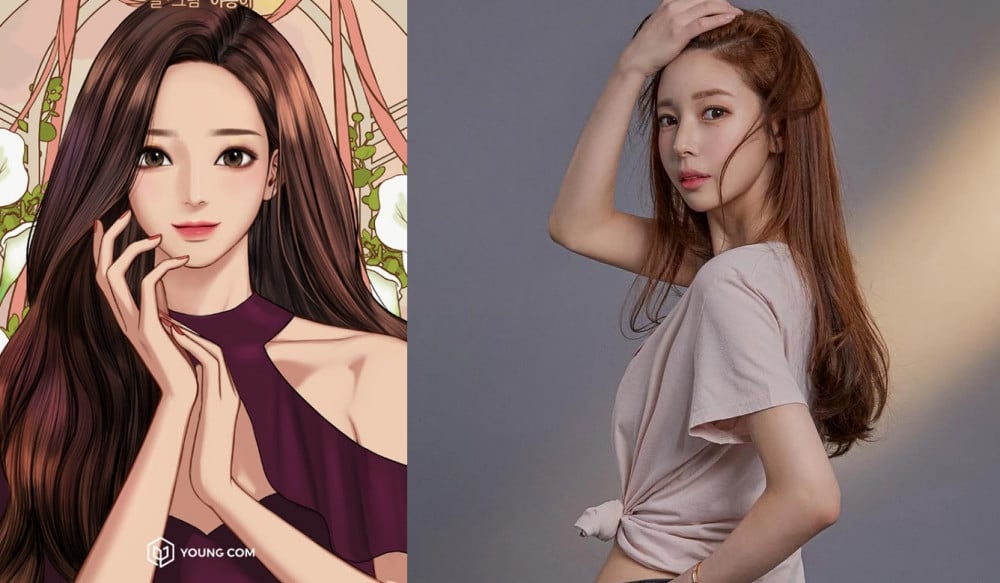 'Webtoon goddess' Yaongyi has reflected on her work after wrapping up 'True Beauty.'
In an interview with Yeonhap News, Yaongyi talked about her favorite episode in the series, how she felt about drawing the final scenes, and her goals about her next original series. Out of the 223 chapters of 'True Beauty,' the author chose this episode as her favorite: when the protagonist does makeup for an elderly lady to to cover up her burn scar.
She also talked about how characters like Sujin turned out more multi-dimensional as a 'villain' character and that a character like Aiden dropped out of the story much earlier than initially intended. She promised that the backstories of these characters will be included in a supplementary series.
The author confessed that her heart was pumping every single day while writing the last episode. As a series that's been out since 2018, 'True Beauty' was a webtoon that was "not author-oriented but audience-oriented," shared Yaongyi. She said that she listened to all of the feedback about the characterization, including the makeup trends of the era.
For her next work, the author remained vague, since she has "had many thoughts" while writing 'True Beauty.' She said that the genre of the next series is still undecided.
Have you enjoyed the webtoon series? What was your favorite scene?