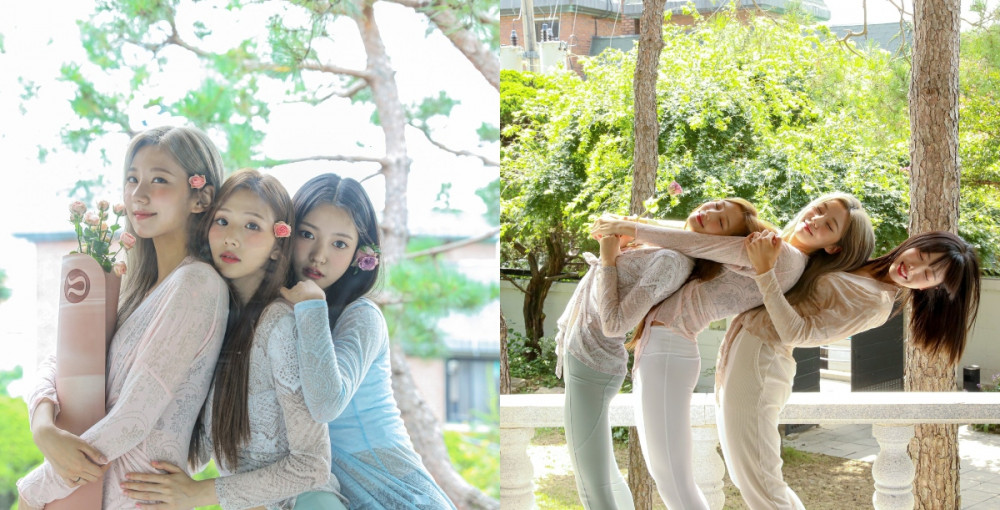 Mimiirose's beauty shined brightly in the concept photos for their debut single album 'Awesome'.
On September 8, mimiirose unveiled concept photos for their upcoming debut single album 'Awesome'. In the photos, the mimiirose members showed off their dreamy visuals, raising anticipation for their official debut. The mimiirose members were seen wearing pastel-toned leggings with matching shirts, ready for a yoga session. In particular, roses of various colors were spotted in each concept photos revealed, hinting at a connection made with the "-rose" in their team name "mimiirose".
Mimiirose will be making their debut with 'Awesome' on September 16 at 6PM KST.