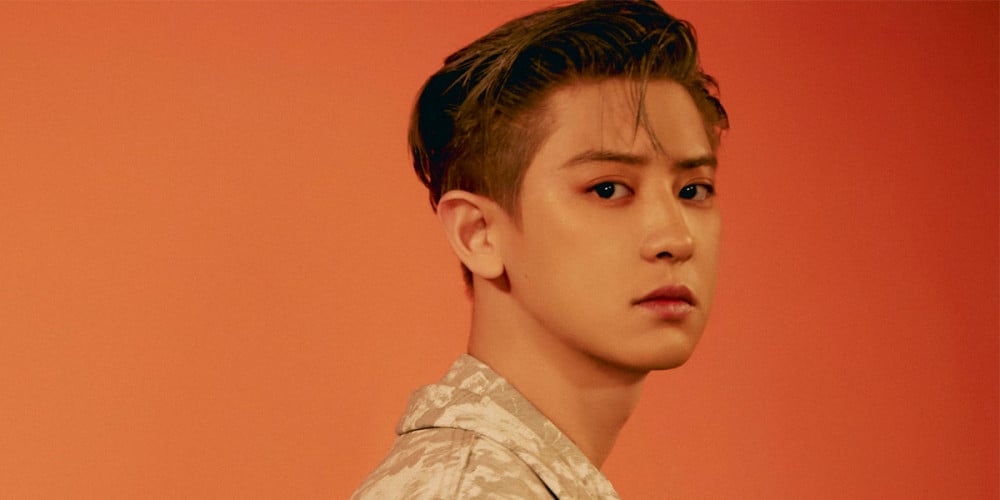 EXO's Chanyeol has been discharged from his mandatory military service as of September 28, 2022.
The idol, who enlisted for his mandatory duties as an active duty soldier in March of 2021, carried out a large portion of his mandatory duties as a lead actor for the army musical 'Blue Helmet: A Song of Meissa' alongside stars like Jang Ki Yong, ONF's Hyojin, and more.
Chanyeol is now the 5th member of EXO to successfully complete his mandatory military service. Fellow member Baekhyun is scheduled to be discharged from his duties as a public service worker in February of 2023.