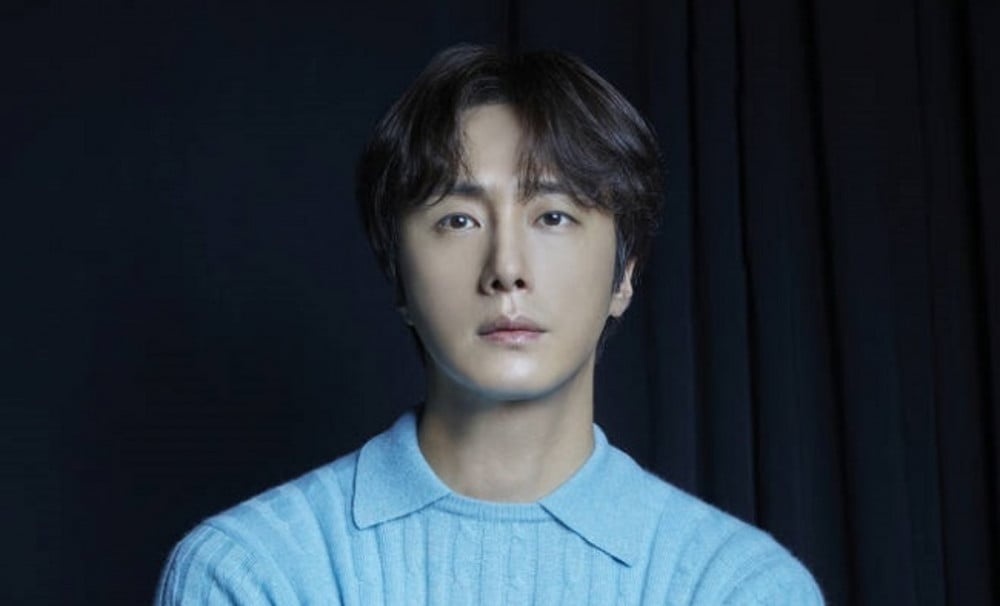 Actor Jung Il Woo talked about how he never got into a single dating scandal throughout his 17-year-long career.
Recently, Jung Il Woo sat down for an interview with one exclusive media outlet to talk about his current drama 'Good Job', as well as his goals as an actor, ideal type, and thoughts on marriage. Jung Il Woo, who is already 17 years into his career, responded to the evaluation that he is an actor who perfectly pulls off all genres. He stated, "I'm so thankful when people say that. I always do my best in every project. Aside from how well they do, there is my personal level of satisfaction. If that is not fulfilled, then I am not happy no matter how successful [my projects] are."
Jung Il Woo then talked about how he was able to avoid getting into a dating scandal throughout his entire 17-year-long career. He stated, "I am not a celibate. I am just very cautious. It's not that I deliberately tried to avoid [a dating scandal], but it just so happened that I never got into a dating scandal. It's also been a while since I've dated." He continued, "I now think that I want to get married, but it's hard. Marriage is about meeting between families. I wonder where I can meet the person I want to marry. There is no deadline to marriage though. I like someone who has similar preferences as me. I think I end up dating them for a long time if there is an aspect to them that I can respect."