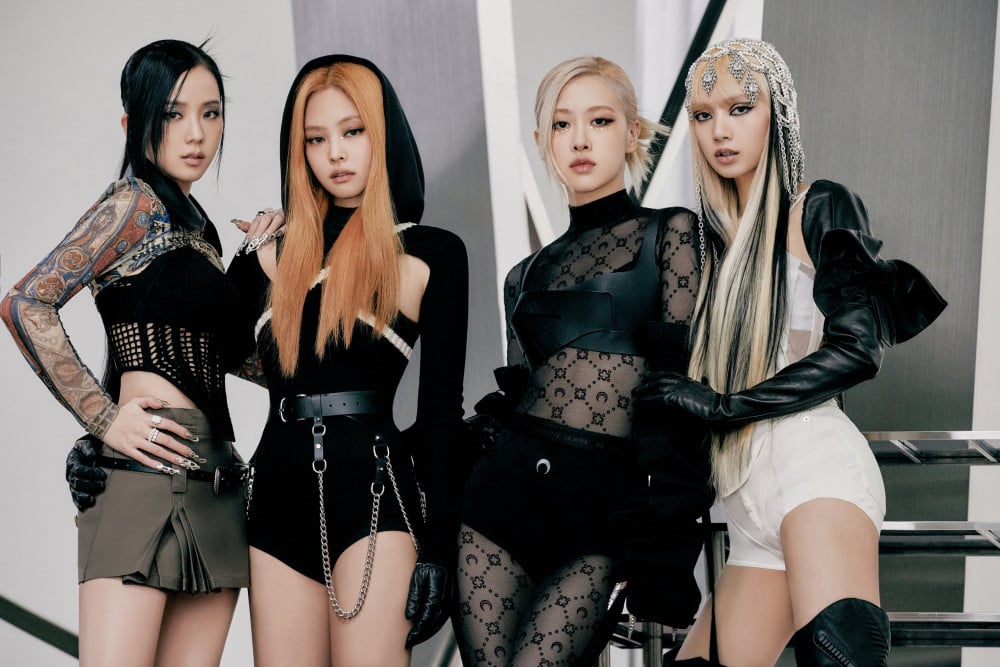 BLACKPINK are continuing to make historical achievements with their newest album!
On September 17, global girl group BLACKPINK set a new impressive record as their long-awaited album, 'Born Pink', wrapped up its first day on Spotify with over 33.1 million filtered streams, according to the platform's latest update.
With this, 'Born Pink' has earned the biggest first-day debut streams of an album by a girl group in history, surpassing the record previously held by their own 'The Album'.
In particular, the album's title song "Shut Down" debuted at #1 on the global Spotify chart with over 6.6 million streams, while the pre-release single "Pink Venom" climbed up at #2 with over 5 million streams.
The B-side tracks from the album also entered the chart: "Typa Girl" at #8, "Hard To Love" at #12, "Yeah Yeah Yeah" at #14, "The Happiest Girl" at #15, "Tally" at #17, and "Ready For Love" at #25.
Congratulations to BLACKPINK!