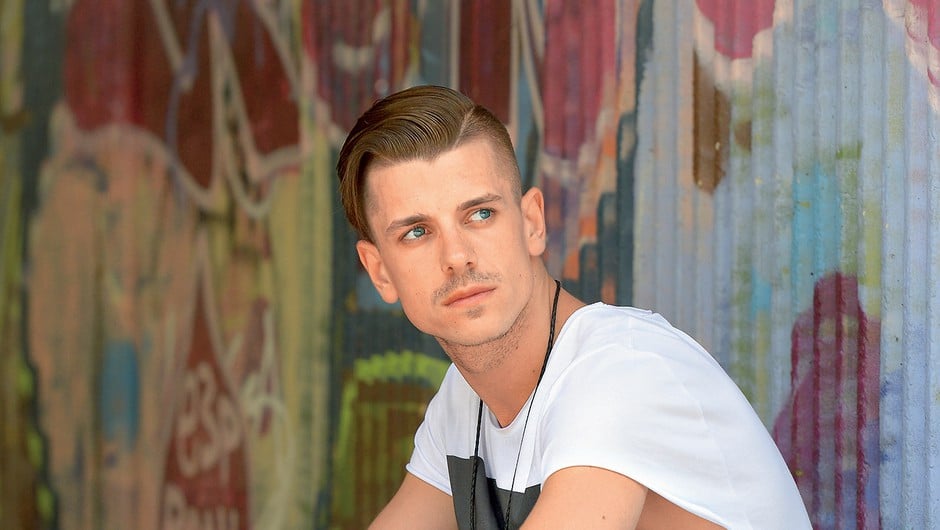 Anze Skrube, who has choreographed many iconic ATEEZ choreographers, revealed that they only have one day to choreograph Answer.
He says ATEEZ producer called him and asked for a choreography by tomorrow. Although Anze Skrube initially said this was impossible, was not at all. In one day, they managed to release another iconic choreography.
Anze Skrube also praises the members, emphasizing that the ATEEZ members learn the dance very quickly and pass the emotion very well. He adds that ATEEZ members are really hard-working, and reach the top in dance by practicing 12 hours a day.