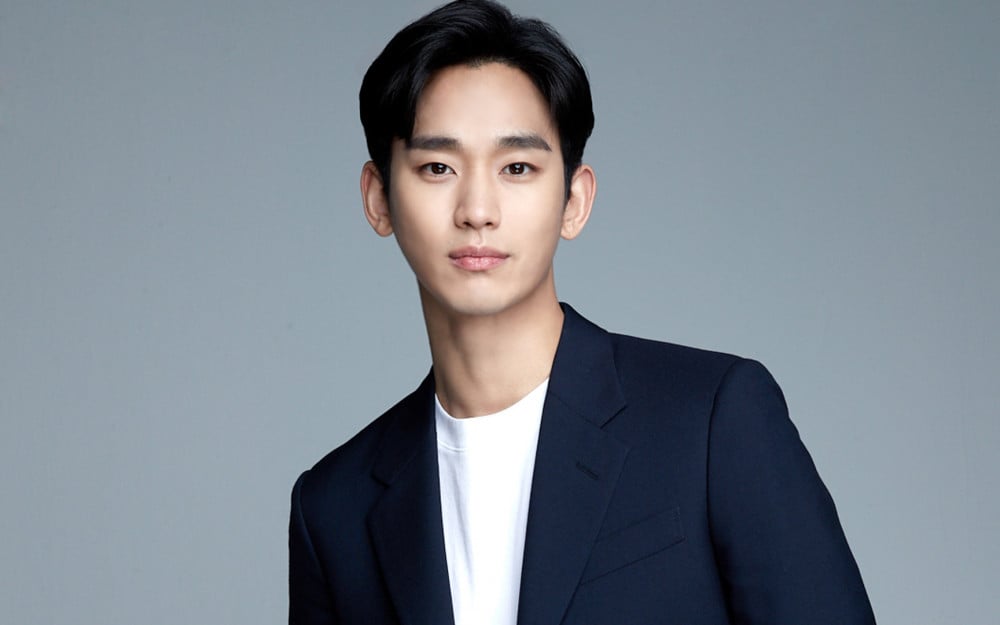 It was recently revealed that a Thai fan spent 180 million KRW (~126,000 USD) to attend actor Kim Soo Hyun's fan meeting in Thailand.
According to the Thai distribution company Lotus, and local media outlets, on September 29, actor Kim Soo Hyun will hold a fan meeting titled 'Meet & Greet' at Muongtong Thani Thunder Dome in Bangkok on October 2.
The fan meeting is open to customers who have purchased more than 5,000 baht (about 190,000 KRW/132.90 USD) of gold at Lotus stores.
The top 3,800 people, based on the purchase amount, will be invited to the fan meeting.
Among them, the top 100 purchasers will be able to sit in the front seat of the event hall and receive VIP benefits such as taking a picture with Kim Soo Hyun, receiving his signature, and receiving special merchandise from the event.
After the tally, the top purchase amount among the fans who will be invited to the fan meeting spent 4.7 million baht (180 million KRW or 125,905 USD). The fan who spent the second most paid 4 million baht (151 million KRW or 105,624 USD).
After hearing the news, K-netizens are commenting, "This will be the most expensive fan meeting in the history of Hallyu stars fan meetings" "It's their money so I have nothing to say," "I mean, at least they purchased gold which can be a better investment than buying useless merchandise," "They can later sell gold, so I think it's okay," "They get to buy gold and also meet Kim Soo Hyun," "To be honest, if I had money and I was his fan, I would buy gold. Since gold has value," and "That's still amazing, I give them that."