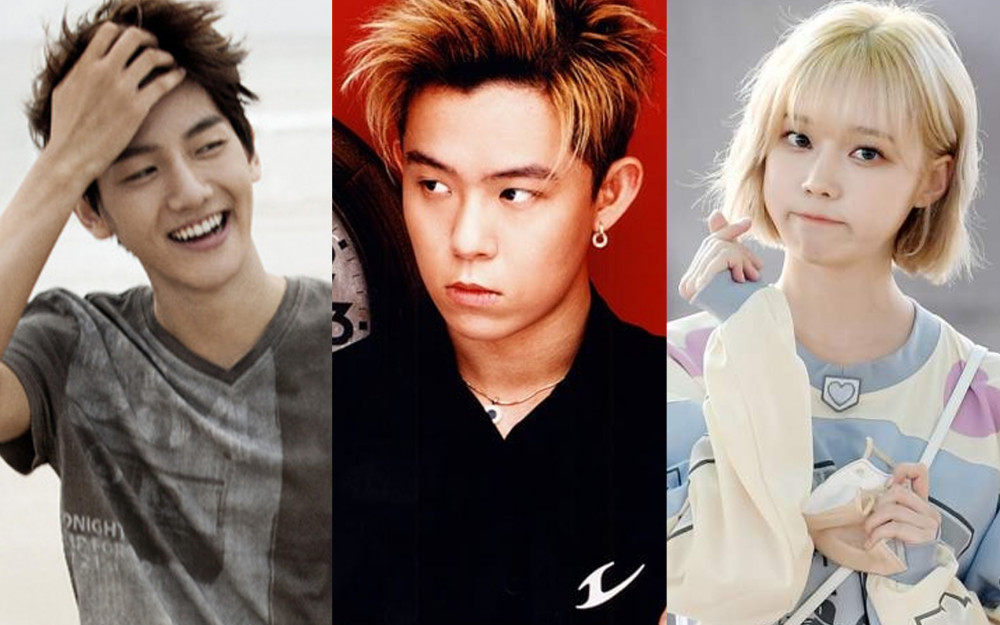 Oftentimes, people become a fan of a particular K-pop group after becoming a fan of one member. Usually, these members are the stan attractors of the group as they are the members who initiate the fans from joining the group's fandom.
Recently, a list of these idols was generated online and included the stan attractors of SM Entertainment, one of the longest-operating entertainment agencies in South Korea.
SM Entertainment is the agency that can be said to start the boom of idols as they generated K-pop idols beginning from the first generation.
So without any further ado, here are the stan attractors of SM:

H.O.T.'s Tony Ahn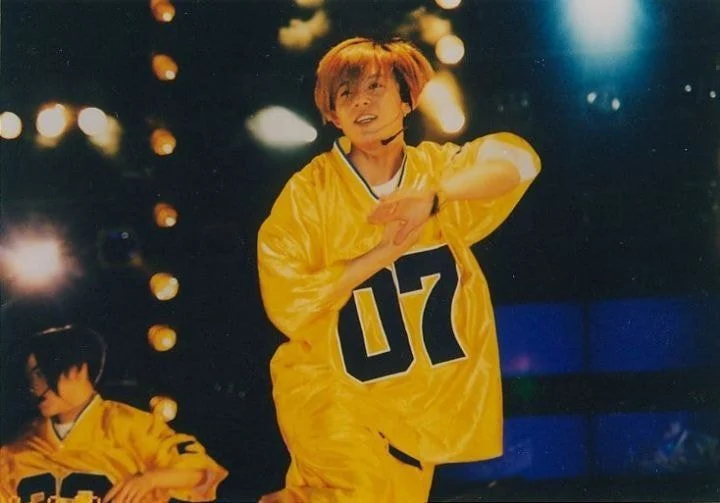 S.E.S.'s Shoo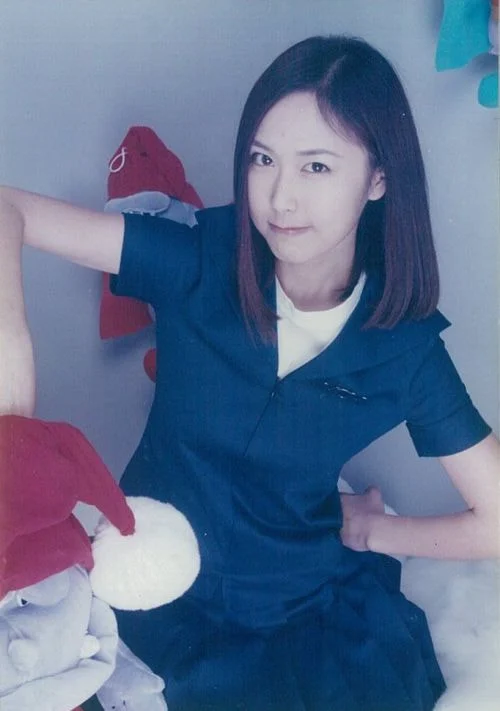 Shinhwa's Shin Hye Sung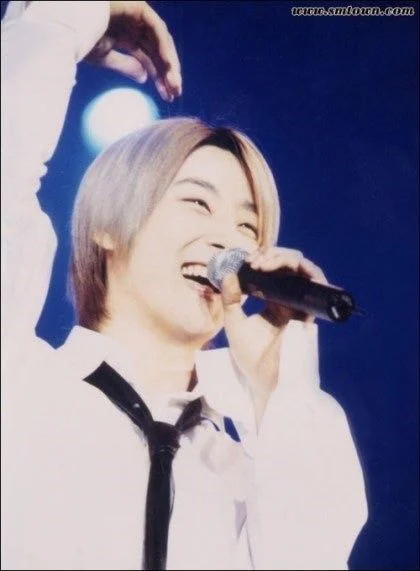 Shinhwa's Andy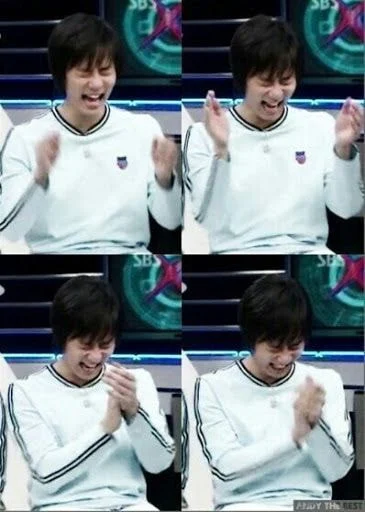 BoA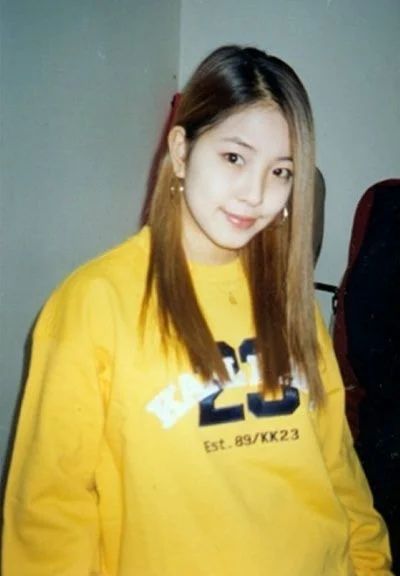 M.I.L.K's Seo Hyun Jin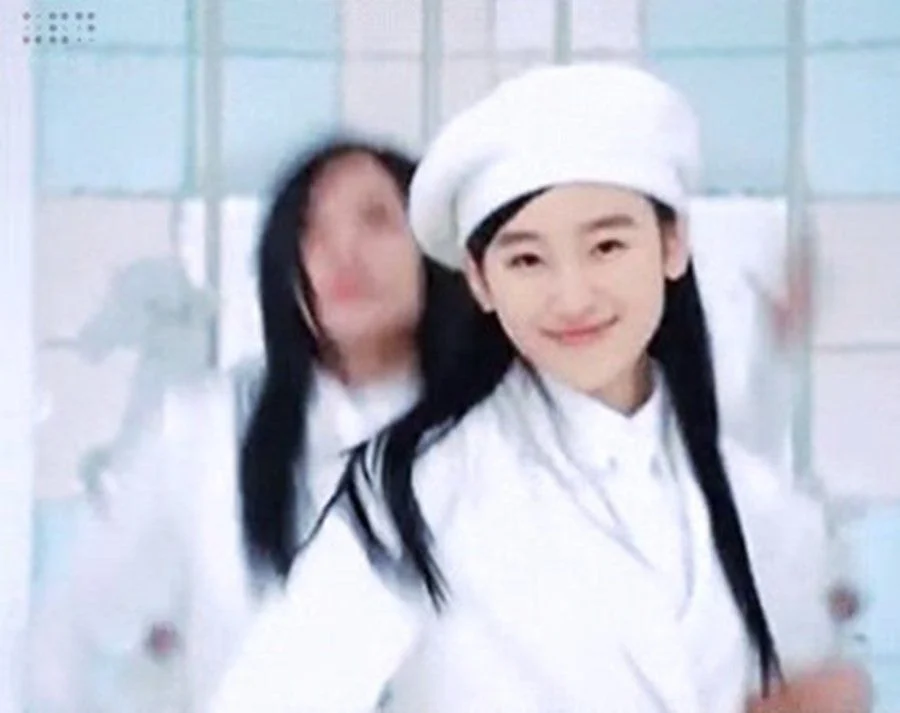 TVXQ's Xia Junsu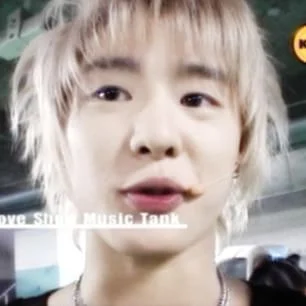 Super Junior's Donghae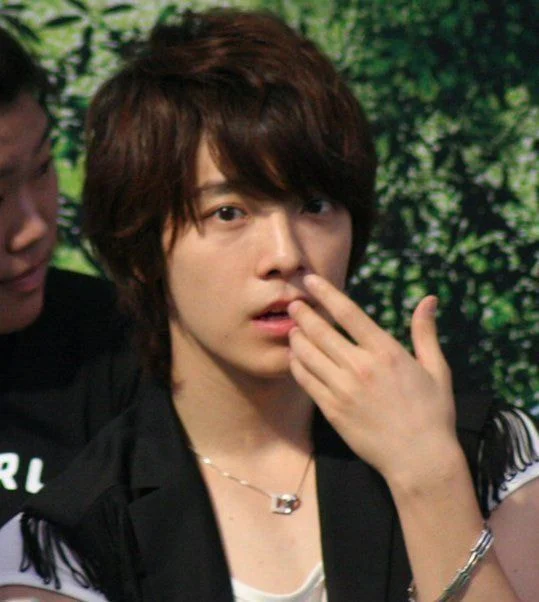 Girls' Generation's Taeyeon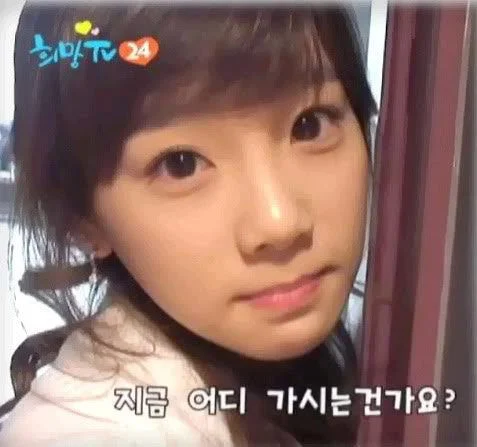 SHINee's Onew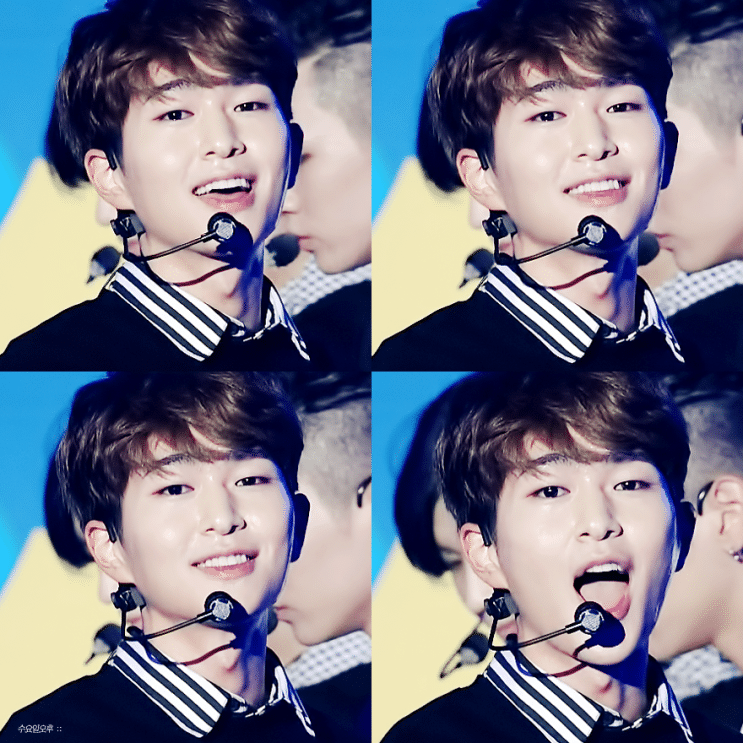 f(x)'s Sulli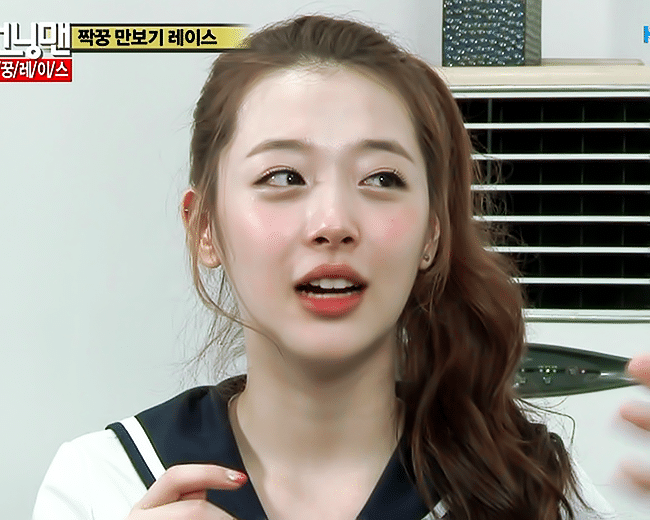 EXO's Baehyun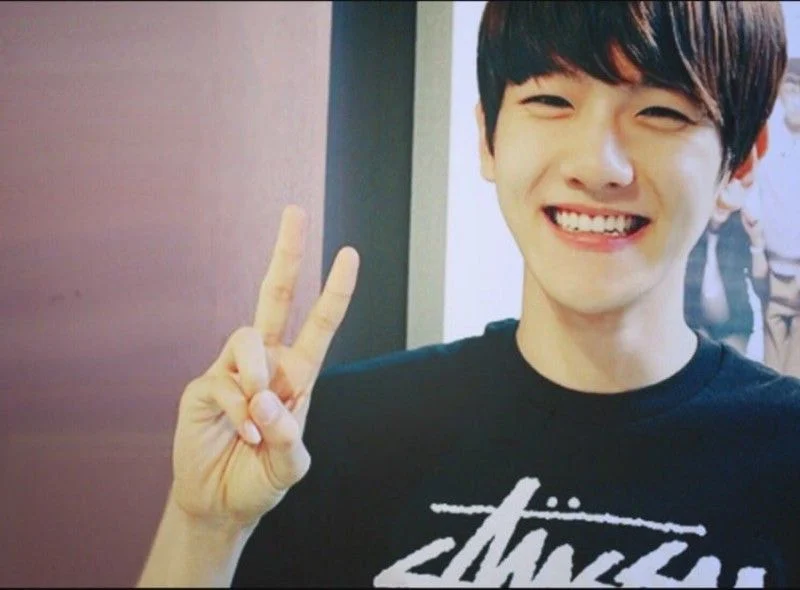 EXO's Xiumin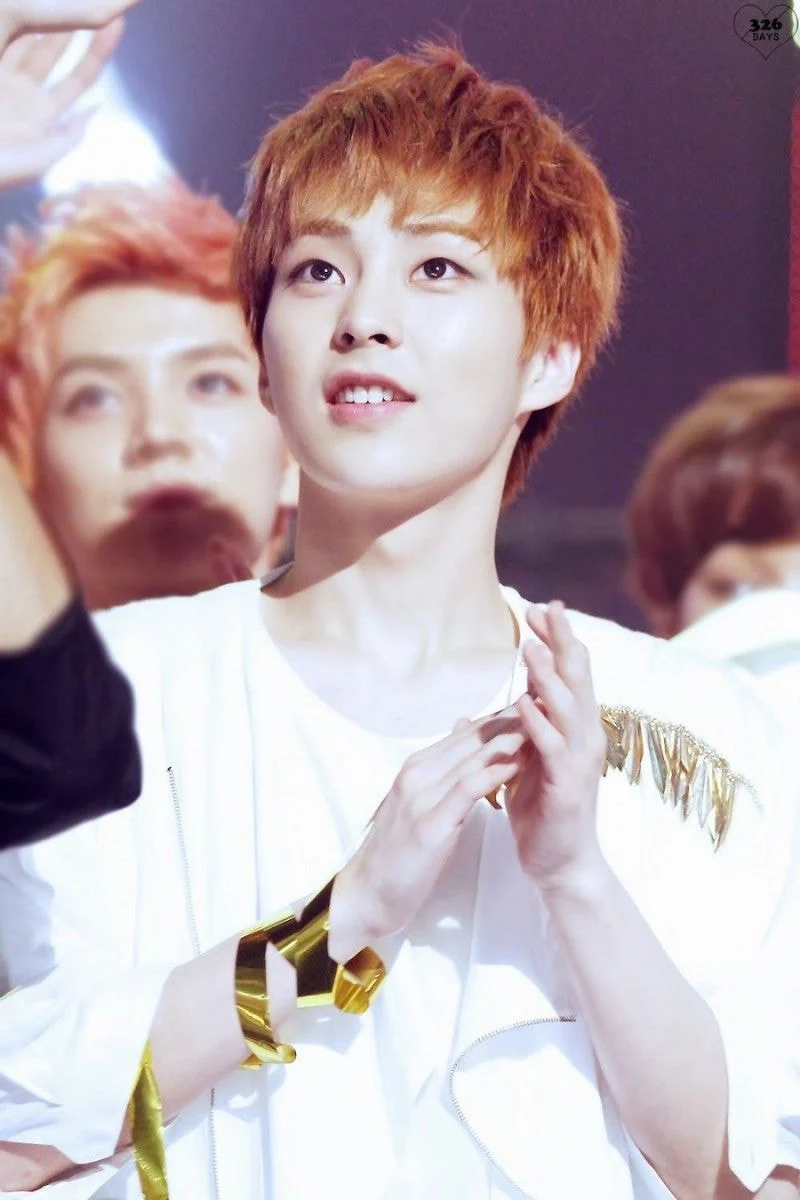 Red Velvet's Joy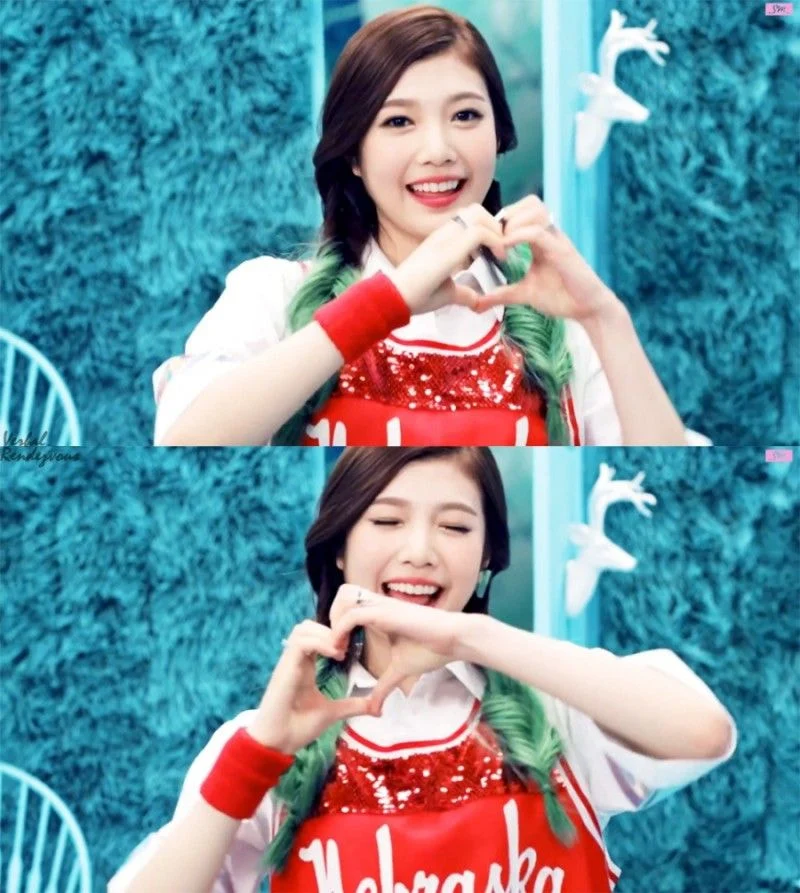 Red Velvet's Seulgi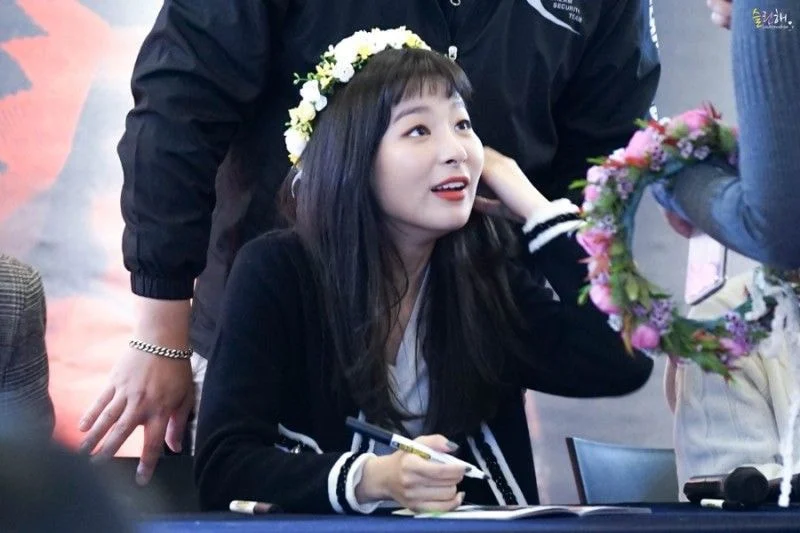 NCT's Chenle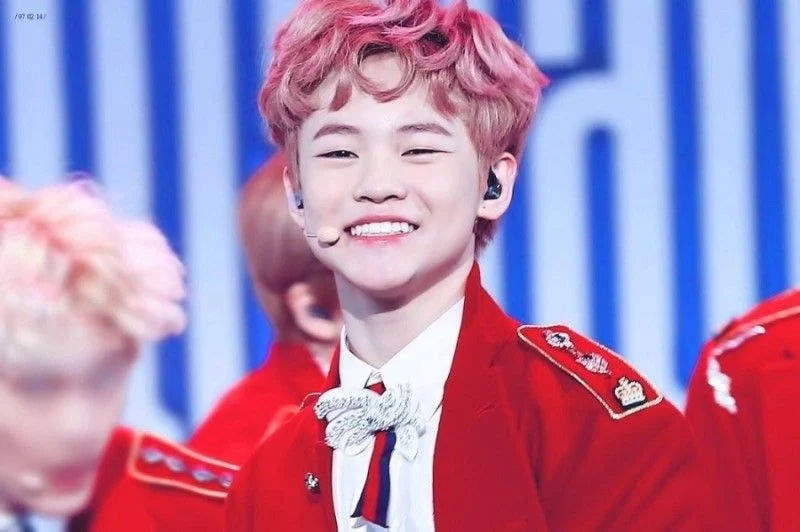 Aespa's Winter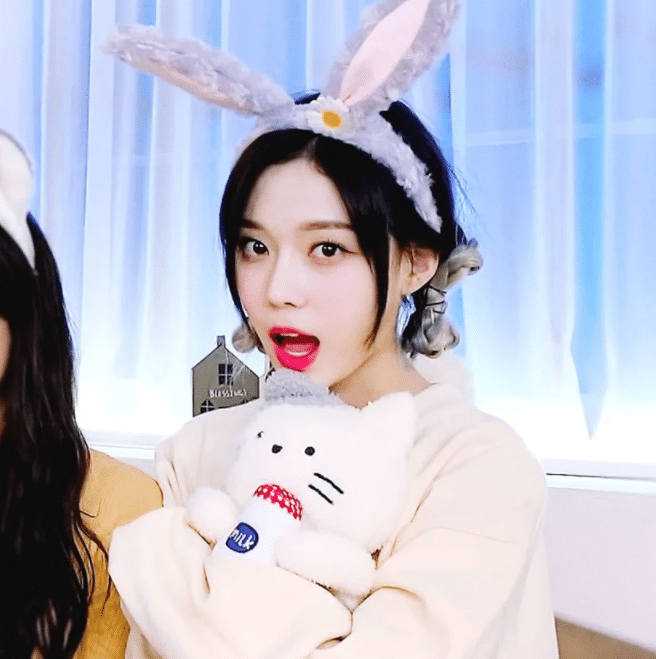 Netizens commented, "These idols are really stan attractors," "Chenle is so cute," "Winter is adorable," "EXO's stan attractors are definitely Baekhyun and Xiumin," "I immediately thought of Xiah Junsu," "I love all these SM artists," and "These idols are so handsome and so beautiful, worthy to be stan attractors."