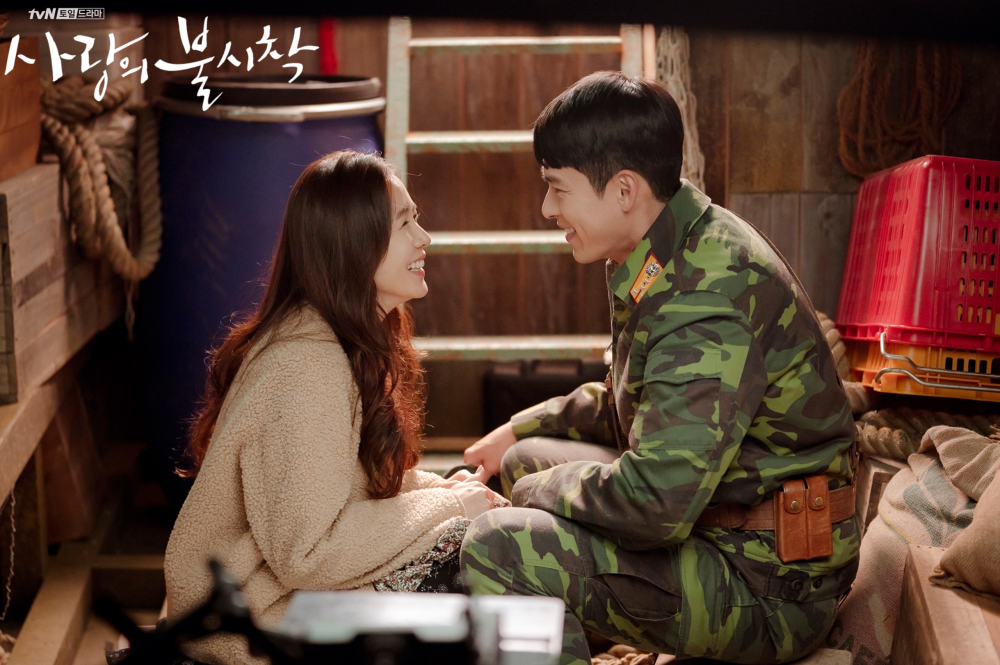 Over the past few years, K-culture has genuinely taken the world by storm as K-pop and K-dramas are garnering attention from countries worldwide. In particular, K-dramas are leading the film, and tv industry as more people from around the world can view these dramas on various OTT services such as Netflix.
With this, more and more individuals, especially western women, are heading to South Korea with one purpose - to find the love they saw in K-dramas. According to a recent CNN article, these women from the west are heading to South Korea after watching K-dramas. "Hit Korean television shows like 'Crash Landing on You' and 'Goblin,' were selling more than men with beautiful faces and chiseled bodies like their stars Hyun Bin and Gong Yoo. They were offering a glimpse into a world where men were romantic and patient, an antithesis to what the women saw as the sex-obsessed dating culture of their home countries. The women Lee interviewed were fascinated with Korean men who were portrayed on TV as being in touch with their emotions and willing to embrace their "effeminate sides. They considered Korean men cultured and romantic while complaining that men in their home countries often neglected their appearances and had one-track minds."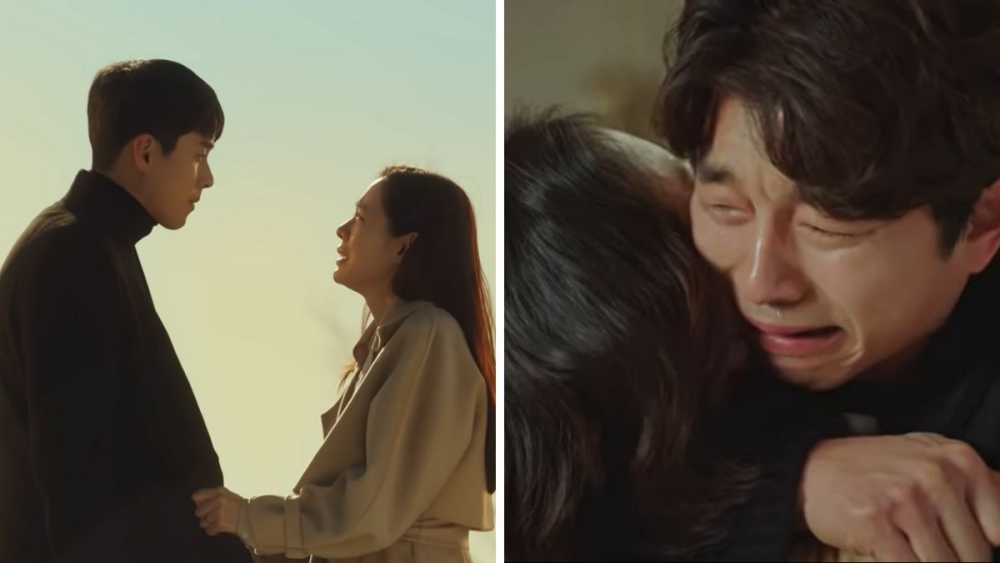 Grace Thornton, a 25-year-old gardener from the United Kingdom, was interviewed by CNN, and she explained, "Korean men are gentlemen, polite, charming, romantic, fairytale-like, chivalrous, respectful. and it also helps that Korean men dress well and groom themselves." Grace also stated, "she was struck by how men in the show did not jeer at or catcall women on the street, as happens in her home country."
With such a positive impression of Korean men through these Korean dramas, more women have traveled to Korea over the past decade. CNN revealed the statistics of the number of women who traveled to South Korea compared to the number of men. In the past, more men would visit South Korea compared to women, but that has changed. Back in 2005, 2.3 million women and 2.9 million men traveled to South Korea. In 2019 before the global pandemic, nearly 10 million women visited the country, while only 6.7 million men visited. Compared to 2005, the number of women who visited South Korea increased four times in 2019.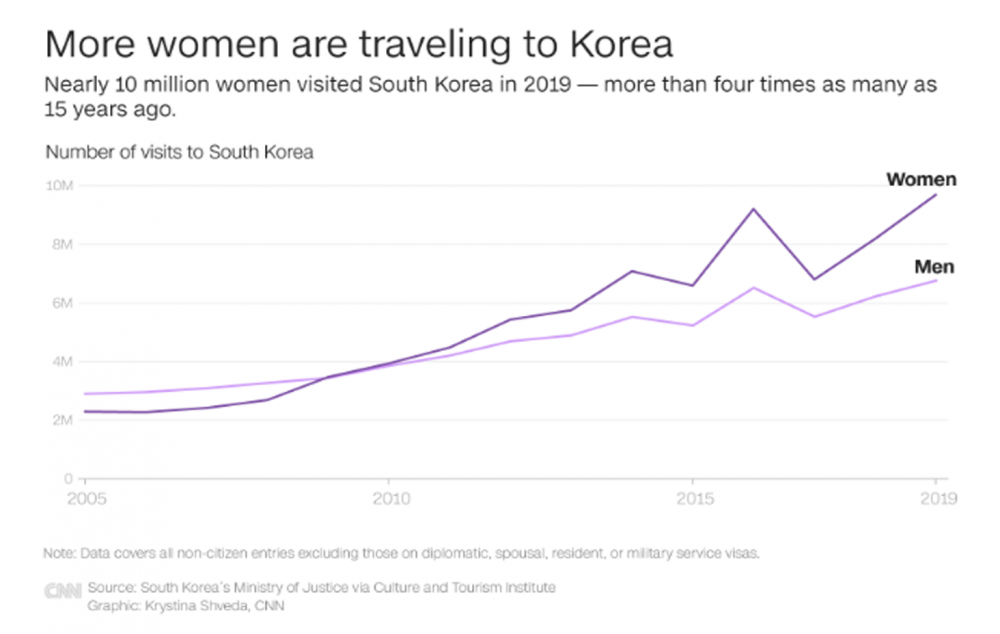 Even social media content featuring couples in which Korean men and women from abroad are dating is even garnering much attention. According to CNN, "On YouTube, the hashtag "#Gukjecouple" ("#international couple") has become a genre covering 2,500 channels and 34,000 videos, the most popular of which feature a Korean man with an American or European partner."
An example of this is the YouTube Channel Jin and Hattie, which has more than 1.7 million subscribers and features a Korean man (Jin) and his fiance (Hattie) from the United Kingdom. These YouTube channels can make a lot of money through sponsored videos and ad revenue from Google AdSense.
However, there are always two sides to a coin, and being with a Korean man is not always a rosy field, as the relationship involves cultural differences that need to be understood. According to Hugh Gwon, one of the original 'international couple' content creators, "the genre's worth goes beyond the dollar signs -- it is also about helping couples adjust to cultural differences."
His Australian wife, Nichola, also explained, "the best "international couple" channels promote cultural understanding, but some are only selling looks and fantasies. The reality is that women who are serious about settling down with a Korean husband should recognize there will be cultural differences to adjust to, such as living in a society known for long work hours and patriarchal gender norms."
With high expectations, there will be disappointments as there are a handful of western women who had to face the reality that not all Korean men are as perfect as the ones that appear in Korean dramas. One 27-year-old English teacher from Washington came to Seoul in 2017 and searched for a partner through dating apps and in nightclubs but was only to be disappointed. She explained that she had to face racism and found that Korean men treated foreign women differently.
Another 20-year-old student from Morocco came to Korea after becoming a K-pop and K-drama fan. However, she found that during her nights out, she was propositioned for sex from strangers on the street. She explained that "she felt some Korean men tended to believe that foreign women are more open to casual sex than local women."
Despite the disappointment, these western women still do not let go of their hopes and return to South Korea to find their ideal man the next time they visit.

In response to this article, K-netizens are advising that K-dramas are just dramas. They commented, "Dramas are just dramas, even if that man exists in reality, he's probably already taken," "I mean, these women are heading to nightclubs to find men, even in their country, that's where all the trashy guys go, lol," "This is the same for American dramas, K-dramas are romanticized," "I wish they realize that in the drama, the guy is Hyun Bin... but the girl is also Son Ye Jin," "Son Ye Jin was able to meet Hyun Bin because she is Son Ye Jin," "All the good Korean guys like those in K-dramas are usually taken," and "They are looking in the wrong places like dating apps and nightclubs. Don't expect to find the right guy in late-night cultures."