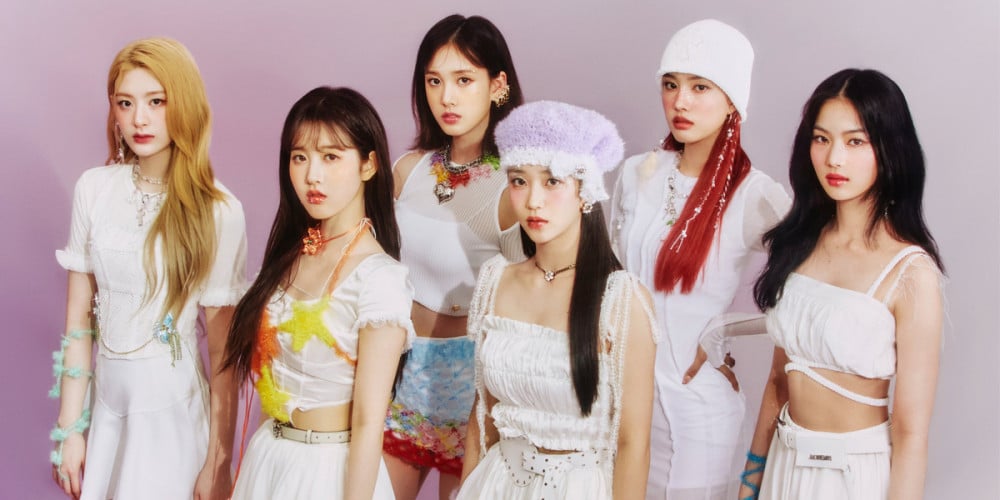 STAYC's 1st fan meeting, 'Stay Cool Party', has been postponed in light of member J additionally testing positive for COVID-19.
On August 9, High UP Entertainment revealed, "Although J tested negative during the PCR test conducted on August 8, earlier today (August 9), J experienced body aches and underwent a rapid antigen test. J's results have returned positive."
Earlier on August 8, STAYC members Sumin, Sieun, Seeun, and Isa tested positive for COVID-19. According to High UP Entertainment, Yoon has once again tested negative as of August 9.
However, due to current COVID-19 prevention regulations, STAYC have decided to postpone their 1st fan meeting, originally scheduled to take place on August 13. High UP Entertainment plans on notifying fans with the fan meeting's new date some time in the future.