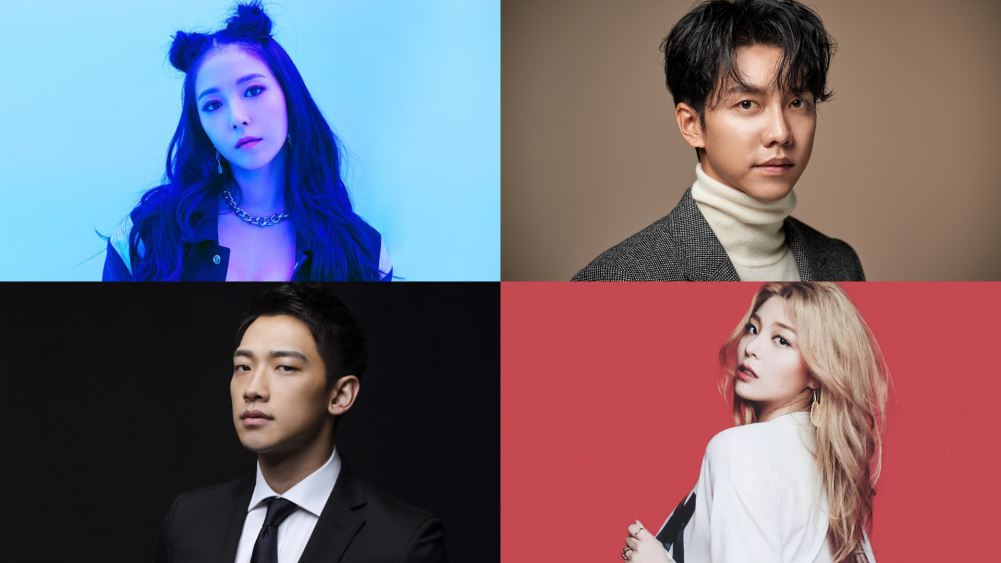 Every year, many artists debut and try their best to make a mark in the cutthroat competition in the music industry. Although awards do not solely dictate the success of artists, winning awards and receiving achievements even as new artists is an amazing feat.
Among many award-giving bodies that recognize outstanding rookies, CJ E&M is one of them, presenting the Mnet Asian Music Award (MAMA) for Best New Male/Female Artist/Group each year. The winner in this category, as well as winners in the other MAMA categories, is all chosen by Mnet. Ranging from newly debuted idol groups, duos, bands, and soloists, the award is given in honor of the new artist(s) with the most artistic achievement in the music industry.
The award can be more commonly known as the Best Rookie Award, and to some recent fans, the award was much known to be awarded to idol groups. This was because the award was more frequently given to rookie idol groups, with all of the recipients of the Best New Artist Award from the year 2014 until the most recent, 2021, were all idol groups. However, there were soloists who exceeded expectations and were able to bag the award, besting other nominees.
Here are the soloists and their debut songs that made it possible to win the Best New Artist Award from the Mnet Asian Music Awards through the years!
Lee Jung Hyun, "Wa / Come" (1999)
BoA, "ID; Peace B" (2000)

Wax, "Oppa," (2001)

Sung Si Kyung, "Like the First Time," (2001)

Rain, "Bad Guy," (2002)

Se7en, "Come Back to Me," (2003)

Maya, "Azalea," (2003)

Lee Seung Gi, "Because You're My Woman," (2004)
Chunja, "Women with Beautiful Mind," (2004)
Lim Jeong Hee, "Music is My Life," (2005)
Zhang Li Yin, "Timeless," (2006)
Younha, "Password 486", (2007)
Huh Gak, "Hello," (2011)
Ailee, "Heaven," (2012)
Roy Kim, "Love Love Love," (2013)

Here is the list of all the Korean soloists who won the Best New Artist Award at the Mnet Asian Music Awards! Which among the listed soloists is your favorite, and which debut song do you think has made the most remarkable impact on you?