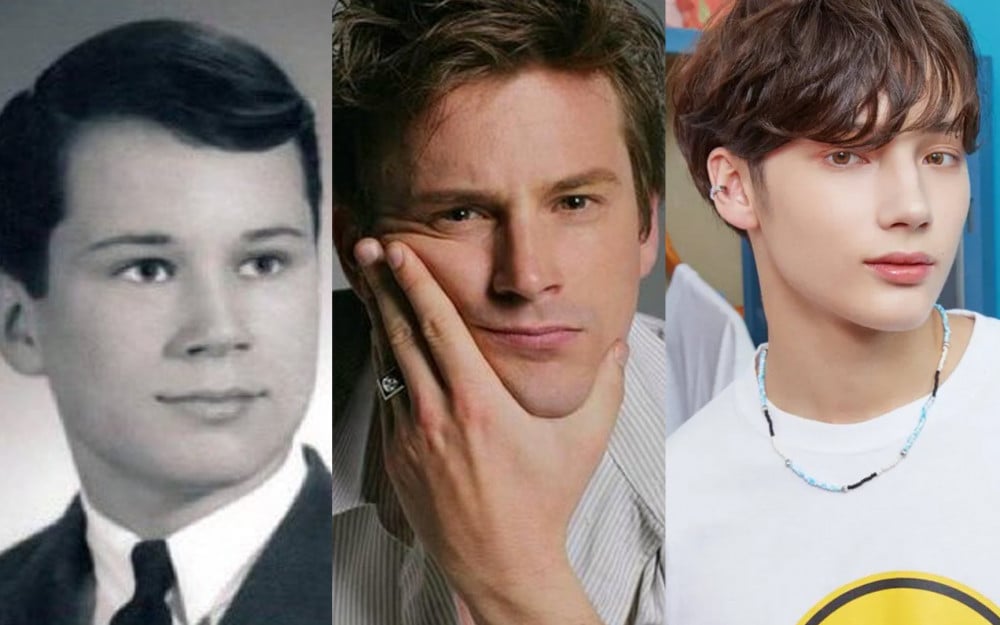 Recently, K-pop fans were able to see historical photos of a K-pop idol's family tree.
The uncle of TXT member Hueningkai created a family tree for the idol and included photos of Hueningkai's father, grandfather, great-grandfather, and great-great-grandfather.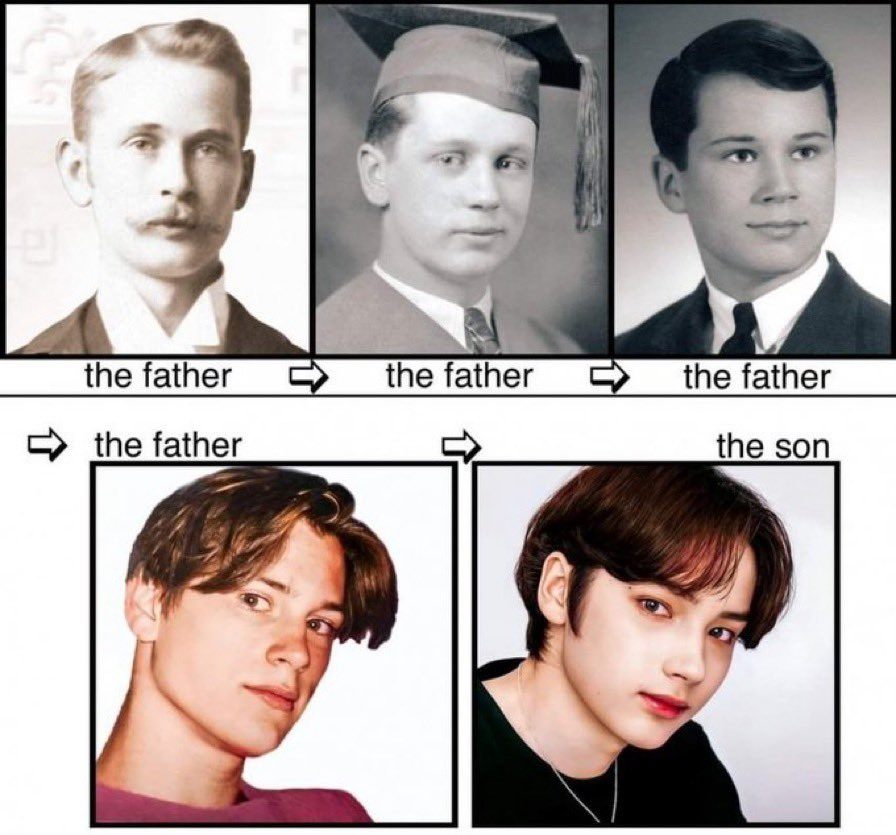 The HueningKai family tree shows how he got his good looks, and many quickly pointed out how Hueningkai resembles his grandfather. TXT fans expressed how impressed they were to see such old photos from history and expressed how they never imagined seeing an idol's family tree of five generations. The fan who shared the photo in a popular online community wrote, "I never imagined I would be able to see my favorite idol's great-great-grandfather."
Other netizens commented, "This is cool," "This is like a family tree like from Harry Potter or something," "Hueningkai's uncle made this and uploaded it, FIY," "This is so fascinating to see five generations of the family tree," "He looks so much like his grandfather," "I don't even know what my great-grandfather looks like, lol," "This is so cool, I love Hueningkai," "His dad is really good looking," and "This is so interesting."