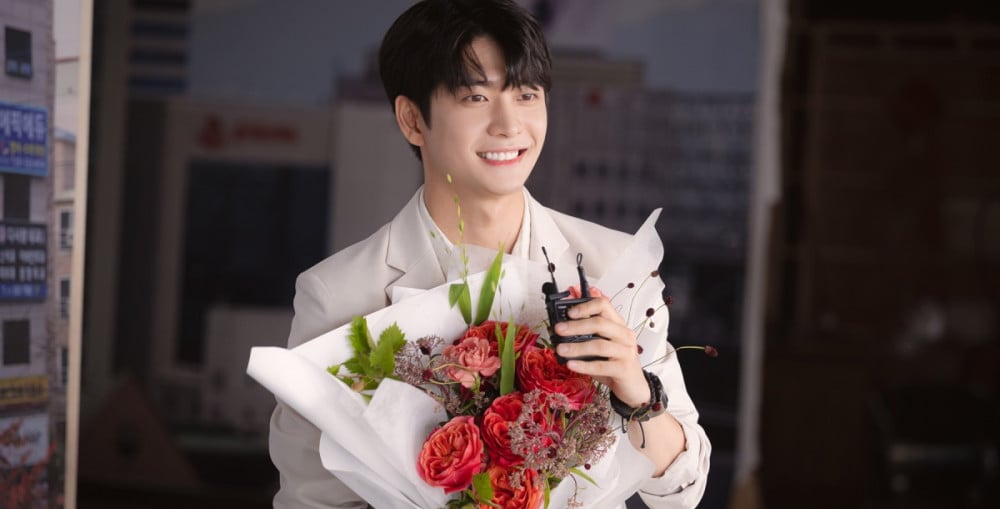 Kang Tae Oh has personally announced his military enlistment.

On August 31, Kang Tae Oh revealed during his fan meeting 'TikTok Stage COnnect: SweeTaeOh' that he would be enlisting for his mandatory military service on September 20. The 'Extraordinary Attorney Woo' actor told fans, "The message arrived for me. I was called to fulfill my duty to my country. I'll enlist in the military on September 20. For my fans who'll wait for me, I'll sing Kim Dong Ryul's song 'Thank You' as a token of appreciation."

He continued, "Thank you for making such good memories with me. I'll return with a healthy mindset."

Fans can expect Kang Tae Oh's official discharge in March of 2024.