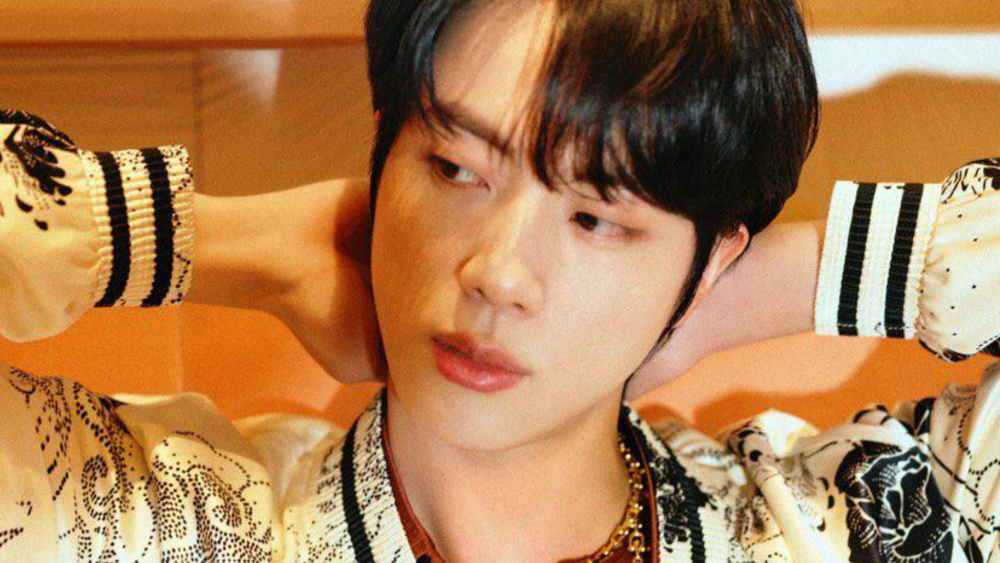 K-media is still reporting about the popularity of the recent collaboration of Jin and Nexon's game 'MapleStory.' The project turned out to be very successful and fun. Jin even mentioned the possibility of him collaborating with 'MapleStory' again in the future. The players are happy as well, primarily because of getting new useful items and gifts through Jin's ideas.
One of the economic news outlets made a report about 'Jin's Effect' in 'MapleStory' collaboration. The collaboration became a hot topic on the Internet, trending on Twitter and Youtube. 'MapleStory' Youtube channel keeps gaining thousands of new followers daily.
'Analysts say that the related web entertainment is enjoying a clear effect. In fact, the web entertainment, which was released on the 16th, surpassed 1.61 million YouTube views. The second episode, which was released on the 18th, also exceeded 1 million views.'
'In addition, Korean users and fans, as well as overseas fans, are paying lots of attention to the collaboration of Jin and 'Maple Story.' In particular, on the 25th August, Jin's proposed game events, items and pajamas will be released. Many users are expected to pay attention.'
It is also mentioned how Jin's single Instagram post popularized the 'MapleStory' bread in South Korea, making its sales of skyrocket.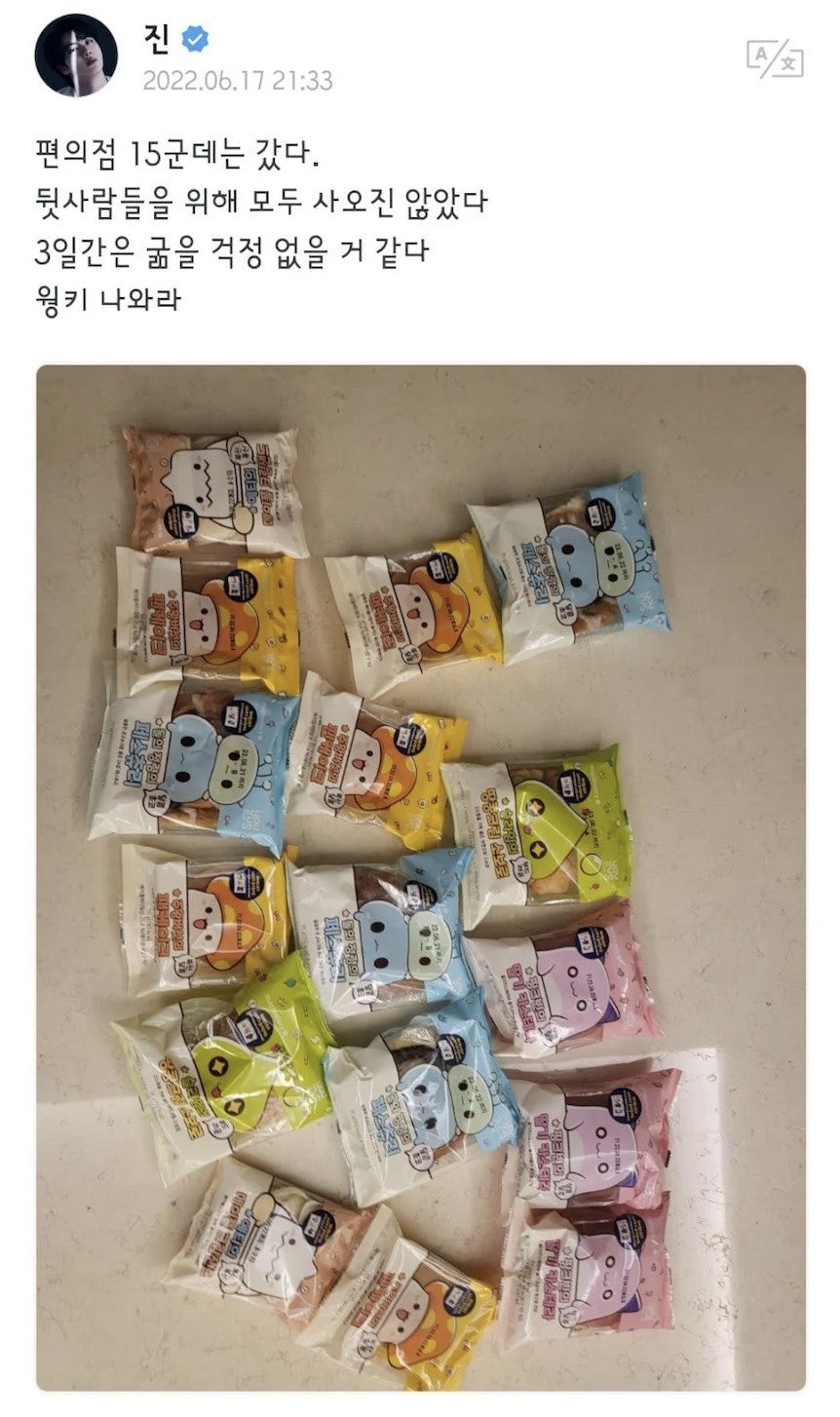 The article also explains how the collaboration's popularity can affect the earnings of Nexon in the second half of the year. In the last two quarters, 'Dungeon & Fighter Mobile Game' led the performance, while 'Maple Story,' 'Fifa Online 4' and 'Dungeon & Fighter' achieved the largest sales in history.