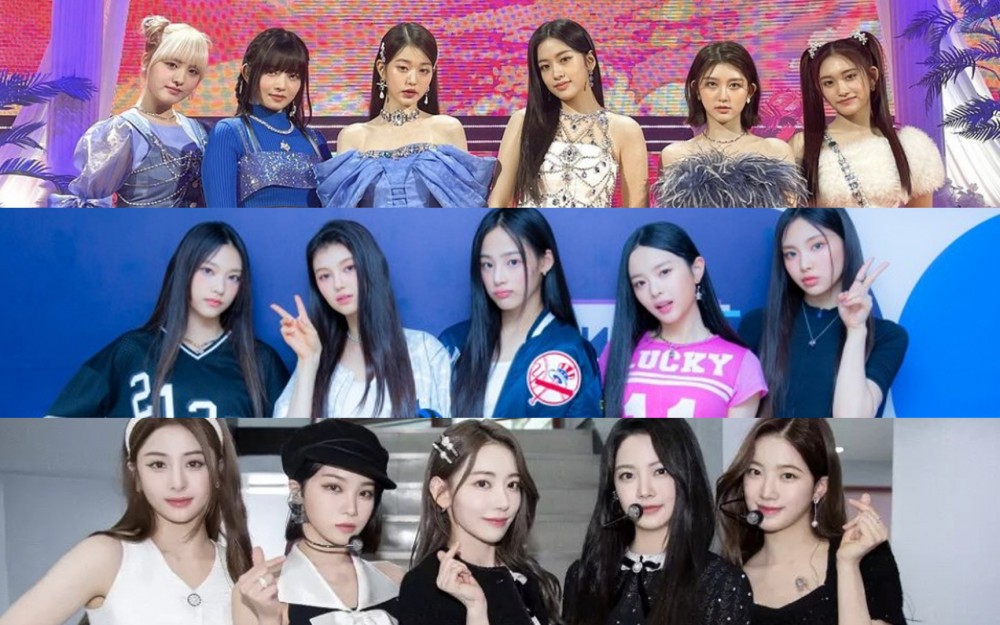 The year 2022 has been the year of the girl group boom, with a handful of new female idol groups making their successful debuts.
There have already been popular girl groups such as aespa that have taken their spot at the top of the 4th generation girl groups but new girl groups such as IVE, LE SSERAFIM, and NewJeans made their grand entrance into the K-pop industry, making a strong impression.
These girl groups are already off to a strong start and achieving good results in album sales. Therefore, one netizen started a discussion in which they asked which girl group you would want to debut with.
The choices were:
1. LE SSERAFIM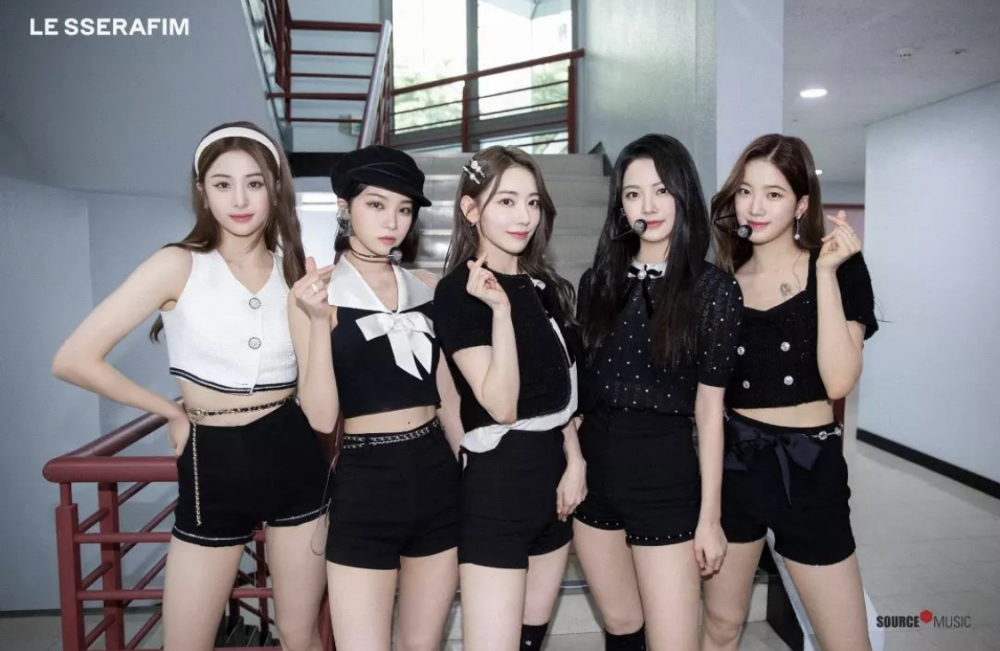 2. NewJeans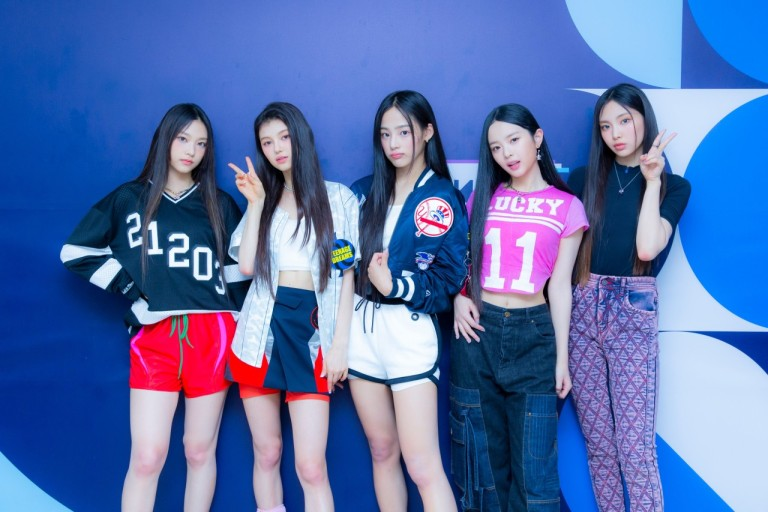 3. IVE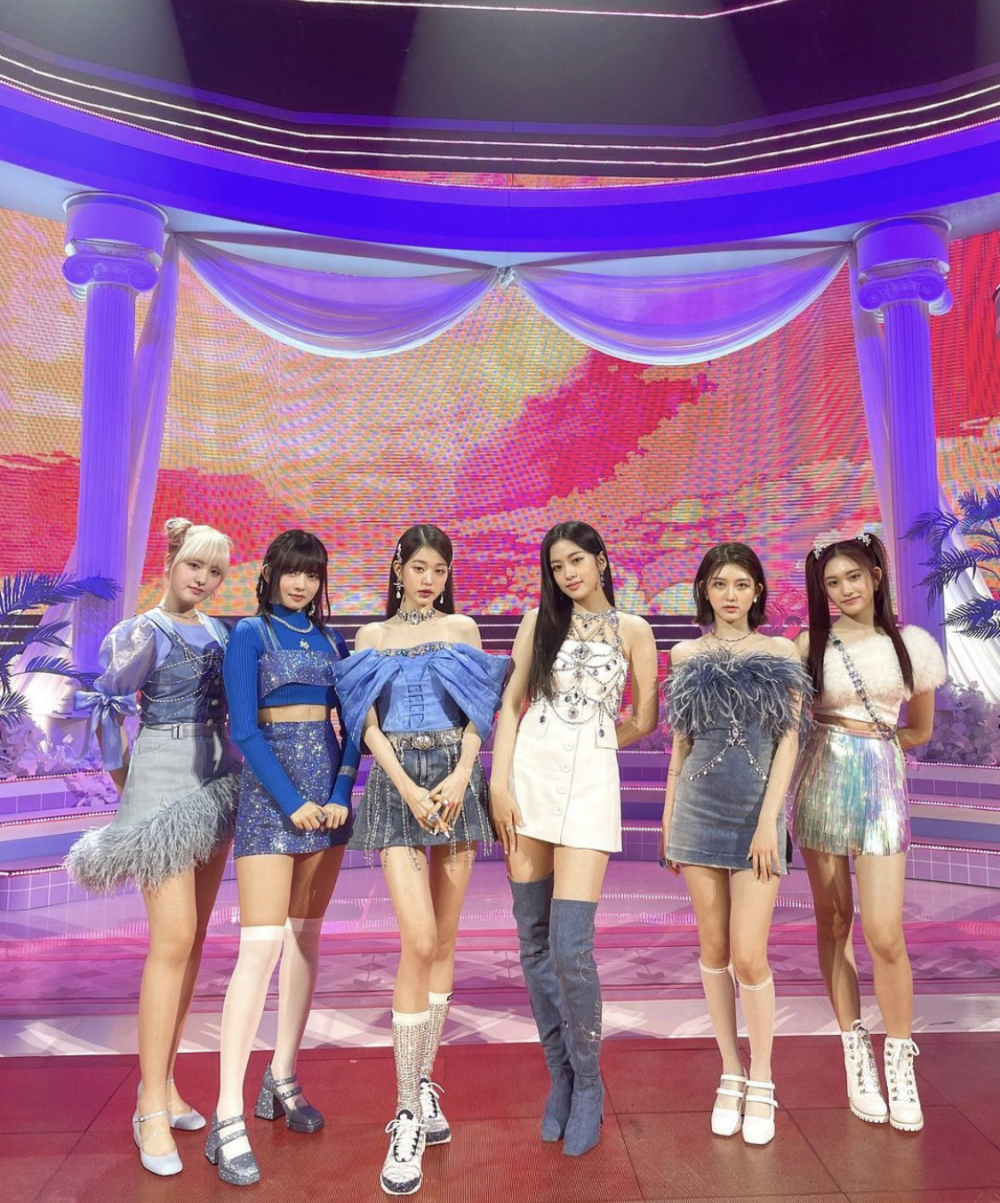 4. aespa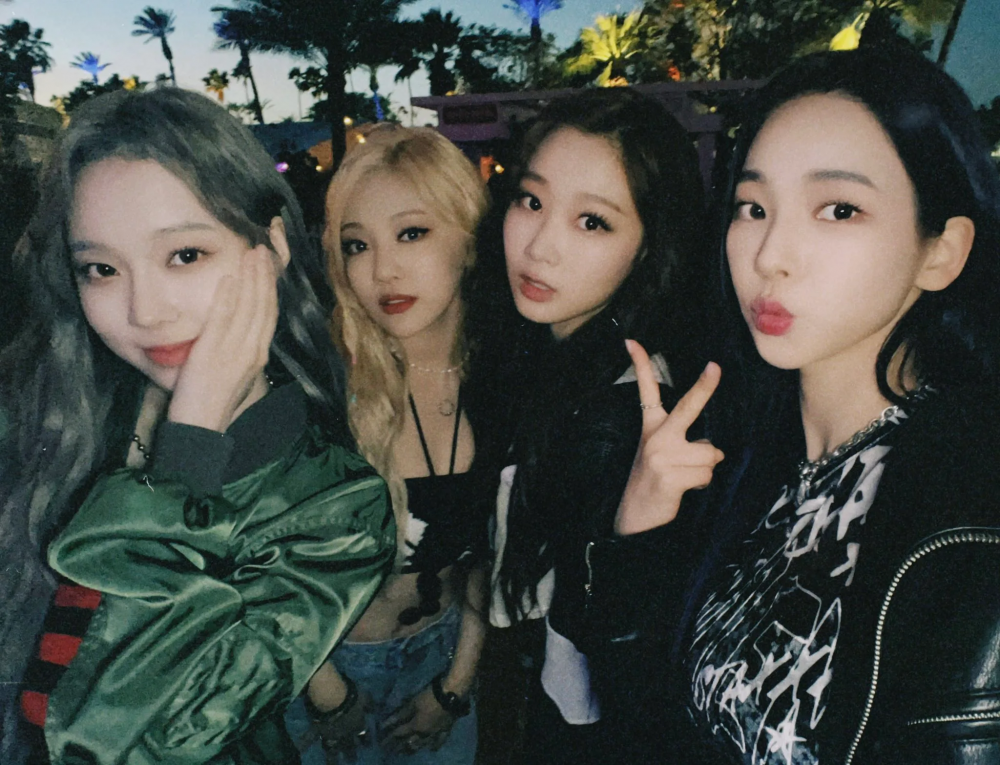 K-Netizens joined the discussion and cast their votes. They commented, "NewJeans and IVE have crazy concepts so these two," "I think I would join IVE and play with Ahn Yu Jin and Leeseo," " I think LE SSERAFIM and Aespa because they're in my age," "Definitely IVE," "I would join NewJeans because I like their music," "No doubt, New Jeans," "Either aespa or IVE," "New Jeans," and "I want to join LE SSERAFIM because I want to try out their choreography lol."
Which group would you choose?