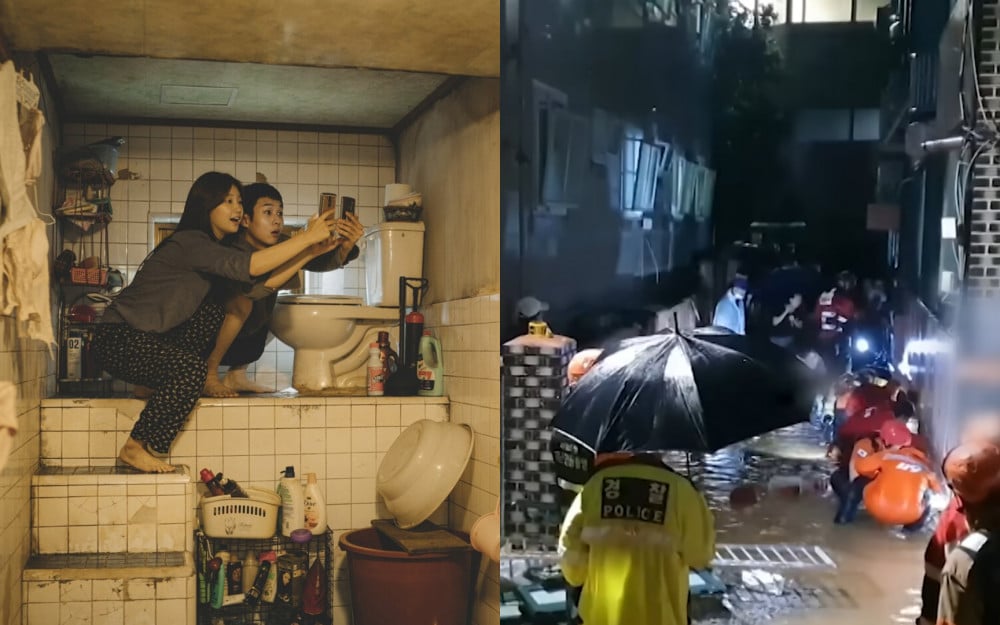 Many areas in Seoul flooded due to the record rainfall that fell over South Korea on August 8. So far, eight individuals have died due to the flooding and severe weather, six are missing, and nine are injured.
Among those who have lost their lives, media outlets are gathering attention to a family of three who drowned after their 'Banjiha' or half-basement home flooded due to the heavy rain. Overseas media outlets reported the "Record rainfall" in South Korea and the deaths of the individuals. Bloomberg, AFP, BBC, and more reported, "The worst heavy rain in 80 years hit the capital of South Korea. In some areas, it rained 141 millimeters (5.6 inches) per hour."
Among the tragic casualties was a family of three who was trapped in their half-basement home, which BBC referred to as the 'Banjiha' home seen in the film 'Parasite.' Two sisters in their 40s and a 13-year-old daughter of one sister were trapped in their half-basement home when the flood waters rushed in.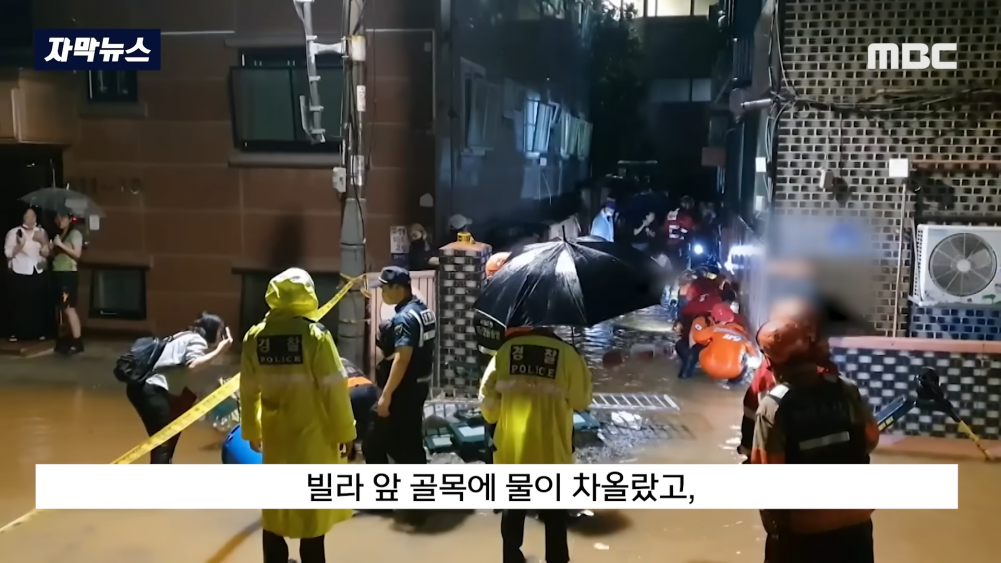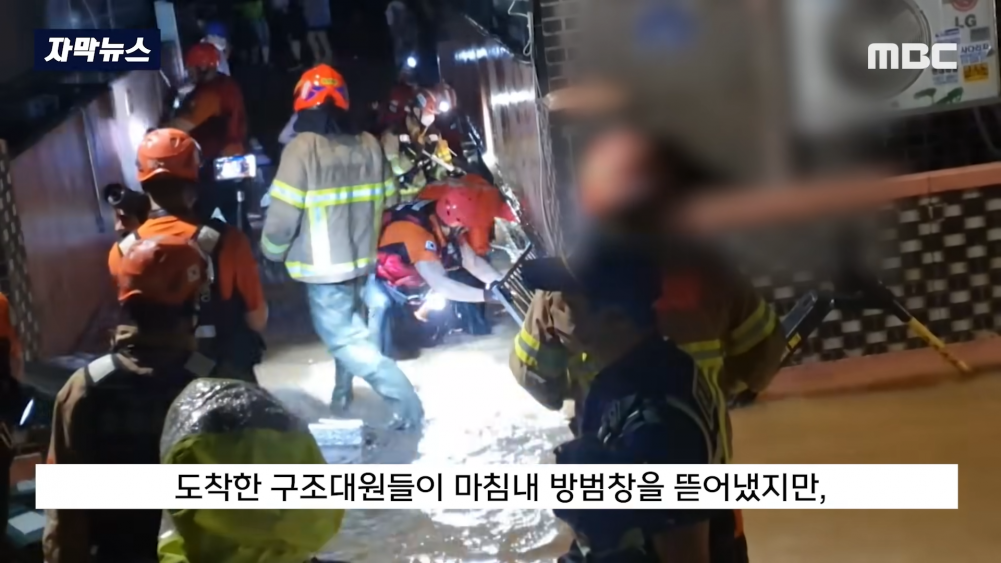 According to Korean media news reports, the neighbors rushed to help the family but failed to open the front door due to the heavy pressure of the water. They also tried to bring the three people out through the small windows, but metal bars were welded in front of the windows. The neighbors called the authorities, but the police were unable to reach the home because the water had filled up their waist in the alleyway where the home was located.
When the 119 rescue team finally arrived at the scene, the team ripped open the metal bars, but it was too late. The three individuals were found dead due to drowning.