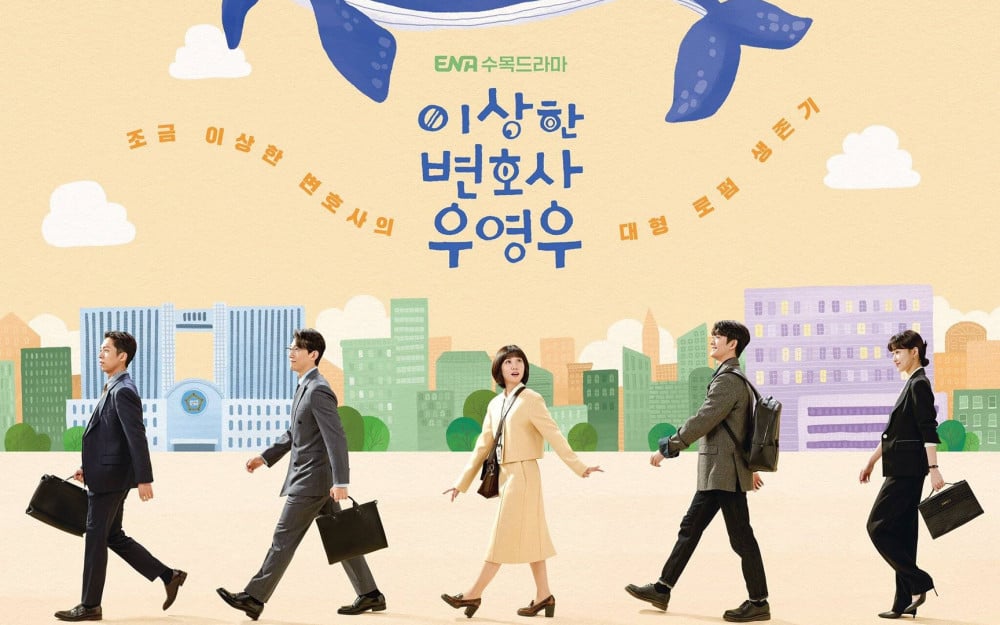 ENA's popular drama 'Extraordinary Attorney Woo' is to hold a special event for the viewers.
ENA will hold a group viewing event to commemorate the end of the popular series 'Extraordinary Attorney Woo' at the Yongsan CGV theater ahead of the final screening.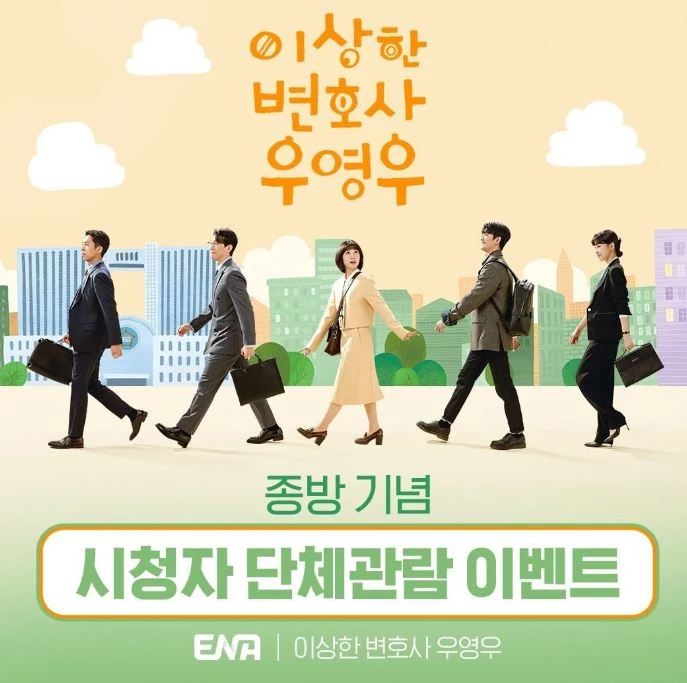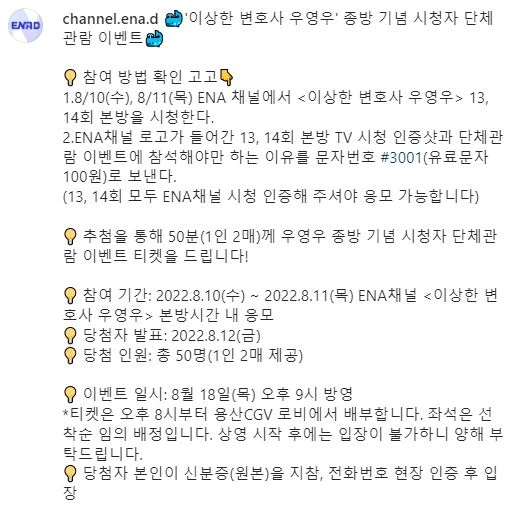 To participate, viewers and fans just need to watch the 13th and 14th episodes of the drama on the ENA channel on August 10 and 11. Then, take a photo as proof they had actually tuned in on the ENA channel and send the photo in with the reason they want to join the group viewing through text message the number 3001.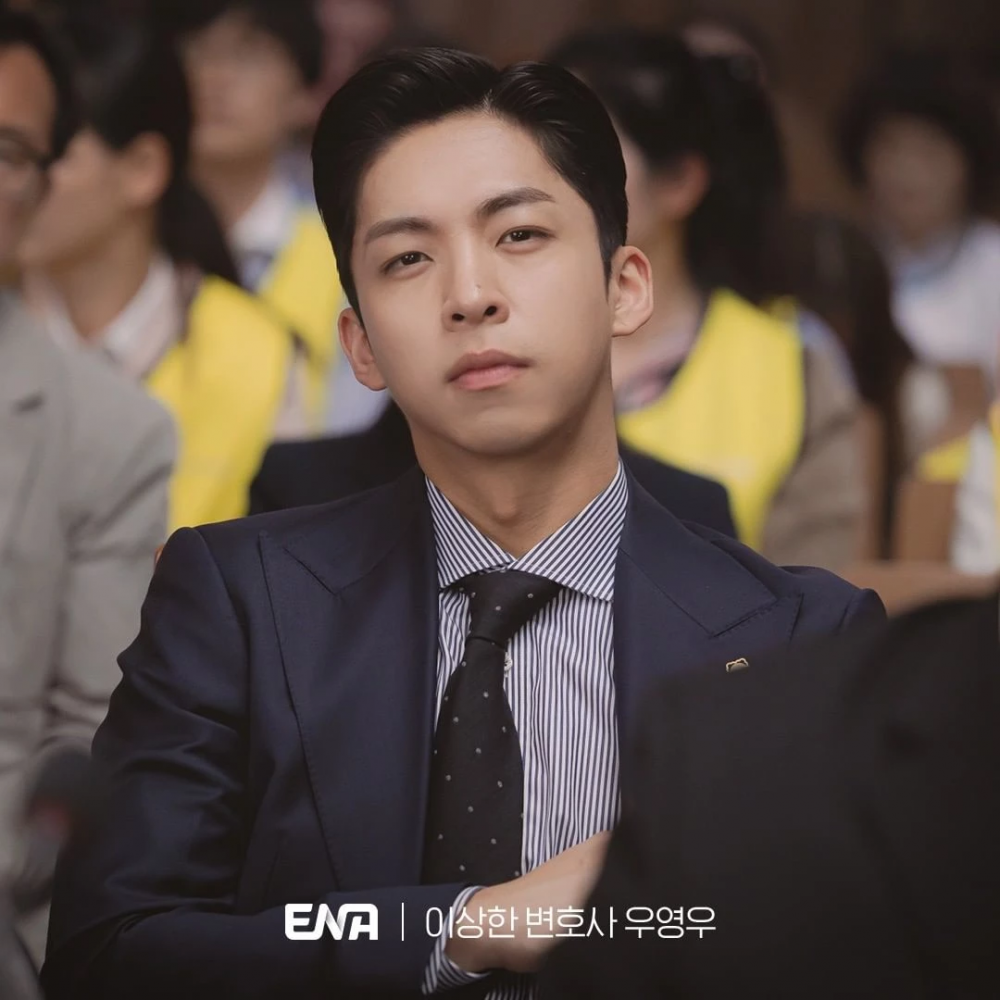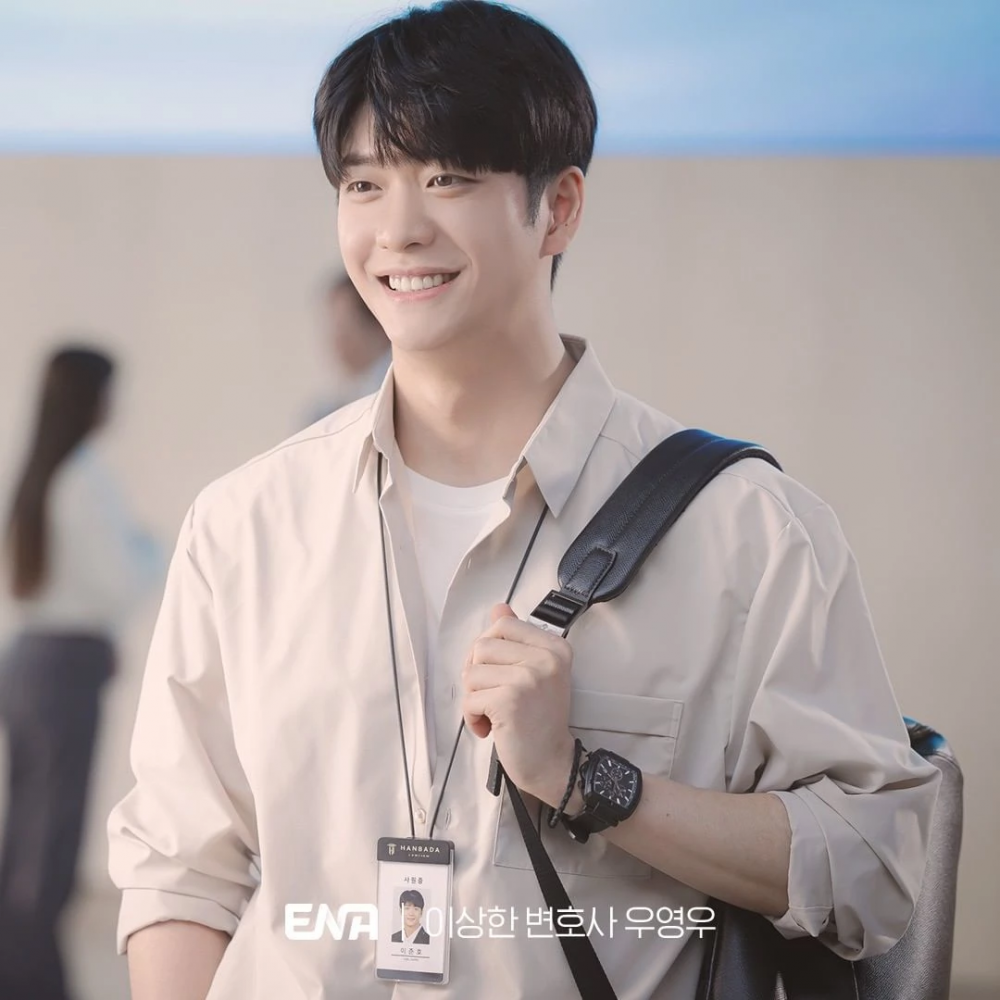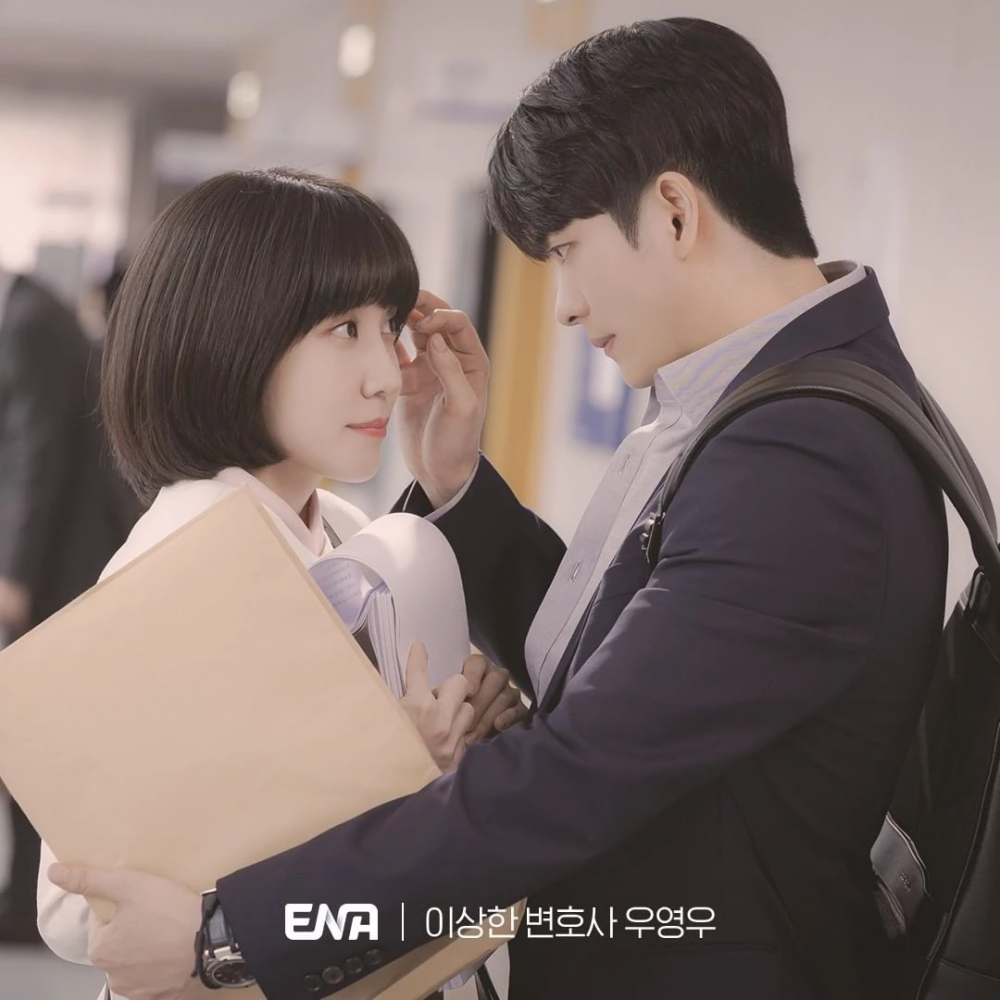 ENA will provide 50 people (two per person) group viewing tickets to commemorate the end of the program. The participation period is on the 10th and 11th, and the winner will be announced on the 12th.

The date and time for group viewing are at 9:00 PM on the 18th at Yongsan CGV, and tickets are distributed at the CGV lobby. Seats are allocated on a first-come, first-served basis, and winners can receive tickets after presenting their ID and phone number at the counter.