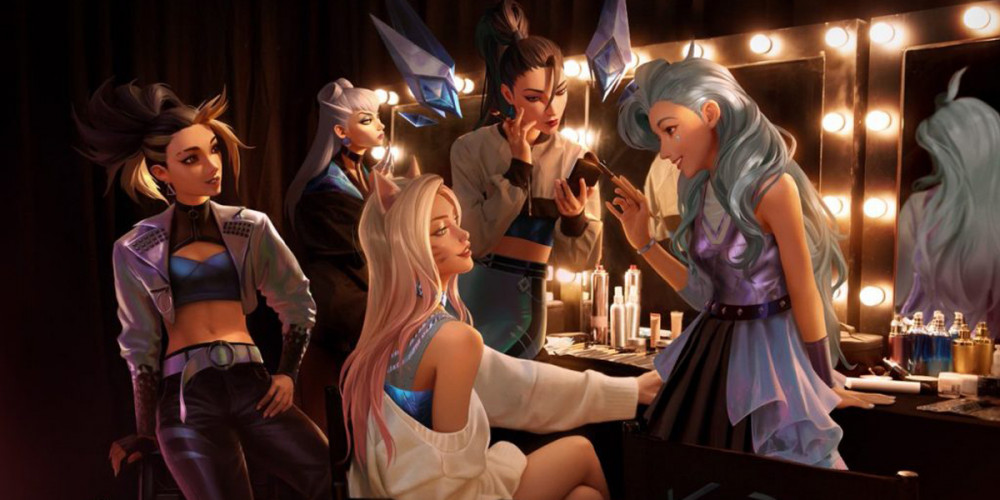 Kakao Entertainment will be showcasing South Korea's first ever virtual idol survival program, 'VIP 30 (Virtual Idol Project 30)' (working title).
The program is produced by Jo Wook Hyung CP ('Queendom', 'Road to Kingdom') and Park Jin Kyung CP ('My Little Television') of Kakao TV original studios and directed by Son Soo Jung PD and Jo Joo Yeon PD.
In 'VIP 30', a total of 30 veiled contestants will compete while their real identities are kept completely hidden. Without revealing their names, faces or their past histories, these 30 contestants will be able to compete on the survival program as virtual characters. The 30 contestants of 'VIP 30' are said to consist of current K-Pop girl group members, former girl group members who have since left the scene, as well as those desperately wishing for another chance to debut.
The winning contestants of 'VIP 30' will debut in a virtual idol group and promote as virtual members while participating in music and album releases.
Additionally, 'VIP 30' plans on utilizing VR technology including motion capture cameras to accurately capture the motions and facial expressions of the real-life contestants, moving the captured images directly onto the virtual idol characters.
Kakao Entertainment's 'VIP 30' is set to air some time in the second half of 2022.
Meanwhile, virtual idol groups like the 'League of Legends' girl group K/DA use voices of real-life artists to participate in music releases.