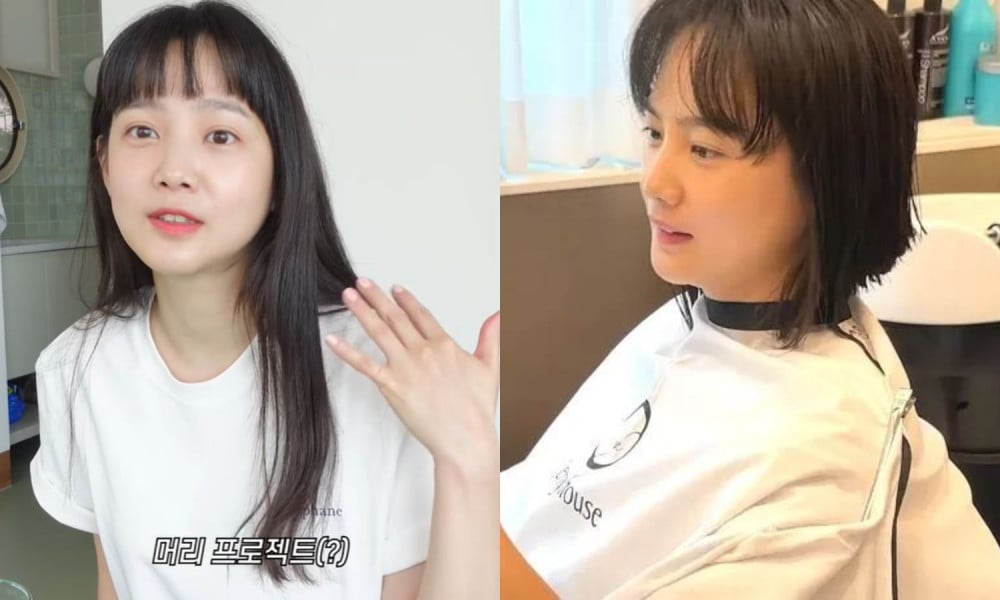 Actress Yoon Seung Ah donated her hair to childhood cancer patients after growing her hair out for 3 years.

On July 28th, Yoon Seung Ah updated her YouTube channel with a video debuting her new bob haircut. In the video, she reveals that she's always wanted to donate her hair and she finally grew her hair out long enough to donate to childhood cancer patients. You can donate your hair if it's longer than 25cm.
Yoon Seung Ah also relayed information that you can donate chemically treated hair as well although she kept her hair virgin for 3 long years.
Check out her vlog below.